United States Moving Services Review
Find Your
Moving Company
Rate Star:

Nationwide Moving Services Consultant
United States Moving Services (USMS) is a nationwide moving brokerage company that is licensed to coordinate local and long distance moving jobs for both residential and commercial purposes.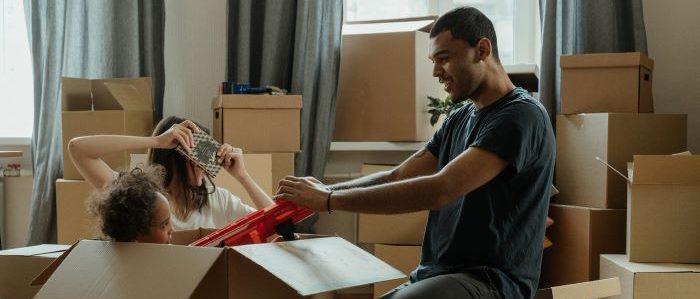 About United States Moving Services
With a staggering network of 180 certified carriers, USMS brokers local and long distance moves throughout all 48 U.S. mainland states. This company has existed for nearly 15 years and is licensed, bonded, and insured as a full-service moving brokerage business. Its staff is comprised of industry veterans with years of experience, all of which undergo detailed background checks before getting the chance to work under the USMS banner.
The company is comfortable with handling all types of moves, be it household or corporate in nature. It even offers auto transportation solutions on its official website. Professionalism and reliability appear to be the core of their work ethics, with many satisfied customers confirming that.
Upsides and Downsides of USMS:
Advantages:
In Business for Nearly 15 Years
Overall Positive Reviews from Customers
Tailored Residential/Commercial Moving Plans
On-site Storage Available
Services Cover All 48 U.S. Mainland States
Full Coverage Moving Solutions
Personal Moving Consultant
Affordable Moving Rates
Disadvantages:
No Offer of International Moving Services
No Motor Carrier License
Costs May Vary Based on Carrier's Tariff.
Services – The range of United States Moving Services
Long Distance Moving. USMS employs a skilled team of people to ensure that each long distance move, no matter how simple of complex, receives the same tailored and innovative treatment it deserves.
Local Moving. With such a wide network of carriers, this is a company that has inside knowledge about pretty much all inhabited places in the USA. That is what makes them a preferred choice for local moving services.
Residential Moving. In-depth knowledge of all cities and areas as well as the complete operating authority of the FMSCA gives United States Moving Services the capacity to secure optimal residential moving options for its customers.
Commercial Moving. No matter the size of your business or the timeline you have to finalize the relocation, this company offers full coverage and tailored plans that can cause minimal disruptions with maximum results.
Specialty Services. All the moving options that USMS offers can include additional services such as packing & unpacking services and materials, disassembly & reassembly, on-site storage, loading & unloading, transportation & shipping, etc.
USMS Specialty – Nationwide Moving Solutions
Apartments, houses, office spaces, retail stores, warehouses – USMS has all this and much more in its portfolio of successfully executed moving jobs. And while the company does cater to both local and cross-country moving needs, its services are better adjusted to long distance moving solutions that go from city to city or state to state. The company focuses more resources on securing long distance moving jobs and has the network of carriers to accommodate such unique requests.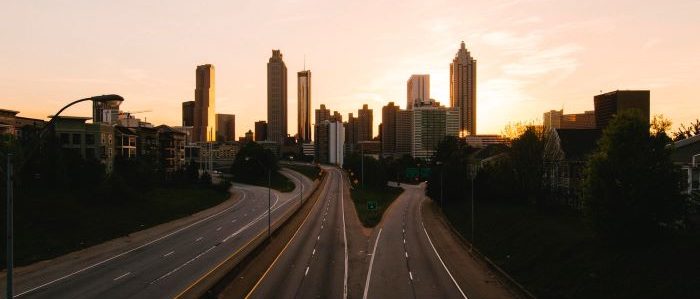 Moving Estimates
United States Moving Services offers a single-step quote form on its website. The form can be found on their homepage and asks for basic contact information as well as essential information regarding your move (from/to, size, date). Once you complete and submit the form, it gets forwarded to the company. Soon after that, one of the USMS representatives contacts you via phone or email to provide a rough estimate of the move based on their industry-regulated rates. The company does not offer in-home or video estimates.
Given that there is no moving quote calculator on the company's website, the customer is unable to receive an instant moving estimate. This implies that getting a moving estimate takes additional time that can range from several hours to several days. The customer is, nevertheless, able to ask for additional information from the moving company after being contacted by USMS consultants.
United States Moving Services – General Impressions
When you have a company with years of experience and a vast network of certified carriers at its disposal, it translates to a lot of potential. Whether we are discussing moving your home, business, vehicle, or anything else – USMS has the resources to make it happen. Their average estimate is lower than the overall average moving rate, making them budget-friendly. The company values professionalism and reliability, which is why they go through the process of vetting each carrier they do business with. Their services include additional options such as packing, on-site storage, furniture disassembly, etc. And on top of all that, they have lots of positive reviews to speak on their behalf.
All this does not change the fact that United States Moving Services is ultimately a moving brokerage business, which means that they take no direct responsibility for your belongings and are not held accountable for any damages. Additional services can lead to additional charges, based on the individual policies of carriers. However, this is all something that can be negotiated up-front with USMS consultants, in order to be matched with your ideal choice of moving companies.