Residential movers Ormond Beach
When you are moving your household, the whole process requires your dedicated time and commitment. From preparation to packing, it all can be very overwhelming. But what if you can save your time, money, and nerves along the way? Best Movers Florida will help you find the right residential movers Ormond Beach – no matter if you move locally or long-distance. Call us today and ensure a smooth move with the help of the most reliable residential Florida moving companies we connect you with.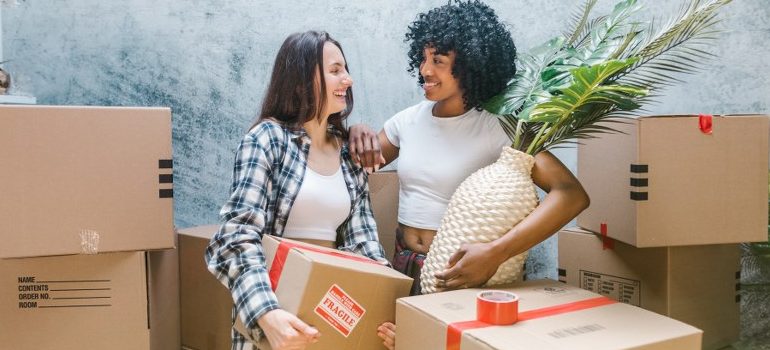 Let us help you find the right residential movers Ormond Beach
When you try to find the right residential movers Ormond Beach, you are certainly already considering the best way to move. The option to organize and realize everything yourself seems too complicated and stressful. That is why you are probably planning to hire professionals. Why not let us match you with professionals who provide reliable residential services? If you let us help you out, you will get the help of specialists for fast, efficient, and cheap moving services. Cooperation with us is the best solution to go through the move smoothly, quickly, and without improvisation and stress. Plus, if you have a tight budget, we can offer to match you with movers that have extremely affordable prices. So make a decision today. Call us and find out the details of our services!
Is Ormond Beach a good place to live?
Ormond Beach is located in Volusia County. It is one of the best places to live in Florida as it offers residents a dense suburban feel and most residents own their homes. It's a great place for young families, but also for professionals who want to move their business here. With this, you will find many senior citizens moving here. The public schools in Ormond Beach are above average, health care is good and there are many parks in and around Ormond Beach. As for interesting events, this place is known as the "Birthplace of Speed" and celebrates its racing heritage with annual events that reenact the early days of racing on the beach.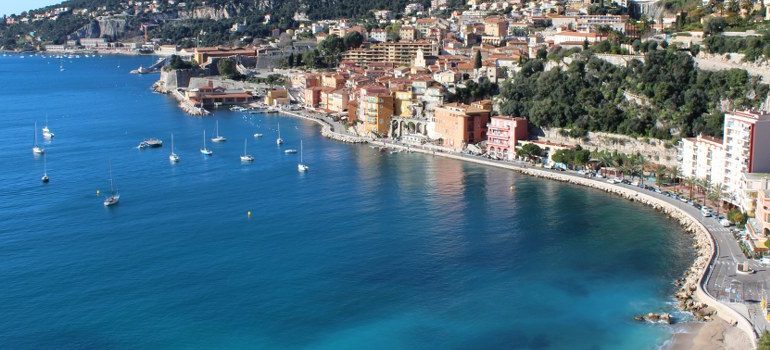 In addition, Ormond Beach attracts numerous visitors and new residents with an abundance of cultural and entertainment facilities. It also offers its residents all the accessibility needed for a quiet, safe, and comfortable life without the noise and bustle characteristic of large cities. If you are attracted by a more peaceful way of life with a handful of opportunities to enjoy your free time, choose Ormond Beach for your new home.
Compare quotes and services and choose what you want
If your decision to move Ormond Beach is final, count on our services. Even if you move from Ormond Beach just across the street and need local moving services, we will be at your disposal. On the other hand, you may have decided to move from Ormond Beach or any other city in FL. And in this situation we are able to provide you with high-quality services. Many years of experience, allows us to meet your needs even when you move at a tight schedule. You can count on a wide range of services offered by licensed and insured moving companies in FL.
Choose the best team to help you move to Ormond Beach
Why waste time finding a means of transport to transport your belongings when we exist. If you're moving to or from Ormond Beach for the first time, we know that idea of moving or organizing transportation can be stressful. For us, helping you find the best movers in FL is an opportunity to show you how much experience and knowledge we have.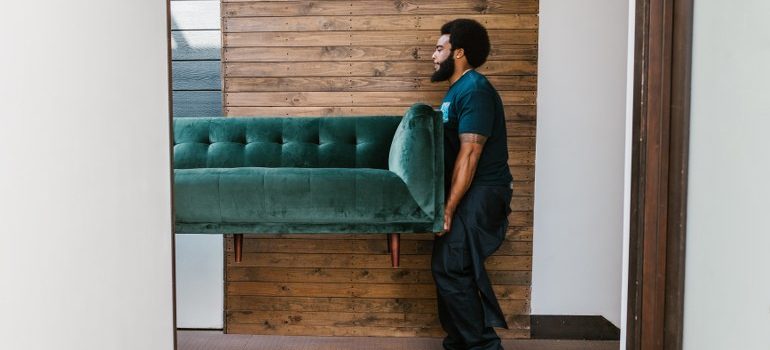 Whether it is a smaller or larger quantity of things you want to transport, we will be happy to provide you with our services. If you have fewer items for your move, van transportation will be ideal. In case you are moving a complete household, a moving truck will be the right choice for realizing the move. If your needs so require, members of our team can help you find just the transportation for your belongings. Not only for transportation, but we are also here for all activities related to moving.
Keep a smile on your face throughout the move
Finding movers can be complicated. The experienced and well-trained members of our team are very skilled in planning all aspects of relocation. It is up to you to call us and tell us your needs when moving to Ormond Beach. From the moment you get in touch with us, everything related to moving becomes much easier. Our professional staff will take the burden off your back and with their knowledge and experience make the following relocation as easy as possible. You can make an appointment for a free move assessment during the first call.
Call us today and let us match you with a reliable moving team
If you can save your time, money and nerves during relocation, count on us. Best Movers Florida will help you find the right residential movers Ormond Beach – no matter if you move locally or long-distance. Call us today and get your free moving estimate. Connect with the best movers in Florida and get competitive and precise moving estimates for your upcoming relocation. Allow the company that matches your moving, packing, and storing needs to resolve all your challenges when it comes to relocation.