Local Movers Hallandale Beach
Moving locally within Hallandale Beach is something that the residents of this area will experience sooner or later. Once your turn to move comes, you will definitely want to be in the company of the best local movers Hallandale Beach has to offer. At Best Movers Florida, we know how difficult it can be to find the right moving company for your relocation, which is why we will do everything in our power to connect you with the right moving team. We have extensive knowledge about the movers in this area and that leads us to believe that we will be successful in our efforts to connect you with a moving company that will satisfy all of your moving needs.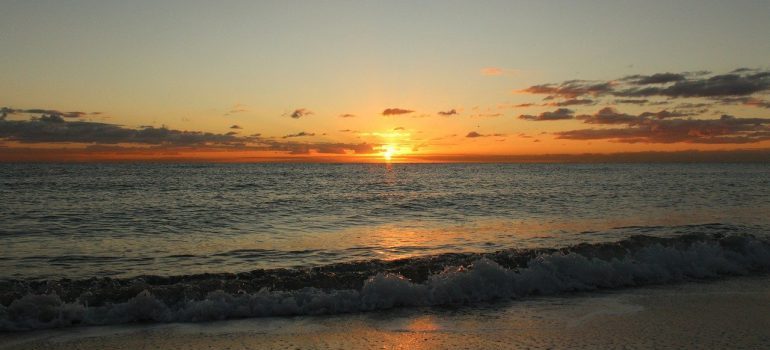 Best Movers Florida help you find that one perfect moving team
You are lucky enough to be living in a world where there are dozens of reliable local moving companies in Florida. However, just because a company is reliable and licensed doesn't mean that it will be the right one for you. Moving is an art and the process of finding the right moving company is like looking for a needle in a haystack. Consider us to be the person on the outside standing with a magnet, pulling that needle right out. Because that is precisely what our job will be.
When you turn to Best Movers Florida for assistance, there is very little that you will have to do. The entire process of working with us can be broken down into four simple steps. And what is great is that you will be involved in only the last one.
Get in touch with us and familiarize us with your needs
Even though we are experts who know everything there is to know about moving, we cannot predict the circumstances of your relocation. That is why we will need you to familiarize us with your moving situation. We are looking for pieces of information such as when and where you plan to move, which moving services in Florida you intend to use, and the extent of your moving budget.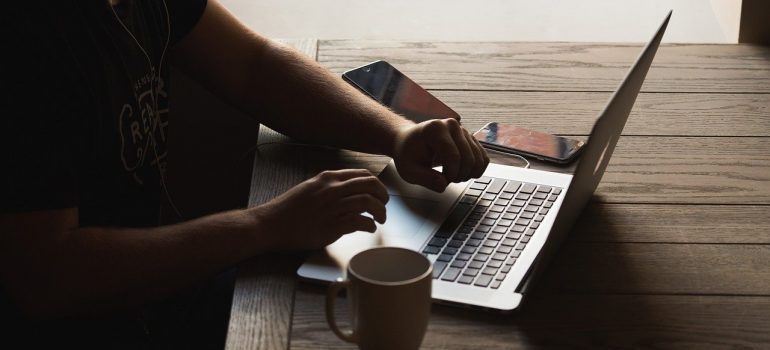 While we will take care of most work, be aware of the fact that you have to be honest and upfront with our team. Be as precise as possible when describing your local relocation in Hallandale Beach. That will greatly help us understand your needs and circumstances.
Wait while we search for the best local movers Hallandale Beach has to offer
Our company is fully acquainted with all the moving companies in the area. With years of experience during which we have matched thousands of people with their perfect movers comes the ability to be quick in our work. That is why you won't have to wait long to be matched with the best Hallandale Beach local movers. We know that you might be pressed for time. Moreover, we certainly know that you are anxious to find a moving company. Thus, we will give you a list of a few candidates worthy of your time, effort, and money.
Our company will conclude that a company is the right one for your relocation by reading the available moving reviews. Moreover, we will be comparing the available moving services with your requirements. If you are looking for a company that provides Florida packing services, only those movers who offer packing assistance options will be taken into consideration.
Request a moving quote from the suitable candidates
With a list of a few local moving companies in Hallandale Beach that are bound to provide you with a stress-free move. All you will have to do is contact them. Request a free moving quote from every company that you get in touch with and wait for their timely reply. Asking for a moving quote is one of the most important things to inquire about with a moving company when considering their services.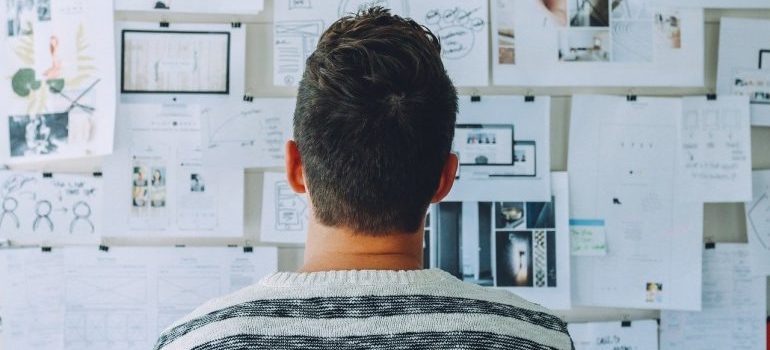 With the quotes in front of you, it should be fairly easy to do a comparative analysis of the estimates. Upon finding a company with the best quality-to-affordability ratio, you will be able to take a sigh of relief. All that you have to do now is relax and enjoy your move. After all, it comes around only once in a while.
Best Movers Florida consider only licensed and insured local movers Hallandale Beach
It is very unfortunate to think of the fact that moving has become a synonym for danger. But with numerous fraudulent moving companies around, a person cannot afford to be anything less than 100% alert. If you don't think you will be able to differentiate between reliable and fraudulent moving companies, all you have to do is turn to us. We here at Best Movers Florida will only consider licensed, insured, and bonded Hallandale Beach local moving companies.
Whether you are looking for commercial or residential moving companies in Florida, our primary goal is to ensure the complete safety of your belongings. By connecting you with licensed and qualified moving professionals, we will be making sure that your items stay secure while you get to experience true moving bliss. After all, isn't that what a relocation without any stress would be?
With our help, you are only a few steps away from your perfect local moving company in Hallandale Beach
Your residential or commercial relocation in Hallandale Beach doesn't have to be a stressful event. Quite the contrary. With the best local movers Hallandale Beach that we will connect you with, you will have a stress-free and pleasant move. Your only job is to get in touch with us and give us a few basic details of your move. We will gladly take care of the rest, ensuring that you are provided with the right moving team.