Do you know how to properly pack your belongings? Don't worry, experienced packing experts from Best Movers Florida will guide you through packing everything safely, quickly and with minimum effort. Sure, the moving process is difficult as a whole, but packing is probably the hardest part of it. So get in touch with us and let our professionals give you helpful tips to save your time and money while making sure nothing will be broken/damaged along the way.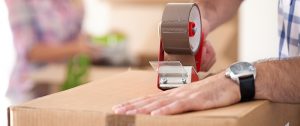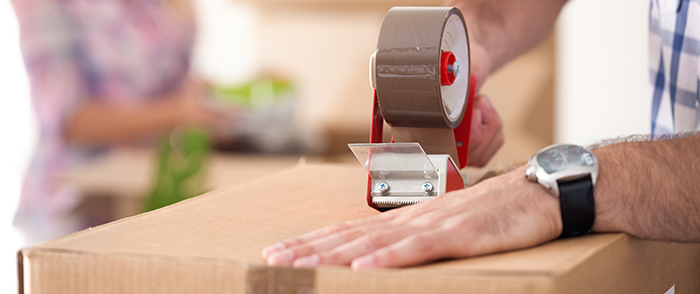 How to deal with packing?
The best thing you can do is to hire a professional to take care of this task for you. It really is. Packing services are affordable to everyone – so, don't think twice about getting some help. Packing can take a  lot of your time, and you need to save as much time as possible when moving. So, wait no more and start your search!
Best Movers Florida will help you find a specialist who will take care of your belongings by preparing them for a safe relocation. Your satisfaction and the safety of your valuables come first to us, and we will do everything in our power to make this process as easy and as quick as possible for you. Use our database, and you will find a company that will provide you with this much-needed service!
What are the basic guidelines for good packing? 
Whether or not you chose to pack your items by yourself or leave it to the professionals you can find on our website, there are steps that are followed in both cases. Whether you are using cross country movers Florida or  not, In order to provide professional packing services Florida movers also follow these simple rules:
Use rigid boxes with their flaps intact
Write and place a duplicate label with owners address inside the box
Label boxes with a clear label that gives complete information on delivery and return.
Never use paper or string over-wrap
Professional movers use strong tapes designed for packing and shipping items
Using highly adequate cushioning material is very important
All items are wrapped separately
Removing all other labels from the boxes that are no longer applicable.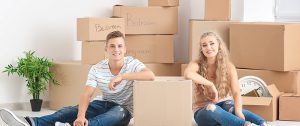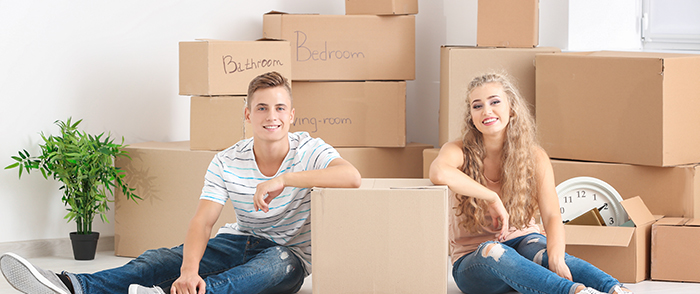 Get Your
Moving Quote Now!
Connect with the best movers in Florida and get competitive and precise moving estimates for your upcoming relocation.
Free Estimate
" I have had a wonderful.. "
I have had a wonderful experience and I recommend these Florida movers to everyone who could really use a helping hand. Honestly, I do not know how I would have managed everything without them. Thank you so much!

Finding the best storage units and boxes
There are items that can not be shipped immediately but have to wait for their turn. This is why our companies offer you to use their storage units. This is the perfect way to store, safeguard and protect your items for a while before shipping them to their final destination. Moving companies in our database will offer you well-prepared storage units depending on the items you are storing in them. What is common for all moving and storage Florida companies is:
A constant flow of fresh air that prevents mold from happening
Good protection against fire and flood
Latest security systems that will make you at ease when it comes to the security of your items
Various sizes of storage units you can use, depending on the size of your items
Various types of storage units. Depending on what kind of items you will store. Whether you are storing food, wood, metal, furniture, etc our moving companies will provide you with the best storage units you can find.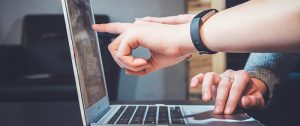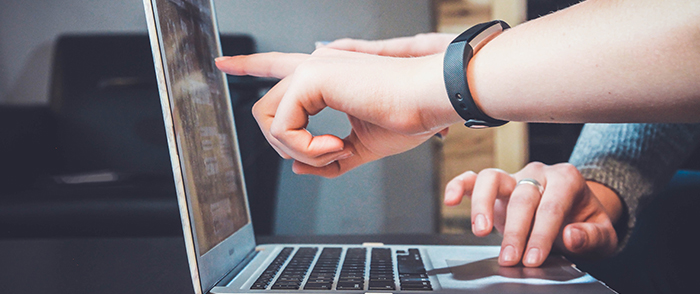 Searching and using moving boxes
Companies on our website will provide you with the best boxes you can use for packing your items before the relocation begins. Whether you want eco-friendly reusable boxes, or you are searching for more secure boxes, ones like plastic boxes and bins, our companies have it all. What you can be sure off is that those boxes will be in mint condition and in no chance damaged. They will never put your items at the risk of being broken or damaged during the transport.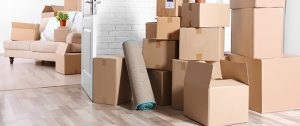 Get Your
Moving Quote Now!
Connect with the best movers in Florida and get competitive and precise moving estimates for your upcoming relocation.
Free Estimate
What is the main content for packing when traveling/moving 
This is the perfect time of the year you can use for traveling and moving. On our website, you can find the perfect companies that can provide you with a lot of professional services you wouldn't get anywhere else. Use this as an advantage when planning to travel and move to a new place. Some of the basic pieces of advice companies will give you regarding content for packing are:
Choosing your main luggage. This can span from rolling luggage, duffel bags, travel backpacks, 4-wheels, Carry-ons, and wheeled backpacks.
Organizing and categorizing your items. When you made a decision to travel and move you must organize your items by either size, color, girth, etc. Most of the times you will categorize them by items you will keep with yourself and items you will pack and ship.
Having a toiletry bag ready.
Having a medicine bag as a personal luggage
Collect and categorize important documents and pack them separately. Keep those you will need during the travel to yourself, and other ship in a separate package.
Always consider buying travel and moving insurance
Prepare your home for your absence. Depending on how long you will be away or moving for good, stop all delivering to your old place and turn off all utilities.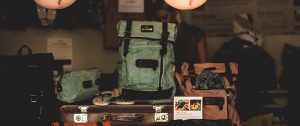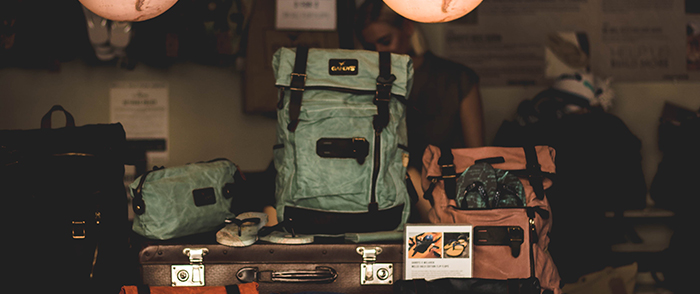 Should you pack yourself or leave it to the movers?
Packing services Florida are not always that simple. Whether it is about fragile and breakable items or packing large items like kitchen appliances, furniture, machines, etc. It would we wise to leave it to the professionals, in order to avoid potential injuries or damage. But, in case you decided to pack your items by yourself here are some simple rules you must follow according to the moving companies on our website:
Always use proper wrapping materials. This especially goes when you want to pack glass items and other fragile parts of your household.
Always make a plan and list of inventory of items you are about to ship.
Fill all the empty spaces that are left in boxes
Some of the basic household wrapping materials are old newspapers, towels, t-shirts, blankets, foams, etc
Make sure you know the precise size of the items you are packing in order to use proper boxes
Label all of your boxes or if your luggage have smart locks will help you tracker your stuff when you moving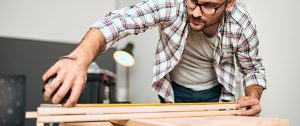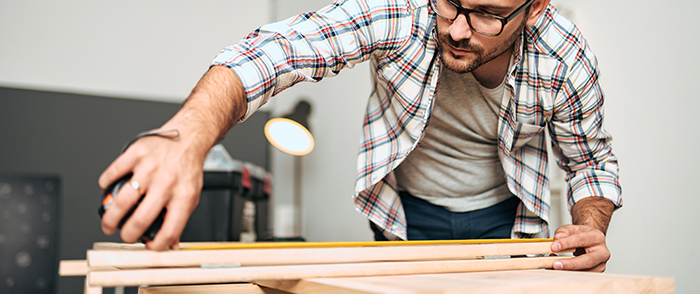 Depending on the fragility and size of your items, we recommend you to leave the complicated ones to the professionals and pack what you think you can pack yourself, without straining yourself or your friends.
We strive to give you the best information on all the moving companies in our rich and ever-growing database. Whether you are looking for local, commercial, long distance or interstate moving companies, contact us and we will provide you with the best results. You can rely on our search engine when looking for companies that can provide you with the best moving and packing services Florida moving professionals offer!