Find your
Commercial Moving Company
Are you planning on moving your business or relocating your office? Best Movers Florida is here to help you find the right mover! Commercial moving is never simple, and when it comes to any business – time is money. It is quite important that you find the right ally to complete this project efficiently and in no time. Besides this, making sure that your belongings are safe and everything is finished before your moving day is something you need to properly plan. This is where we jump in – our experts will guide you through making a moving strategy and hiring the best commercial movers Florida!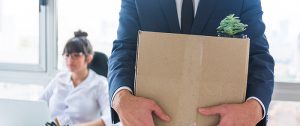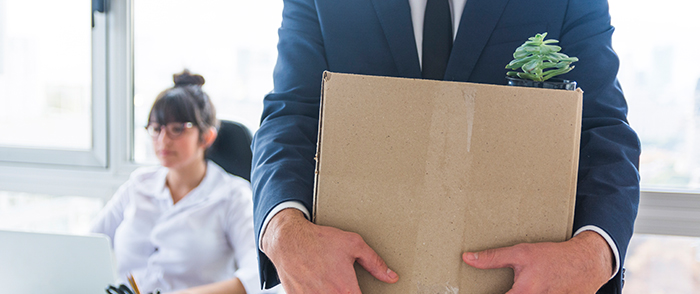 Let us help you find the right commercial moving ally in the Sunshine State
Finding the right mover is never easy. And when you are planning on moving your business – you will need some extra help. It is quite important you find a moving specialist that can assist you from the earliest stages of your commercial moving, to its end. Best Movers Florida will make it simple for you – our database is specially designed to help you find a mover that can complete your relocation project. We offer:
A network of reliable, well experienced and fully licensed moving companies to choose from.
All the information you might need when preparing for your commercial moving project.
Guides, advice, and tricks to complete your relocation in no time.
What is commercial moving?
Residential moving to Florida is very simple. You will look for your moving company, find the best one and then move on the booked day. But, the difference with commercial movers Florida is that they do require more planning. As business is blooming, it is for the best to choose a perfect day that will not disrupt your everyday activities at all. If the movers are not professional, the moving process can take to long and cost you greatly. But be assured our database consists only the best of the professional commercial movers. Our database consists of nationwide movers Florida ready to assist you anytime. We have specialized in collecting the data of all the movers for the course of years. Banks, law firms, retail stores, corporate offices, and restaurants are a just small portion of commercial moving companies in our database have in their portfolios.
Get Your
Moving Quote Now!
Connect with the best movers in Florida and get competitive and precise moving estimates for your upcoming relocation.
Free Estimate
" I have had a wonderful.. "
I have had a wonderful experience and I recommend these Florida movers to everyone who could really use a helping hand. Honestly, I do not know how I would have managed everything without them. Thank you so much!

What kind of commercial moving Florida offers?
Commercial movers cover a vast variety of moving. They are specialized in all fields of work. Types of commercial moving include:
Transporting medical equipment. Specialized trucks and professional crew are a crucial part of our moving companies
Restaurant moving services. No matter the size of your restaurant and how much fragile items and equipment they have, our moving companies handle it
Moving Hotels. Companies you can find in our database are more than a perfect match when it comes to efficient hotel moving.
Relocating libraries. A lot of our moving companies know the value of books, whether they are antique or new ones, they know and have the proper means of preserving and relocating them. Professional packers Florida will pack your books with the utmost care.
Hospital moving services. As with medical equipment, hospital moving requires vast knowledge and good technology for transporting them. And all that you can find with our search engine.
Government moving. Our commercial movers Florida know just how important government job is and how important it is to efficiently and properly relocate them.
Industrial relocation. Moves in our database are well equipped with the trucks that are necessary for the best transport when it comes to heavy industry.
Corporate relocation. Whether you have a company that consists of few or a few hundred employees, our commercial moving companies will help you relocate your firm with the most efficient and proper way in no time. Making sure you do not lose all the valuable time.
Office relocation: During non-business hours, commercial movers can pack your office and relocate you with ease to your new location.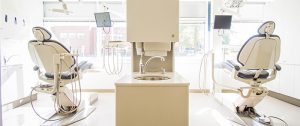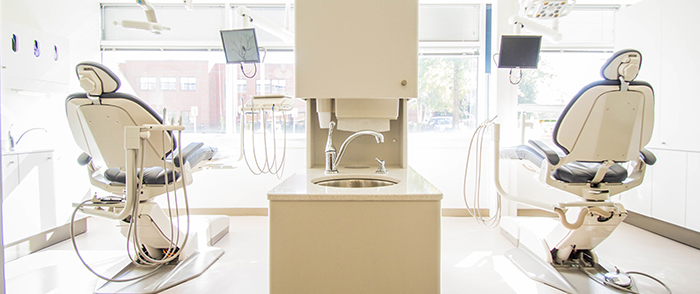 Hiring reliable commercial movers
We made hiring commercial moving companies very simple. Use our search engine to find a perfect commercial movers Florida and start planning your relocation. There are a fair amount of good qualities moving companies in our database posses, and most valuable are:
Pure professionalism. All our companies are highly professional. Making communication with them very easy and efficient. Making your planning and moving easier. Our commercial moving companies will lead you through all the steps of your moving process.
Our moving companies have excellent website presentation. Every company will present you with all the services they can offer you. Without any hidden costs or plans. They are professionals and they do care about you and your time.
Positive feedback is a must for our companies. Otherwise, they wouldn't be in our database. Rest assured they are efficient, reliable and highly professional when it comes to moving services.
All commercial movers Florida will always provide you with an estimate of the cost of moving. Our professionals will come to your location, Plan your move according to your budget. Make an inventory and help you with relocation. Hidden costs and fees have no place in their work.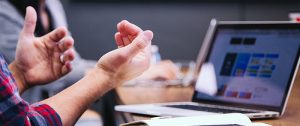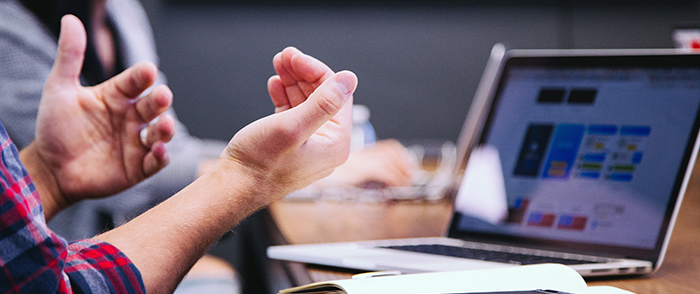 Get Your
Moving Quote Now!
Connect with the best movers in Florida and get competitive and precise moving estimates for your upcoming relocation.
Free Estimate
Why should you use our website to search for a commercial moving company?
Over the course of many years, we gathered and stored all the information about commercial movers in Florida and presented them to you, our potential customer to search and plan your perfect moving without any stress. The reasons why we are the best choice when it comes to finding a great moving company is:
Our companies know how valuable your time is. And if you end up with planning a last-minute move, they will provide you with the best services and plan you can possibly get
Commercial moving companies in our database have storage and warehouse facilities you can use for storing the equipment you plan to move later on. We assure you they are all well maintained and highly adaptable to the items you wish to store there. Our moving companies and storing companies follow the latest security protocols ensuring the safety of your property.
They will provide you with professional help and moving services. Never worry about your property, items, documents and professional equipment getting lost or damaged during transport. All commercial movers Florida in our database use the latest equipment and materials for transport and packing your items. They are dedicated to protect and store your belongings with the utmost care.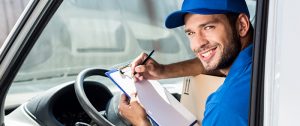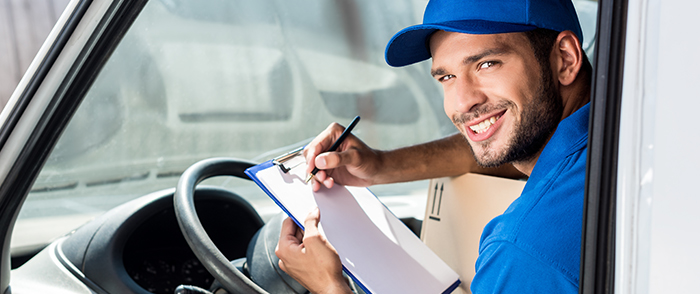 Whether you chose to move locally or long distance, you can always use our website to find a perfect commercial movers Florida. They will help you plan, organize, and relocate your business to your new desired location without any stress and problems. Their workers have years of experience gathered all over the country. They will protect and relocate your property on time to open your new location for business!