If conducting a local relocation – crews from Best Movers in Florida are just the people you need! We can assist you with making a moving plan, hiring local movers Florida and help you avoid moving scams. Basically, with everything that you need to do when moving across the street or across the city. Relocation is considered to be local if it's within 50 miles. Yes, it might sound easy to move home just a dozen miles away, but every relocation takes time, energy and know-how. With our professional assistance, you will be able to plan and conduct everything easily and without any stress.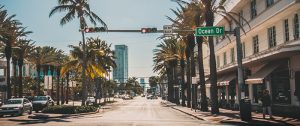 Every relocation is unique, and it requires solid preparation. Let us be your ally, and we will help you with every aspect of your local moving project. We will be by your side from the earliest stages of your relocation to its execution! Feel free to use our database to find the best Florida based moving company!
What do local movers actually do
Reputable moving companies will offer you professional services on all levels. Starting with customer services, having reasonable estimates, item handling, and transport. When hiring professional movers you can expect services such as:
Checking the inventory with you  –  Our local movers Florida will always make a list of inventory they are about to relocate. That way, they will provide you with additional security that nothing can get lost during the relocation.
Your items movers relocate by using the latest and the best equipment on the market – Professional movers will always have the latest models of transporting vans and truck, that can provide additional security and stability to your items.
Packing and covering items – Covering your items in proper wrapping materials.
Loading items properly – Loading the truck in a way that won't damage your property.
Securing items during transport – Making sure the cargo is stable.
Having professional drivers.
Arriving and unloading to the new location.
Find your
Local Moving Company
Get Your
Moving Quote Now!
Connect with the best movers in Florida and get competitive and precise moving estimates for your upcoming relocation.
Free Estimate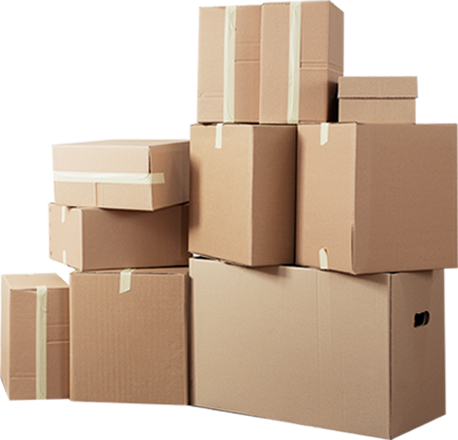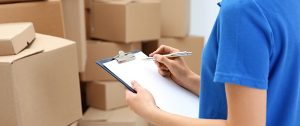 Using services we provide at best movers Florida you can easily find and connect with professional local movers. Be assured the will provide you with all of the above services we mentioned.
Avoiding moving scams
Using our service you will not only find respectable companies but also avoid possible frauds you that may occur otherwise. We care about your safety and your budget in a way that we won't present you with shady companies. There are numerous ways to avoid getting scammed like:
Following good recommendations
Checking for companies legal information
Referrals
Reasonable estimates and charges
Check out our how to avoid moving frauds guide for more detailed information!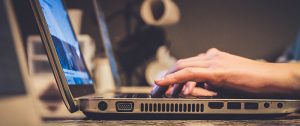 Finding the best storage unit
Our local movers Florida provide you with the best service you can get. Respectably, they will provide you with the latest and best storage units you can find and use for storing your items. Finding storage units is not difficult once you know what you are searching for. As with every item, there are specially designated storages. But they all have the same traits you should know about. Traits such as:
Good storage units hire only well-trained workers – The best way to be sure your items are secured and well preserved are knowing they are in the hands of professionals and well-trained people.
Storage units must have enough space for your items
If you have a need for a special storage unit, they will have it – Storing items like food and beverages should not be a problem for professionals.
Using the latest equipment in handling and storing items – Making sure they are efficient by using only the best the technology offers.
Providing safety for your items – Reputable moving companies care about their reputation. This is the same case with storage companies. Safety of your items is their top priority.
A good warehouse and storage units have enough park spaces for all of their customers – No only to park your vehicle but to be able to access your unit with ease.
Get Your
Moving Quote Now!
Connect with the best movers in Florida and get competitive and precise moving estimates for your upcoming relocation.
Free Estimate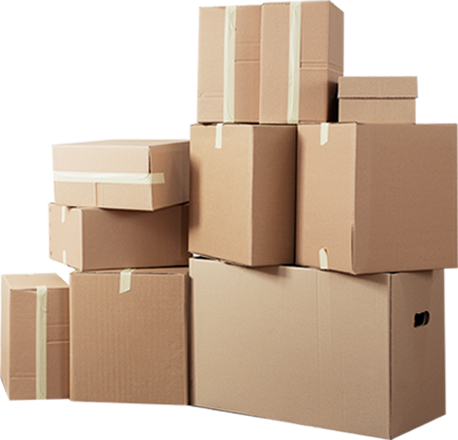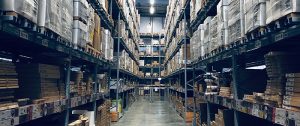 Leave the moving to the professional local movers Florida
Often people think that moving is a simple process that with little to no stress or problems. Often, people are wrong. Hiring moving companies will leave you stressless and safe from any possible injuries and problems that can happen. Main reasons why you should leave your relocations to the trained workers are:
Experience plays a huge part – Knowing how to pack, label, lift, carry and load properly can only be done by professionals.
Profesional movers will use latest technology and equipment when handling your items.
Your friends and family members are not trained movers – yes having friends to help you means a lot, but you are risking unnecessary injuries!
Moving companies will provide you with insurance – This is the best way to be sure your items are protected if something happens.
Moving by yourself risks damages and injuries – If you lift something heavy, and don't do it properly, you are risking severe back injuries. So, leave the heavy lifting to professionals who know how to do it and how to handle your items without damages.
You will have more time to spend with your friends, not on your boxes.
Moving by yourself can cost you more than hiring local movers Florida.
Relocation usually happens after working hours – This is the best way to avoid slow traffic and other traffic problems. Surely, you don't want to drive hours and hours after work. Leave it to the professional drivers in moving companies.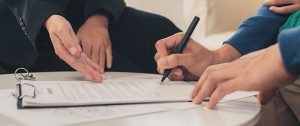 Trained and experienced movers can pack your items properly
According to the information we gathered from our users, one of the biggest issues people have are with packing and wrapping. Moving companies you can hire with us will pack your items with proper care and materials. Amateurs often use wrong packing materials and end up with broken or damaged furniture or other items. But, with the moving companies in our database be sure your items are properly packed and cared with utmost attention. Leave your items in the hands of the professionals, and you will have your peace of mind. Nothing soothes more than to know your property is cared for by people who know their job and what they are doing. The main traits of well-trained workers are:
Having plenty of previous experience – They know how to prepare and pack delicate items, furniture, and large items.
Trained workers are faster and more efficient. Time is very important to them and to you. If you wish to have a smooth moving, then let us help you search for the best moving companies.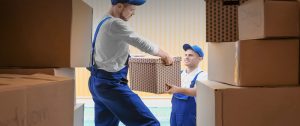 Local moving made easy
It is true. Best Movers Florida are the ones you should turn to when looking for the moving specialist that meets your criteria. Even the smallest relocations can take a lot of your time, but with us by your side – you will save a lot of it. Just by using our database. We offer:
Reliable information.
A network of fully insured and licensed moving companies to choose from.
So, wait no more! Let's start your search together!