The National Movers Review
Rate Star:

Full Service Long Distance Moving Company
Based out of Boynton Beach FL, The National Movers is an established and licensed moving and shipping brokerage company.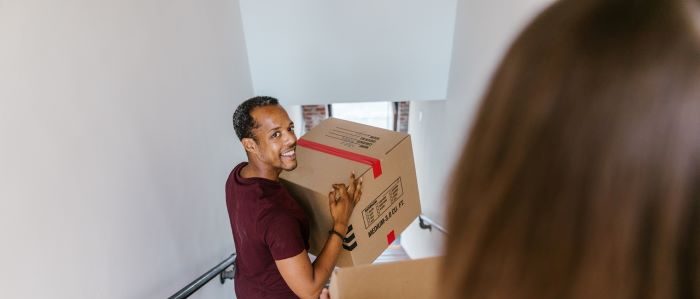 About The National Movers
The National Movers is an idea that came to life after two friends got a part-time job working as moving labor. From that part-time job, this company was founded, to help people in coordinating their moving efforts in a seamless manner. The company itself is not a licensed motor carrier and does not handle the actual labor but is instead a certified moving broker and coordinates residential and corporate moving jobs across the nation.
The company employs staff with industry experience and training to guarantee a higher standard of service. With over 75 years of combined experience, The National Movers has coordinated thousands of moving jobs across 48 states. Although the size of their network of carriers is unknown, they all go through a detailed vetting process, to ensure a high quality of service and customer satisfaction.
Strengths and Weaknesses of The National Movers:
Strengths:
75+ years of combined experience.
Residential and corporate moving solutions.
Licensed and insured carriers.
Packing services included.
Affordable and competitive rates.
Free moving quotes.
Weaknesses:
No local or international moving services.
Very little information on their website.
Services – What does The National Movers offer?
Residential Moving – Moving home is never as easy as people expect it to be. The National Movers understands this, which is why they have a very thorough approach to planning each residential move, no matter the distance or size.
Corporate Moving – The equipment, manpower, experience, and overall skillset required to coordinate an office relocation is something that only a professional moving and storage business such as this company can offer.
Long Distance Moving – The National Movers is a business founded on its capabilities to ensure a proper long distance moving experience for customers. With tailored relocation plans and assigned coordinators, this company can cover the principal demands of customers looking for a secure move.
Packing Services – This is a company that offers the option of full packing services to accompany moving and storage solutions.
The National Movers Specialty – Long Distance Moves to/from Florida
As a nationwide moving business, The National Movers is a company oriented toward the successful planning and execution of long distance moving projects across the US. The sole focus of this company has always been to help customers that are looking for reliable cross country moving solutions. Whether we're talking city to city or state to state moves, The National Movers has plenty of experience in their portfolio.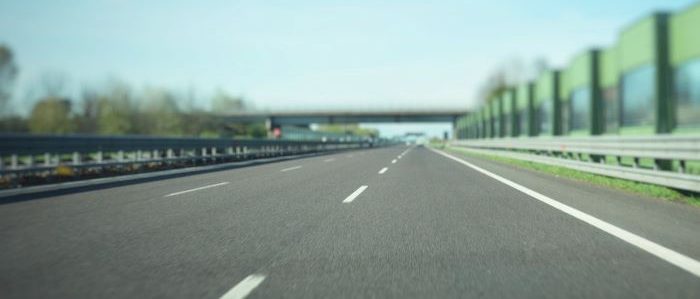 Moving Estimates
When calculating your moving costs, The National Movers uses a nationally accepted tariff for moving services. The final price is the result of a combination of pre-specified relocation factors such as services rendered, mileage from pickup to drop-off, the overall weight of the items, time frame for the entire move.
The company offers the option of getting a moving quote through their website upon completion of a one-step form. Once you book a move, the company assigns a moving coordinator to take note of all your inventory and plan out the moving process. Upon assessing the size and type of move, the coordinator will offer an exact estimate of your overall moving expenses.
General Impressions – The National Movers
The upside
When it comes to long distance moving solutions, The National Movers is a company that has the resources to meet your expectations. With its years of combined experience, a network of vetted professional carriers, and affordable rates, it can provide a stress-free moving experience for customers. The company enjoys a positive reputation and solid standing with customers.
The disclaimer
At the end of the day, The National Movers does not handle nor take responsibility for what happened during the actual moving process. They offer a matchup and coordination service between customers and licensed carriers.