Residential movers Parkland
Relocating your entire household is by no means an easy task. How do you plan the whole endeavor, pack up everything you own and bring it to your new location in perfect shape? If you are getting a headache just thinking about it, trust us, we get it. But, with the help of some of the best residential movers Parkland FL has to offer, you can breathe easily again. There will be no need for stress or panic – the skilled professionals Best Movers Florida connects you with will take care of absolutely everything regarding your house move. With our assistance, you can quickly and easily locate top residential moving companies in Parkland. You can also obtain free moving estimates from each of them, allowing you to directly compare them and choose the best deal for your needs!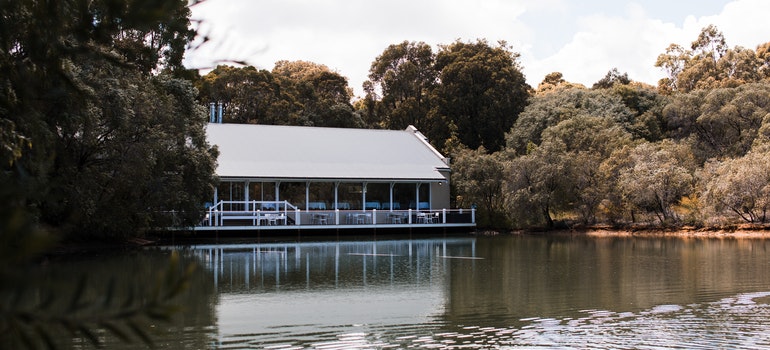 Finding the best residential movers Parkland FL has to offer has never been so simple
Many clients hesitate consulting different moving companies out of concern of having to wait too long. Moving estimates might take several days. And the more Parkland moving providers you consult, the more difficult it is to adequately compare them.
The entire ordeal is considerably easier with Best Movers in Florida! It only takes a few simple steps to obtain a free moving estimate from various residential movers, and we've made the process of contrasting the offers straightforward. We aim to make moving as easy as it can be for you, that's why we made sure to simplify the whole process. All you need to do is:
Contact one of our customer service representatives or fill out a very easy form
Give us the specifics of your relocation
We'll get you moving quotes from top residential moving companies in Parkland FL
Afterwards, all you have to do is evaluate the options and select the one that appeals to you the most. It's as simple as that and takes just a few minutes. Get your free quote today!
Why should you employ the services of Best Movers in Florida?
When you move without the help of trustworthy moving experts, you run into a slew of issues. First, you face the danger of being moved by inexperienced movers and falling victim to a fraud. Next, there is a matter of unanticipated and hidden charges, as well as damaged or missing goods. Finally, you'll could have challenges with the personnel and relocation delays. However, when you choose us, we guarantee registered, experienced moving companies, as well as genuine reviews. We pride ourselves in carefully choosing expert moving providers to make your relocation a seamless experience.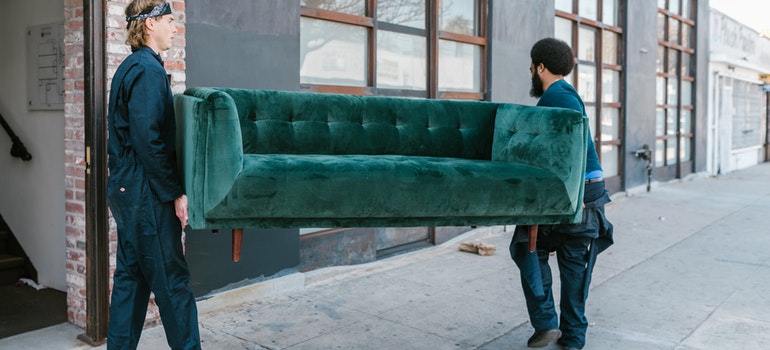 When looking for the top residential movers in Parkland FL, there are a few factors to keep in mind. The best movers are cost-effective while yet providing you with excellent relocation services. When it comes to packing your items, experienced movers will make sure they are on time. They will also make every effort to avoid any unnecessary delays. They must be eager and motivated to do their tasks. Only with the help of exceptional movers can a relocation be completed without major snags or unforeseen incidents. Our Best Movers in Florida staff will make certain that you are able to hire one of these companies that fits your needs the most, which will lead to a successful residential move for you and your family.
A variety of moving services are available for your convenience
Residential movers in Parkland FL will be able to help you with a variety of moving services. You'll require various kinds of moving assistance depending on the sort of move you're making, how much furniture you have to transport, and a number of other criteria. The following are a few of the more commonly used types we provide:
However, you can simply combine services from various packages to make your move even more personalized. After all, each relocation is different, and you may choose to customize the services to meet your specific requirements. Hiring excellent movers will enable you to achieve just that since they will be responsive to your needs. And we'll pair you up with such movers!
The movers you choose can pack your whole household for you
Packing is often the most dreaded part of a residential move. It involves the emotional element of having to box up your whole home, together with all the memories you made in it. You also need to take care of how you pack up your belongings, ensuring nothing gets broken or damaged in the transfer. But, if you opt to use services of professional packers in Parkland FL, you can avoid that stress altogether.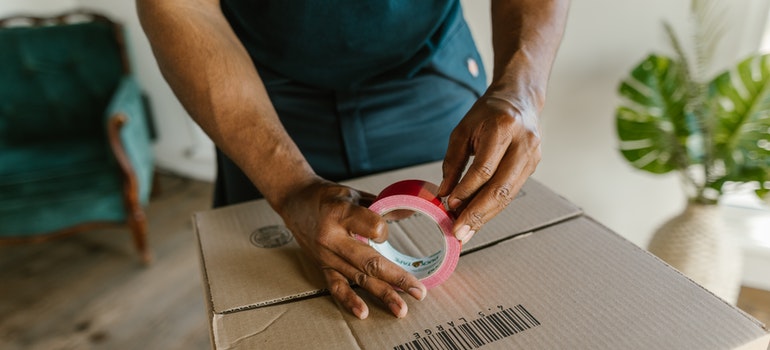 Packing takes a lot of time, and when moving, you want to save as much time as possible. So, don't waste any more time and begin your search for packing services! Best Movers Florida will assist you in locating the experts who will prepare your items for a safe removal. We prioritize your comfort and the security of your possessions, and we will do everything we can to make this procedure as simple and quick as possible for you. Using our database, you'll be able to locate a firm that can assist you with this necessary task!
Don't hesitate – Best Movers Florida can connect you with the most reliable Parkland FL movers in record time
You want a seamless, efficient relocation experience and that's what we can provide you with. That is, if you choose one of the top residential movers Parkland FL has to offer! All you have to do is contact Best Movers in Florida to get the best selection of moving experts. Get in touch with us and we'll connect you with moving firms that will satisfy all your relocation needs!