Find your
Storage Company
Do you need extra space? Best Movers Florida are here to help you find a storage company that meets your criteria! How? Our specially designed database will find the right match for you for sure! There are many storage facilities all around Florida, but not all of them are the right option for you. This is why we are here! With our help – you will find the unit that you have been searching for all this time!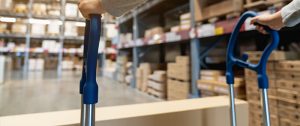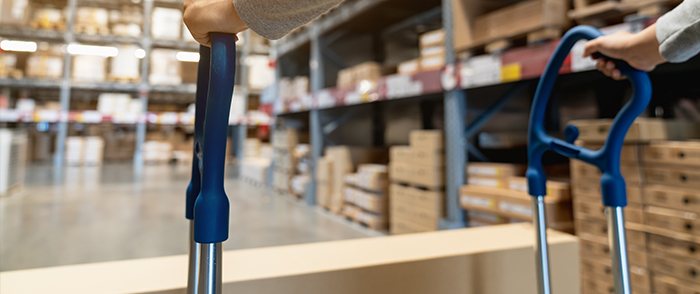 What are the storage services for?
Why are we here? Storage services are here to find you the perfect storage unit according to your wishes. Hire us and delete one big concern and obligation, especially if you moving. It is estimated that in the U.S. are between 44,000 and 52,000 storage facilities. We ou to can also help you to rent office space or moving company.
Size of storage units. How to pick the right size?
How do you determine what size you need? Well, our first question is what you will store inside. Take an inventory of items including furniture, appliances and estimate the number of boxes. Consider whether you have irregular-shaped items that can't be boxed. You can store lamps, bikes, car…everything you want. It is important to get the right unit size. It means you are not wasting money on space you do not actually need.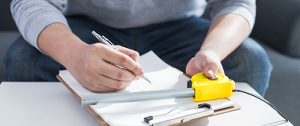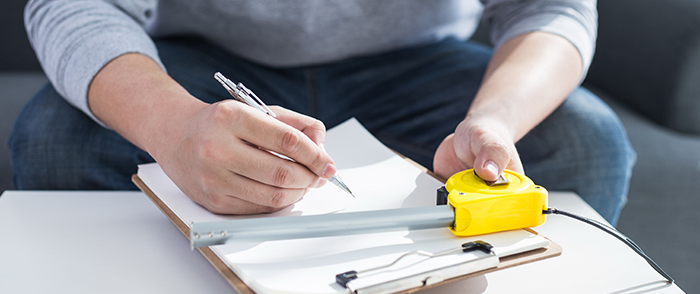 Standard storage unit size
We can offer you the standard sizes of the storage unit. These sizes are the most prevalent, but of course, you can ask for a different size.
5×5 – Here you can put a dresser, small mattress set, and several boxes. It is a perfect storage choice for anyone who wants to store off-season clothes or Christmas lights.
5×10 – Put here a queen-sized mattress set, dresser, TV, boxes. Also, there could fit a smaller loveseat or other small furniture. It is a common store for dorm furniture and belongings over the summer or for storing sporting gear. If you are moving from one small apartment to another it could be temporary storage.
10×10 – For the entire family room and two full bedrooms. Storing large furniture and appliances during a move is a common use and if you do not furniture you can store a motorcycle or tailgating gear, such as a small trailer.
10×15 – Contents of a large apartment or house can fit here. Also, other items are a compact vehicle, motorcycle, scooter, or jet ski. Use our storage services and empty your home space. 
10×20 – What can fit here? So, it is a large space and you can store the entire multiple-bedroom house and several boxes. The contents of a small house while moving or if you are building a new home it is a good choice. If you do not have furniture you can store cars and other vehicles and it could be additional business storage for your supplies.
10×30 – The largest standard storage size. For the entire house with multiple-bedrooms, including large furniture and boxes too. It is for also for a vehicle and you will have space left over for more belongings. Some people use the storage unit like business storage for inventory or large equipment too.
Get Your
Moving Quote Now!
Connect with the best movers in Florida and get competitive and precise moving estimates for your upcoming relocation.
Free Estimate
" I have had a wonderful.. "
I have had a wonderful experience and I recommend these Florida movers to everyone who could really use a helping hand. Honestly, I do not know how I would have managed everything without them. Thank you so much!

Packing and organizing storage units
How to pack your items for a storage unit? We have for you a few tips before you rent one. Your warehouse should be clean and organized because it is much easier for you after. It is tempting to cram everything into a storage space. But, we are here to teach you. Follow these simple steps.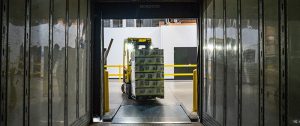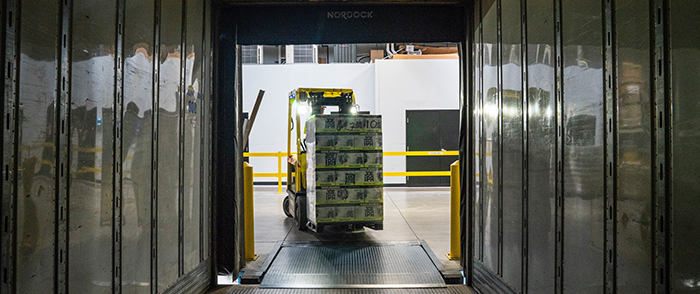 Use the right type of boxes and label them
Take the time to label the contents of each box, trust us on this advice. You will really regret it when you are tearing open every single box looking for Christmas ornaments, for example. It is important to mark boxes with items that can easily be damaged or broken. Boxes that contain glassware and lamps should be marked with "FRAGILE". Also, note which end is up too.
Keep the center open and clean
Do not forget to leave yourself a clear path down the center storage unit. That's how you do not have to trudge over your items to get to your boxes in the back of the storage. Also, make sure you face box labels towards the aisle so you can easily read them without turning.
Group all your things
Probably you are going to be stacking a lot of boxes. But, not all boxes are created equal of course. A heavy box can crush the contents of the box beneath it. Be mindful of the weight of each box. Cardboard boxes with firm things (books for example) can serve as a good foundation and you can put something on the top. But, on the other hand, containers full of fragile items should not have anything on top of them.
Get Your
Moving Quote Now!
Connect with the best movers in Florida and get competitive and precise moving estimates for your upcoming relocation.
Free Estimate
Keep the refrigerator and freezer slightly open
If you store the refrigerator or freezer inside, then leave the door slightly open. Typically, leaving your fridge or freezer door open is a major NO. But when storing your refrigerator it is a big YES. Why? Because mold can build up on the inside of the fridge or freezer if the door is shut. All you need is a ball of tape, just roll some tape into a ball and placing it inside the door to keep it open. It can help keep the fridge interior dry and more importantly, free of mold. Also, any wet items will cause serious damage when stored for a prolonged period of time due to the possible growth of the mold.
Storage services are here for you wherever you need it. Renting a storage space is a good choice, especially if you are moving or your home is too small. But, it is important to recognize and avoid moving fraud. Luckily, we can help you to find how many units you want.
Storage rentals guide
Let us help you find the best solution! Your valuables should be safe and sound at all times – and there is nothing we want more than this! So, get informed, read our guides, and we are sure you will find the right match. Our network of fully licensed companies and their experience in this field combined are the two key factors in ensuring your belongings safety and your piece of mind. So – let's start this search together! You can rely on Best Movers Florida to provide you with up-to-date information and reviews from real people – to help you make the right decision.