Are you trying to hire the best local movers in Clermont? Naturally, everyone likes to have the best movers by their side. But finding them isn't always that simple. Luckily for you, Best Movers in Florida has a list of the best local moving professionals in Clermont and you can use it find movers that fit your requirements at no additional cost. Moving companies on our website are verified by our team of moving professionals. So all you have to do is to start using our website now and you will find your movers within minutes.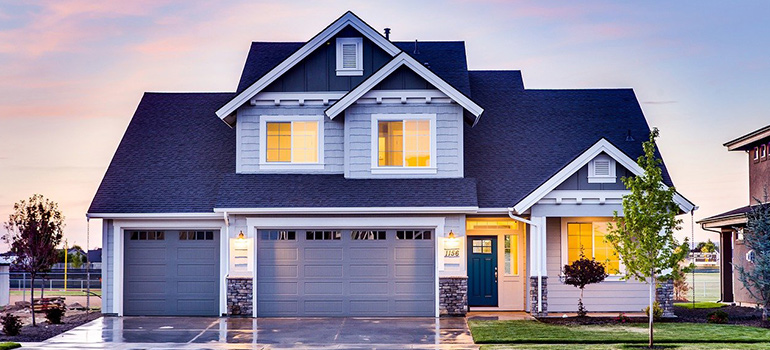 Is moving to Florida a good choice?
Florida is a great state for people who enjoy the sunshine. Whether you are a young person who likes outdoor activities or a more senior person who would like to spend some time in a warmer climate, Florida is the place for you. And, if you want to avoid big cities and rush hours, you can move to Clermont. When it comes to looking for movers in Clermont FL, be assured that you've come to the right place.
About Clermont
In Lake County, Florida about 22 miles west of Orlando lies the quiet city of Clermont. It is the home to one of Florida's first landmarks, the 1956 Florida Citrus Tower. Clermont is also the home of The United States Triathlon National Training Center.
Climate
As Clermont is located in Florida, it has a lot of sunny days. 236 sunny days per year on average. The highest temperature is usually in July with 92 °F (33 °C), while the lowest is in January at 70 °F (21 °C). Even though the temperatures are not extreme, the humidity can be. Therefore, Clermont's climate can be uncomfortable to live in. But, the people of Clermont mitigate the hot weather with regular visits to Waterfront Park during the summer.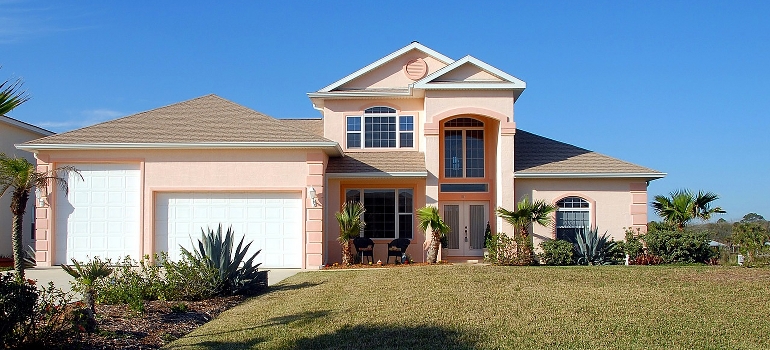 People
The estimated population of Clermont is around 31,000. That is 12% higher than the last census of 2010. The biggest population increase happened between 2000 and 2010. During that period the number of people living in Clermont rose from 9,333 to 28,742. That is more than 200%. Most of them (71%) are white, while the percentage of black people is around 15%.
Life in Clermont
The word way to describe life in Clermont is average. Normal, down to earth people to their jobs that are mostly revolving around service and tourism. The recent improvements in safety and education make it one of the best places for families in Florida. The median household income is $39,290 while the median home value is $227,510. The cost of living is around the national average and so is the cost of the rent. A lot of people move their businesses to Florida, as it has no income tax.'
How can we help you move to Clermont?
While Clermont can be a nice place to live in, you will need someone to help you move. Luckily there are many great companies on our website that offer various moving services. Whether you are moving long distances, locally, or moving your business, know that we have the best local movers in Clermont available. Feel free to contact us if you need any advice or help.
Moving your household
Professionals from our website will make sure to move you in the most time effective and cost-efficient way. Moving your home is a serious project that requires time and planning. Since we have companies with experience in moving people to and from Clermont, they can plan and complete your relocation in days' notice. But, we strongly recommend that you give them some time to prepare as it will cost you less and they will be able to do a better job. Whether it is local or long distance, when it comes to finding residential movers Florida and you want them to be reliable, you best give us a call.
You can find good commercial movers here as well
We also have many local movers in Clermont that offer commercial moving services. When moving your business, your movers have to behave professionally, they need to have a lot of experience in moving office equipment, and they need to be efficient and fast. In business time is money. That is why speed and effectiveness are highly appreciated in commercial moving situations. If you are planning to move your business, make sure that you check out our selection of commercial movers Florida.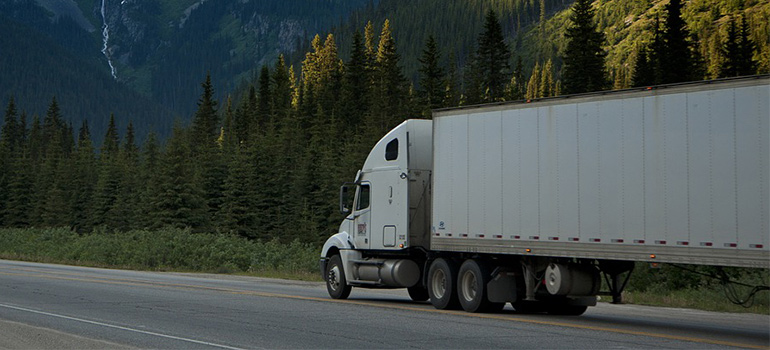 Packing
Packing is best done by the same company that is going to move you. While there are a lot of moving companies in Clermont FL you'd be smart to pick a reliable one and let them deal with all the segments of the relocation. We have companies that will properly sort, pack and label all of the items that you want to be moved. While some things, like clothes or books, can be properly packed by an amateur, we strongly suggest that you hire professional packing services Florida for this task. Most of the moving accidents occur because of improper packing. In order to avoid damaging your items or hurting yourself, you should let professionals deal with it.
You can find storage here as well
Storage is one of the things that you might think that you do not need, at least at the beginning of your moving process, but it often turns out to be a wrong call.  It is not uncommon that people realize that they cannot fit all their furniture into their new home after they arrive at their destination. Situations, where you are searching storage in haste, will not turn out well. To avoid such situations, even if you are convinced that you will not need it, hire a company that has storage services available. And if it turns out that you need a place to store some stuff, you can simply let your local moving company Clearmont deal with it.
Special circumstances
Sometimes moving to Clermont comes with special circumstances. It may be that you need your piano moved. Or, that you need someone to help you move your heavy safe. The more complicated your circumstances are, the more capable your local moving experts in Clermont need to be. As we already mentioned we have companies with substantial experience in moving to Clermont, that will professionally and reliably deal with any moving circumstance you put them in. Just remember that time is money. This goes double for special moving circumstances. We will gladly figure out the most cost-effective way to deal with your situation, but the more time you can give us the better.
Cost-effectiveness
What you need to keep in mind when sorting moving companies Clermont FL is cost-effectiveness. You want your interstate movers Florida to provide you with the biggest bang for your buck, not to be cheap. An honest day's work deserves an honest day's pay. You can be sure that if a mover is too cheap their quality of services is unreliable or even dangerous. We give our best to do our job as it should be done, and hate it when bad companies cut expenses and risk damaging the possessions of their customers. Do both yourself and us a favor, and hire local moving professionals in Clermont FL that take pride in their work. Don't risk your time and money by hiring someone who just wants to rip you off. – use Best Movers in Florida to find movers and ensure a safe and carefree move.
How to find good movers Clermont FL
When looking for moving companies in Clermont FL you need to keep in mind that the moving company you choose will either be your best friend or your worst enemy. There are a lot of local moving companies in Clermont FL that have bad business practices and, frankly, do not deserve your time and money. We want you to look for local movers in Clermont FL with the right mindset. That is why we have prepared a list of truly the best local moving companies in Clermont for you to choose from.
How to use our website to locate the best local movers in Clermont?
Finding a local moving company in Clermont through our website is easy. Give us your current location and desired destination, tell us a little bit about the volume of your moving inventory and we will match your needs with an appropriate moving company from our database. Then you can take a look at a few moving companies that you like, ask for their moving estimates, compare their quotes, and pick the one that suits your budget and needs.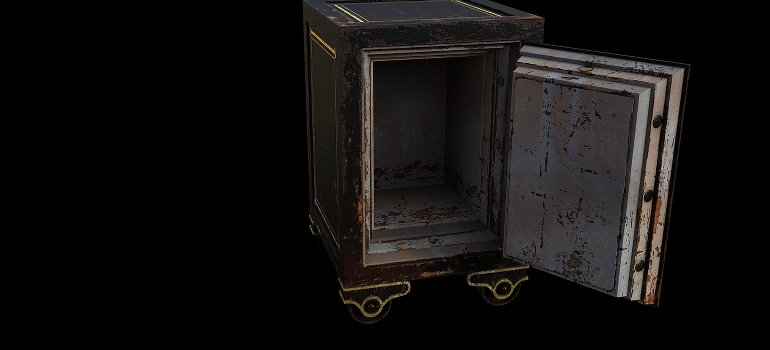 We are the best source of reliable local movers in Clermont
Remember, whenever you are searching for the best local movers in Clermont, we are the best place to do so. Best Movers in Florida cares about your relocation. That is why we are investing a lot of effort in identifying truly the most reliable companies in the market. So do not waste your time searching for movers online anymore. Use our website now and hire your desired movers today.