Residential Movers Miramar
Relocations are most often tiring and stressful. But it doesn't have to be that way. Of course, the only way to ensure a smooth and trouble-free process is to hire some of the most reputable residential movers Miramar has to offer. Still, if you are looking to find the best of the best, you need to invest a lot of time and effort – things that most people cannot afford during a pre-move process. Luckily, there is a way to get to the most capable professionals without wasting days on online research. With Best Movers in Florida, you have all the most dependable residential moving companies in Miramar at your disposal. All you need to do is to tell us about your move and you will get a free quote from us and a list of available moving pros in the area.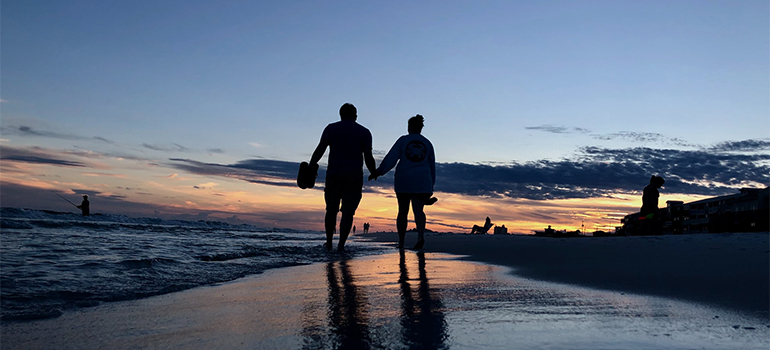 Miramar is one of the best places for young families in Florida
Miramar is located in Broward County. Even though it is a suburb of Fort Lauderdale, it is a large place with a population of 139,468. The median home prices in Miramar are $299,900, which is pretty affordable considering its location and available sandy beaches in its vicinity. That is why it is very popular among young families who live in great numbers in Miramar. This place also has an above-average median household income, which is around $70,669. Besides affordable homes and above-average income, Miramar also has good schools and it is very safe, which are some of the things that draw so many young families here.
This place has a lot of parks and open spaces suitable for outdoor activities, many restaurants, bars, coffee shops, and shopping centers, and a very lively nightlife. So if you decide to move here, you will definitely get bored. Still, finding a job in Miramar might be more difficult than in other areas of Florida. That is why you should definitely find a job before you decide to relocate here.
We will help you find reliable movers quickly
As we already mentioned in the beginning, having reliable professionals that you can trust is crucial when you strive to ensure a safe and stress-free move. Unfortunately, even though there are many residential movers in Florida, only a handful of them is capable of providing high-quality relocation services. There are many fraudulent and incompetent movers on the market, so you need to invest a lot of time and energy and be extra careful when choosing your movers. That is, how you had to do this in the past anyway.
Today, Best Movers in Florida are doing this for you. We have a team of experienced moving industry experts whose task is to filter out the incompetent and fraudulent moving companies and create a list that contains only the most reputable residential movers Miramar has in its registry.
Choose services according to your needs
Even though reliability is one of the most important things when it comes to selecting your movers, in this case, when we are in charge of determining the company's reputation, you need to focus on other things. More specifically, moving services. Residential movers offer a variety of different options. You can hire them for a local move or even interstate. You can hire them to pack your stuff, or even disassemble and reassemble your furniture. It all depends on your needs and the company's capabilities.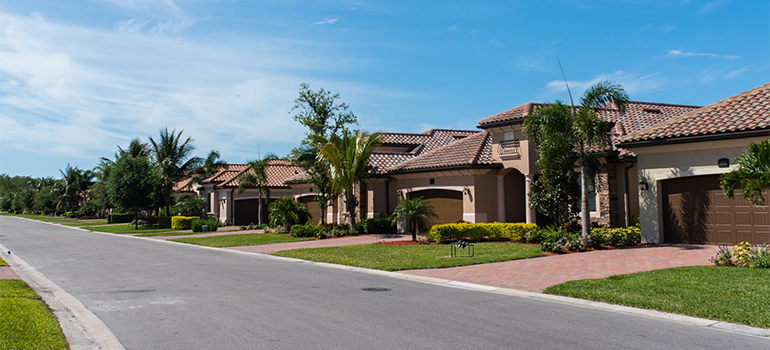 That is why, before you hire movers through our website, make sure that you know what you are looking for. Here are some of the most common moving services that Miramar movers provide:
We can help you find movers regardless of the distance
On our website, you can find Miramar residential moving professionals regardless of the distance you are planning to cross. Therefore, here, you can find local movers, long distance movers, interstate movers, and even international movers. They are all inspected by our team of analysts. And they are all proven to provide high-quality services.
Additional services that can ease your move
When it comes to additional services, definitely most popular are packing and storage. Packing service can make a relocation many times easier. Plus, if you let professionals pack your stuff, you can be sure that your items will be well protected.
When it comes to storage, there are many different situations besides moving when you need to store some of your stuff. That is why storage services are so in demand. Still, if you want to make sure that your items will be stored in a suitable environment, better contact us. We have already selected some of the best storage facilities around Miramar. And all you have to do is to pick the one that suits you location-wise.
How to use our webpage to get to the finest residential movers Miramar offers?
If you thought well about your move, and you know what kind of help you need, tell us about it. We will instantly provide you with a free moving quote and a list of some of the best residential moving pros Miramar has for you. All you need to do basically is to compare their services and offers and choose.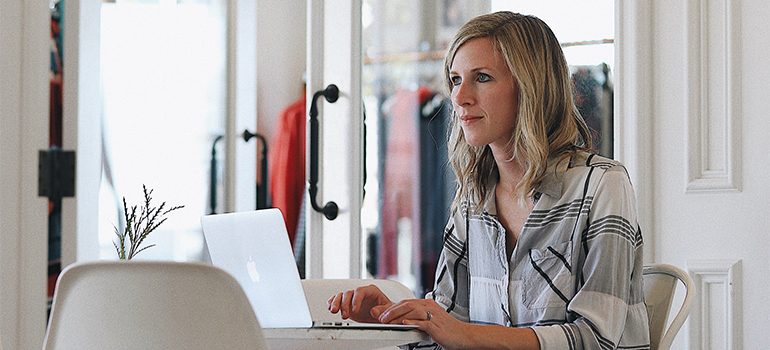 Moving your business? Use our website to find commercial movers in Miramar
Besides residential moving companies, our website can also help you move your business to or from Miramar as well. All you need to do is deal with the paperwork necessary when opening a business in Miramar. And we will make sure you have the finest commercial movers in Florida working on your move.
Contact us whenever you need to move
There is no way to organize a safe and carefree move without hiring reliable moving professionals. And Best Movers in Florida will make sure you find them quickly. All you have to do is contact us. We will provide you with a free quote and a list of the most highly rated residential movers Miramar has.