Pan Transit Van Lines Review
Rate Star:

Affordable Long Distance & Interstate Moving Service Provider
Pan Transit Van Lines is a professional moving business with a large network of certified nationwide movers that offer a smooth and cost-effective moving process for customers looking to relocate homes or businesses.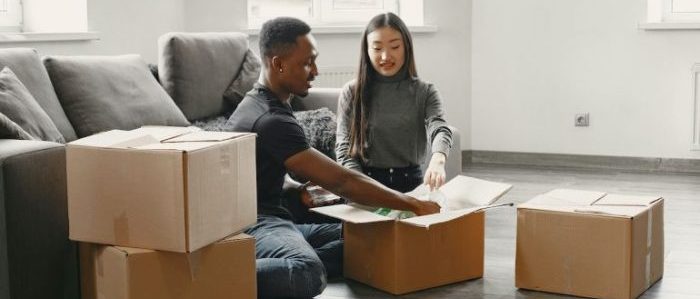 About Pan Transit Van Lines
Based in Florida, Pan Transit Van Lines is a fully licensed and certified moving company that employs a trained staff of experienced moving consultants that understand the fundamental expectations when it comes to long distance relocation planning. The company itself is not a licensed motor carrier and does not handle the actual labor but is instead a certified moving brokerage business and coordinates residential and corporate moving jobs across the nation.
The company employs staff with industry experience and training to guarantee a higher standard of service. With over two decades of combined experience, Pan Transit Van Lines uses its resources and manpower to coordinate long-distance moving tasks across 48 states. Although the size of their network of carriers is unknown, they all go through a detailed vetting process, to ensure a high quality of service and customer satisfaction.
Advantages and disadvantages of Pan Transit Van Lines:
Advantages:
20+ years of combined experience.
Residential and corporate moving solutions.
Carefully vetted network of carriers.
Packing & unpacking available as a service.
Affordable and competitive rates.
Free moving quotes online.
Disadvantages:
No local or international moving services.
Low volume of online reviews.
Pan Transit Van Lines Services
Residential Moving – No matter the distance or size of your home, Pan Transit Van Lines offers diverse solutions at competitive rates that cover all major moving needs and expectations.
Corporate Moving – Pan Transit Van Lines has access to equipment, manpower, experience, and overall skillset required to coordinate an office relocation without any unwanted disruptions to your day-to-day operations.
Long Distance Moving – Pan Transit Van Lines was established and developed on its potential to ensure a proper long distance moving experience for customers. With tailored relocation plans and assigned coordinators, this company can cover the principal demands of customers looking for a safe long distance relocation, be that within state lines or coast-to-coast.
Specialty – Cross-country moving
Pan Transit Van Lines is a licensed moving business that is oriented toward the successful planning and execution of interstate moves within the borders of the U.S. As a company with nationwide coverage, Pan Transit Van Lines has plenty of experience in the moving industry, having coordinated a large volume of moving jobs, the majority of which were across state lines.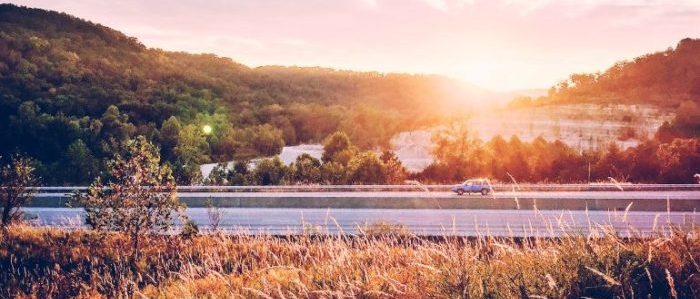 Moving Estimates
Pan Transit Van Lines implements a three-step moving quote form on their website to gather the fundamental information needed to provide site visitors with a rough moving estimate. Once you fill out all the information (which takes roughly two minutes), the form is submitted to the team, which goes over it all and seeks out the best match for your specific needs.
When calculating your moving costs, Pan Transit Van Lines uses a nationally accepted tariff for the moving services it provides. The final price is the result of a combination of pre-specified relocation factors such as services rendered, mileage from pickup to drop-off, the overall weight of the items, and the time frame for the entire move. Once customer book a move, they are required to pay out 50% of the total as a deposit.
General Impressions – Pan Transit Van Lines
As a nationwide moving business, Pan Transit Van Lines is a company oriented toward the successful planning and execution of long-distance moving projects across the US. The sole focus of this company has always been to help customers that are looking for reliable cross-country moving solutions. Whether we're talking city-to-city or state-to-state moves, Pan Transit Van Lines has plenty of experience in its portfolio.