Residential movers Daytona Beach
If you are planning to move you are already aware that there is a lot of work. The list of tasks is long and sometimes you do not have enough time to prepare everything yourself. If you hire one of the best residential movers Daytona Beach offers, you will have an efficient and stress-free relocation. Your belongings will be safely transported to your new location and on time. Our main goal is customer satisfaction. For the Best Movers Florida team, there is no such thing as a too complicated move. Our movers are skilled and well-trained, each of your items will be treated with care. Make sure you contact us as soon as possible and book your moving date.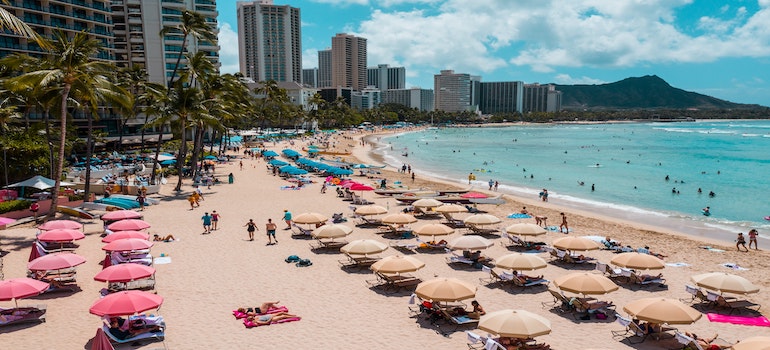 The best movers for your relocation
Even if you are moving just a few blocks away or to another state, preparations for the move are almost the same. You need to decide what to move, buy packing supplies, rent a moving truck, gather some important documents, change your address, etc. Save yourself some precious time and hire professional movers to help you. Contact several moving companies, check their offer, and then you can choose the company that suits your needs. If you decide to hire Best Movers Florida you will find out that our company a variety of moving services. We will make sure you have a great moving experience, so the next time you move we will be the first ones to call.
Why residential movers Daytona Beach are the best choice for you
Relocation projects can be really exhausting. That is why we are here to prevent stress. We will provide you with excellent service at affordable prices. No matter how many items you have or how far away are you planning to move, our company is prepared and equipped to help you. Moving includes a lot of tasks. But before you start doing anything, make sure you declutter your home. Go through your closets, drawers, basement, old boxes, etc. The first step when preparing for the move is to decide what to move. So, start with that.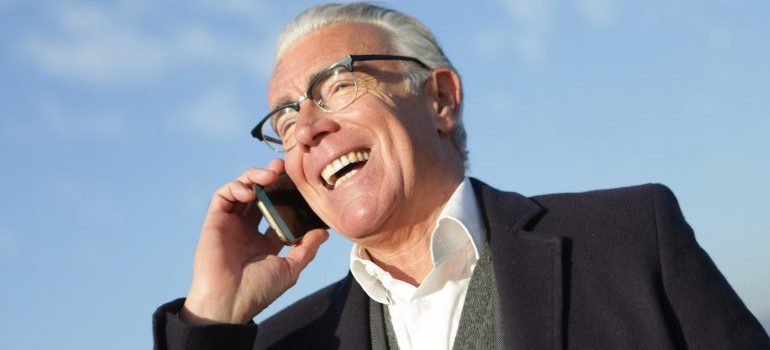 Anything that does not have sentimental value and it is not useful anymore is something you do not need. Do not pack and take with you the thing you do not need. Once you finish decluttering you can contact us and let us handle the rest of the work. We will pack, and relocate your belongings, load and unload the moving truck, rent you a storage unit, etc. This is why we are one of the best residential movers Daytona Beach has to offer. We will save your time and money while making sure nothing will be damaged along the way. The best residential movers in Florida will handle all the work, organize relocation so you can focus on some other tasks you need to complete before the move.
As one of the best residential movers Daytona Beach offers we have a wide range of services
Our company's goal is to provide the best service to our customers. We keep growing and improving our services. We are trying to cover all the aspects of the move. Check out this long list of services we offer and you will understand why we are the best in the transportation business:
Local moving – even if you are moving maybe just a few blocks away or across the street, we are here to help you with the local moving or across the state.
Long-distance moving – our company is here to provide you with information, guidance, and advice for your long-distance relocation.
Interstate moving – If changing states, rules, and regulations, is included in your moving things can get even more complicated. All you have to do is to get in touch with Best Movers Florida and you will have no worries anymore.
International moving – We have high standards for the international moving companies we recommend. Each company in our database is carefully selected to ensure that only the very best make it on the list.
Residential moving – we will handle every aspect of your move. That includes everything from the moment you decide to move to the part where you settle down in your new home. Residential movers Daytona Beach will help you connect with the best residential moving companies.
Commercial moving – if you have decided to move your business, our company can provide you with commercial moving services. Our experts will guide you through making a moving strategy and hiring the best commercial movers in Florida. 
Packing services – You will not have to search for packing supplies and waste your time packing all your belongings. We have a skilled team of movers that will disassemble and reassemble your massive items, carry heavy items, and provide you with the best packing services.
Storage services
If you have figured out while decluttering your home that you have too many items to keep, we can offer you the solution. In case you do not have enough space for all your belongings in your new home, our company can offer you storage services. Our specially designed database will find the right match for you. In fact, it will be enough to give us precisions about the size of the storage unit, the number of items you are planning to store and you can also ask for some additional requests, like climate-controlled or portable storage units. We will help you find a unit that suits your needs.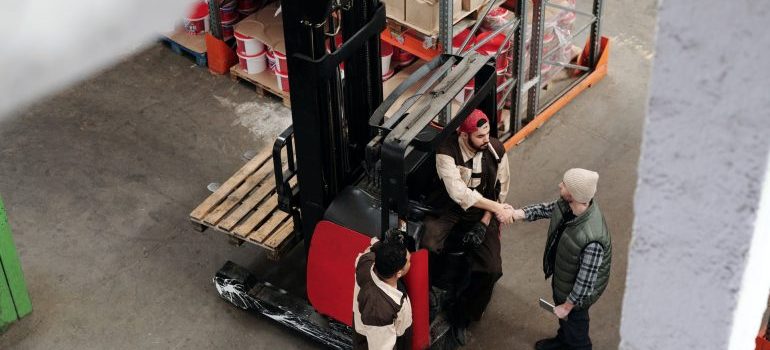 Residential movers Daytona Beach – get in touch with us
Every relocation takes time, energy, and know-how. With the professional assistance of our partners, you will be able to plan and conduct everything easily and without any stress. We can assist you with hiring the best residential movers Daytona Beach residents recommend. To sum up, no matter if you are moving your home locally or to another state, we will make sure to find the best movers that suit your needs and your budget.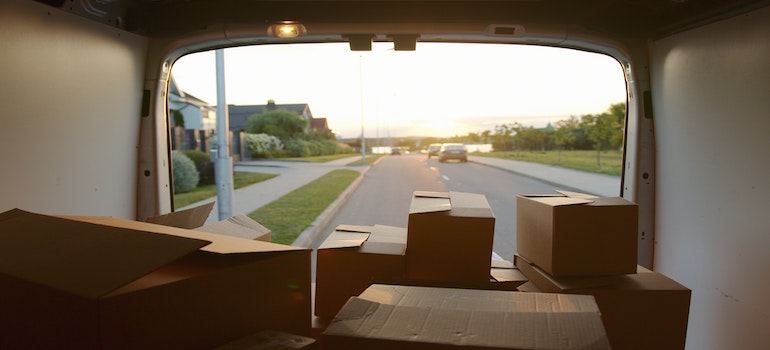 We are the best residential movers Daytona Beach offers. Best Movers Florida will do all that is possible so you can avoid stress and that your belongings are safely relocated. Contact us to get a free estimate and a great moving experience. With us, you will forget about stress.