Are you looking for the best storage Miami? Here, on Best Movers in Florida, you can find all the highly-rated storage facilities in the Miami area. Dirty, poorly maintained, and pest-infested warehouses are a thing of the past. We filtered them all out. Now, you can only choose between the finest and most secured storehouses in Miami. Do not risk your precious possessions by storing them in an unverified facility you stumbled upon online. Provide your items with proper conditions and high security by choosing one of the storage companies we offer today!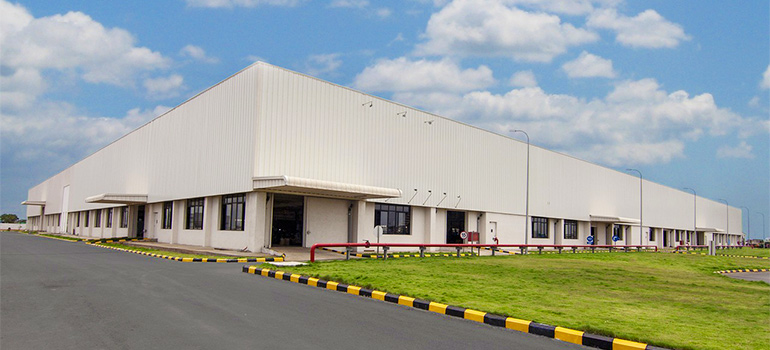 Finding the best storage in Miami is easier than ever
Choosing a storage facility to store your precious items is tiring and time-consuming work. Not only that you have to spend days in front of your computer screen just to identify possible storage options but you also have to visit them all and check the conditions with your own eyes, which can be impossible to do if you are in the middle of a complicated move. Today, with Best Movers in Florida by your side, the process of finding an appropriate warehouse is much quicker, easier, and most importantly with a guaranteed positive outcome. All you have to do after hiring Miami movers is to determine the size of the unit you need, decide on the best location, and pick the one from our list of best storage facilities in Florida.
Things we check before we include a storage company in our offer
Our team of experts is inspecting Florida storage services in an effort to filter out only the best facilities. And only those that fulfill our strict criteria are included in the search results.  Inadequate, low-quality, and neglected warehouses are not allowed to advertise on our website. This way we are ensuring you get a storage service you deserve and your items get perfect conditions that will allow them to have a longer shelf life. Here are the things we check in every storage facility we consider adding to our database:
Professionalism
Storage conditions
Available options
Security
Fee policy
Deal only with polite and helpful professionals
What good is a clean and secure storage unit if you have to deal with unprofessional and rude staff? That is why professionalism is one of the most important things we check. We want to make sure you get a storage service you are entitled to. And working with professional, helpful, and polite storage professionals is one of the most important conditions.
Provide your items with proper conditions by renting storage through our website
Most storehouses have trouble providing proper conditions. But what do we consider under proper storage conditions? All the things that can affect your items' conditions. First, cleanliness. Nobody wants to keep their items in a dirty and unsanitized space. Next, moisture. Moisture is one of the biggest issues in self-storages in Miami and one of the things that can ruin your items quicker than you think. Finally, pests. Every storage facility needs to have pest control protocols established and it needs to conduct them properly and regularly in order to provide a pest-free environment for your items.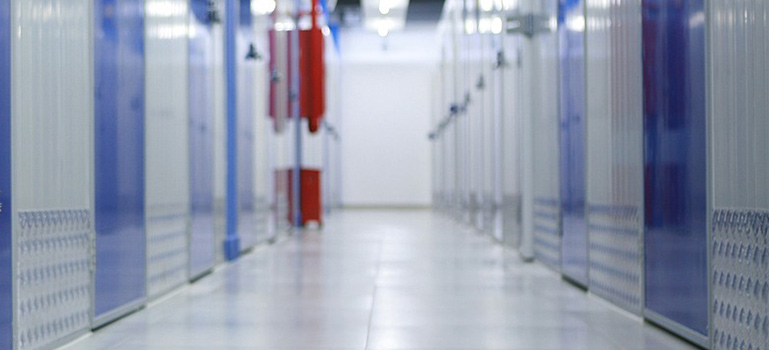 Here you can find a variety of storage options
When it comes to available options, it is important that your storage facility offer different solutions for your needs.  This means a variety of storage unit sizes and different types of units and bigger flexibility and more options for you. This usually means indoor and outdoor units, climate-controlled units, portable solutions, and other special options that the finest storing companies in Miami offer.
Store your items in the safest storage facility
Most storage facilities are not responsible for your items' safety. This means that you are the one who needs to take care of security. However, it is much easier to handle security issues if you are using a storage company that takes good care of its own safety. Fences, cameras, and alarm systems are usually there to protect the company's assets and staff. Still, those facilities are also the safest places for your items as well. That is why in our offer are included only the safest storage companies in Florida.
No hidden fees or unexpected expenses
A straightforward and easily understandable fee policy is one of the things that separate reliable storage companies from those that are only thinking about taking your money.  Remember that our storage experts are checking every facility before we include it in our database. And only companies without hidden fees are available to you through our website.
Find a variety of moving companies that can help you transport your items to the best storage Miami
When you are renting a storage unit, there are two more things that you need to think about. First transport. How will you transport your items to the facility? Do you have a van or a truck that can fit all those things that you plan to store? Luckily for you, on Best Movers in Florida you can find:
The same as with storage facilities, all moving companies that you can see on our website are checked by our experts' team. They are all legally registered and licensed in the state of Florida, reliable, and highly recommended by their previous customers.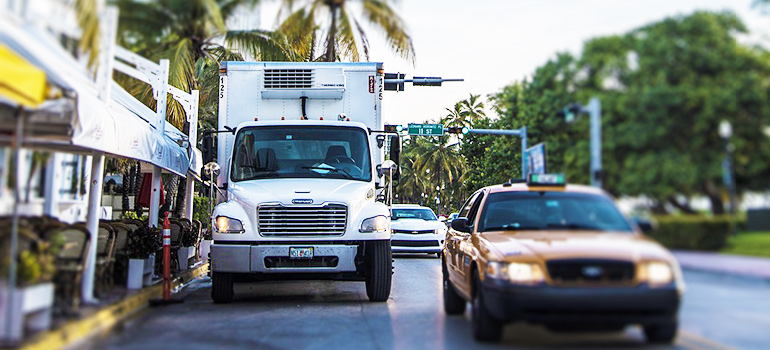 Find professional packers here, on Best Movers in Florida
Finally, when putting your items in a Miami warehouse, you also need to think about packing. Packing is providing you items with additional protection but it also helps you to fit your items in a smaller space allowing you to rent a cheaper unit and stay organized. Unfortunately, packing can be a pretty tiring and time-consuming process, therefore we suggest hiring professional packing services that you can easily find here, on our online service.
Provide your items with optimal conditions – rent the best storage Miami
Why would you risk your items' wellbeing by renting storage space at unverified and unreliable facilities? Contact us, your Best Movers in Florida today and store your belongings in best storage Miami – storage that will provide your items' with perfect conditions.