Long distance movers Ocala
If you want to make the most out of your relocation process to Ocala, you will need to partner with a great moving company. However, finding top movers can be a quite hard and time-consuming process if you were to do it on your own. There is a lot to do, from finding the companies in the first place, researching them, and comparing their prices and services. But you have a much easier option at your disposal. You can take advantage of the services that Best Movers in Florida offers! As a professional moving matchmaker, we work with some of the best long distance movers Ocala FL has and can match you with the ones that are ideal for your situation. Contact us for an enjoyable moving process!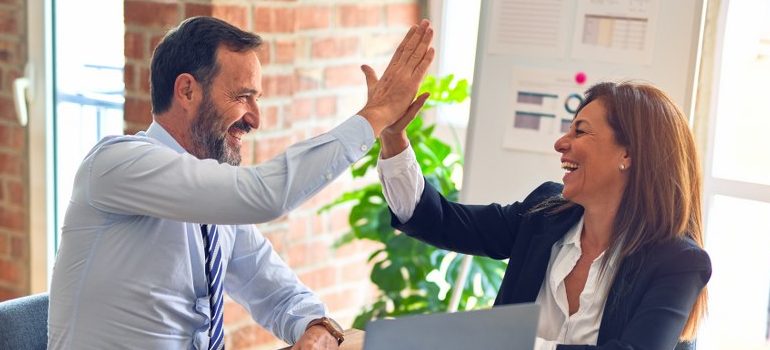 We will help you hire one of the top long distance movers Ocala FL has to offer!
Hiring movers is rather easy. But finding the right movers to hire can be quite difficult. That is why we created a service that matches you with the ideal moving companies for your relocation. The process is quite simple, all you need to do is provide us with some basic information about your move. Our system will do the rest, and provide you with a list of professional movers in Ocala that are perfectly suited for your circumstances. And if you want to know more about the matching process, or about us, all you need to do is reach out to our customer representatives. Once you have the list in your hands, there will be no wrong choices to be had. Of course, you may want to optimize your relocation by going with the mover that has the best prices. And we will help you with that, as well! 
You will be able to compare free moving estimates without much effort
The list we provide you with will have all the contact information of all the movers on it. This will make it so you can request a free moving estimate from each mover with but a few clicks. There will be no research to be done, whatsoever! You will have everything you need right in front of you. However, you may want to pay close attention to the estimates that you receive. Not every mover lists the same services in their quotes, which can lead to price disparities. What you need to do is either have all the moving companies send you a quote for the same services or simply look at the service cost and not the overall price. That way, you will be able to spot the best deal a lot easier.
As well as not worry about the reliability and trustworthiness of your movers
All of the movers that we work with are fully licensed, bonded, and insured. We have a strict admittance policy and we only work with quality moving companies. Furthermore, we check up on our partners from time to time to ensure that they are keeping the same level (or improve it) of service quality and customer satisfaction. We want only the best for our clients, and we are meticulous and tenacious when it comes to it. You can consider that to be our very own "brand" of service quality.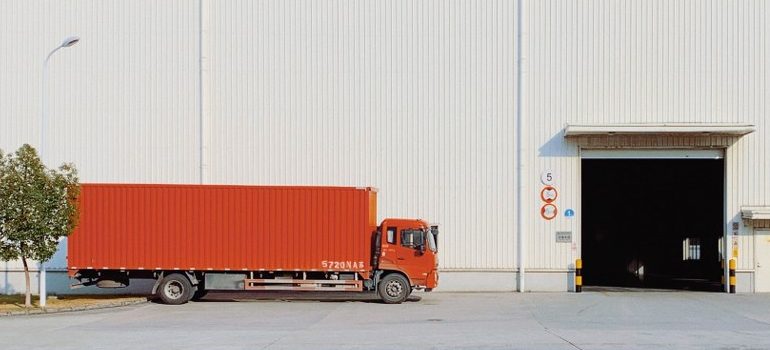 The best long distance movers Ocala FL offer convenient packing services
If you want your move to be as convenient as it possibly can be, hiring packing services is the way to go. You can have your movers bring in all the necessary packing supplies (which are always of the highest quality), saving you several trips to the store. By not having to go through the packing process, you will be able to focus on other, more important, matters that require your attention. But if you want to save some money and have this convenience at the same time, you can opt for partial packing services. You pack the simple items and leave the most difficult ones to your movers!
But there is a service for every occasion
Every cross country moving company in Ocala, FL offers a range of moving services. While there are too many to make a comfortable list, here are some of the most common ones that you can expect:
If you don't see a service on this list, and you require it, you may need to find a specific moving company that offers it. You may be in the market for labor-only services, or you want to take advantage of military, student, or senior moving packages. The good news is that there is always a mover that will offer exactly what you need! Best Movers in Florida can always help you find the ideal mover for your situation!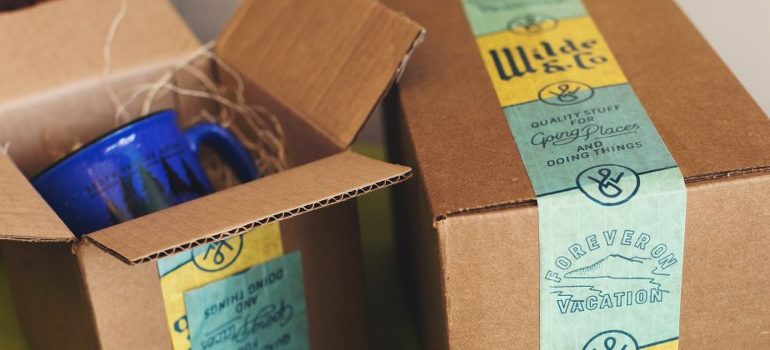 Get to know Ocala, Florida
The first thing that you may want to know about the city of Ocala, Florida, is that it has a much lower cost of living and median home cost than the rest of the state. The median home price is only around $129,000! However, the household median income is also lower, standing at about $41,700. Still, it is one of the best places to purchase a home in, as it offers a great livability index. It is a mid-sized city, with around 60,000 residents, whose median age is around 40. The biggest downside to this city is the crime rate in some of its neighborhoods. You may want to pay close attention to the area you will be moving into if you want to avoid most of these issues.
Get in touch with long distance movers in Ocala the easy way – Best Movers in Florida!
But once you choose your new neighborhood and are all good to go, all you need is a capable mover to help you relocate! If you want to work with some of the best long distance movers Ocala FL has on offer, all you need to do is get in touch with Best Movers in Florida! Contact us and we will help you find an ideal moving partner!