Three Brothers Moving & Storage Review
Rate Star:
Affordable Commercial, Residential & Long Distance Moving Service Provider
Three Brothers Moving & Storage is a licensed, bonded, and insured operator based out of Florida. The company provides both local and long-distance residential and commercial moving services, and it prides itself on affordable pricing and round-the-clock customer assistance. Their primary goal is to simplify the relocation process for their clients, which they manage to achieve through careful planning and even more careful execution.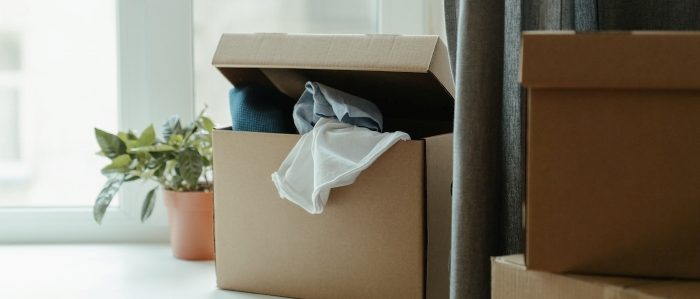 About Three Brothers Moving & Storage
Operating out of Maitland, Florida, but serving people all across the country, Three Brothers Moving & Storage is a relatively new company. However, their capable employees compensate for the lack of active years. Their team members are seasoned professionals, each with a background in the moving industry. They are meticulous in their work, enabling customers to experience a hassle-free move, regardless of the distance. Three Brothers Moving & Storage maintains high standards of quality, which is shown in both their work and the positive reviews of their past clientele. Their commitment to working only with trustworthy movers across the nation positions them as one of the top moving service providers in Central Florida.
Advantages & Disadvantages of Three Brothers Moving & Storage
Advantages
Fully licensed, insured, and bonded business.
Commercial and residential moving solutions.
Local and long-distance relocation coverage.
Convenient packing and storage services.
Affordable yet transparent pricing.
Free, non-obligatory quote.
Friendly 24/7 customer support.
Disadvantages
Lack of international coverage.
Additional services come with a charge.
A relatively new business that doesn't have many reviews.
Three Brothers Moving & Storage Services
Commercial Moving – Three Brothers Moving & Storage possesses the necessary resources, workforce, expertise, and overall capabilities to orchestrate an office move without interfering with your regular business activities.
Residential Moving – Regardless of the distance or size of the relocation, the company provides a range of solutions at competitive prices that cater to various requirements and exceed expectations.
Long-Distance Moving – Three Brothers Moving & Storage was established with a commitment to delivering a flawless long-distance moving experience for its clients. By offering personalized moving strategies and assigning dedicated coordinators, the company is adept at addressing the core requirements of customers who are in pursuit of safe and efficient long-distance relocation, be it within state boundaries or across the nation.
Packing & Storage – In addition to moving services, these Florida-based operators can arrange for efficient packing and safekeeping of customers' belongings. They work with highly trained professionals that have the supplies and knowledge needed to ensure the utmost safety of goods during transit. For those that are short on space, they are happy to provide a storage solution for as long as there is a need for one.
The Primary Focus of the Company
At the core of Three Brothers Moving & Storage Service are long-distance moves, starting at $1,799, according to their website. As stated by their previous clientele, they were responsible for successfully coordinating numerous cross-country relocations. With their customer-oriented approach, quality equipment, and highly qualified personnel they work with, they have proven to be a reliable partner in such endeavors.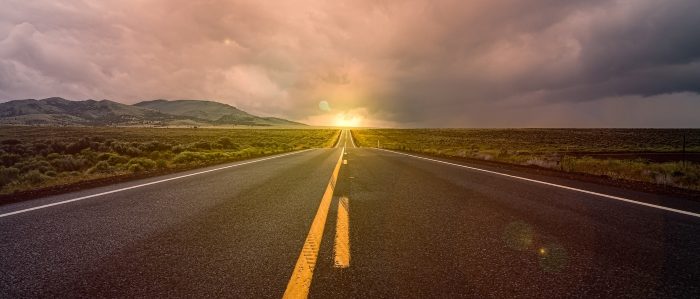 No Cost Moving Quotes
Upon calling, the company can provide its customers with a completely free, non-obligatory quote. Their phone number is available on their website. Once on the line, a friendly representative will ask questions to determine the type and the scope of the relocation. During this stage, it's important to answer their answers truthfully to ensure an accurate estimate. After the necessary information is gathered, the customer is provided with an estimate of the moving costs, calculated based on factors such as the weight of the items, the mileage to cover, and the timeline of the move. The phone call also marks the time to ask Three Brothers Moving & Storage any questions regarding the price-calculation process and/or fees.
General Perception – Three Brothers Moving & Storage
When in need of reliable and efficient residential or commercial relocation services, Three Brothers Moving & Storage presents itself as a viable choice. As an accredited carrier, their expertise extends to local and long-distance moves throughout the United States, with a specialization in both residential and corporate relocations. Three Brothers Moving & Storage goes the extra mile by offering comprehensive packing and storage solutions as part of their competitive moving packages. Although somewhat new in the industry, their commitment to excellence ensures a dependable and streamlined experience for all their clients.