US Standard Van Lines Review
Rate Star:

Nationwide & International Florida Moving Company
US Standard is a full-service moving business that coordinates residential and commercial moves within and beyond the US.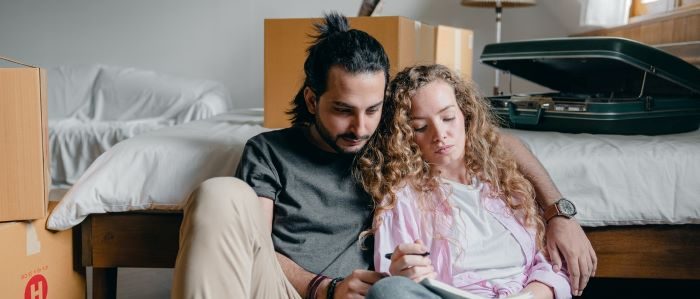 About US Standard Van Lines
US Standard Van Lines offers both the option of conducting moves as well as coordinating them with other moving companies. The services this company offers fits those within the moving industry – residential and commercial relocation expertise (storage and packing services included).
This company can plan and organize your entire moving process, and when necessity calls, they can reach out to third-party movers to contribute to the moving process. They offer competitive pricing and their offer covers all 50 US states. The company also has over 200 employees and a rich portfolio of 5000+ coordinated moves. With over 6500 satisfied clients, US Standard Van Lines boasts a long-standing reputation of quality services.
Strengths and Weaknesses of US Standard Van Lines:
The advantages of hiring US Standard Van Lines:
Services Available in All 50 States
Option of International Moving Solutions
Experienced in Residential and Commercial Moves
Free 30 Days of Storage Included
Full-Service Packing and Unpacking
Packing Materials Availability
Personal Relocation Coordinator Available 24/7
Guaranteed Competitive Price Matching
Downsides to consider when hiring US Standard Van Lines:
Company Rarely Takes On Local Moves
No Motor Carrier License
Outsources Specialty Services
Services – The diversity that US Standard Van Lines offers
International Moving – Although the primary focus of the company lies in brokering moves within the US, US Standard Van Lines also offers international moving services for those looking to relocate their home or business abroad. The services appear to cover countries across the globe, with no exceptions.
Residential Moving – Moving a household is often harder than expected. Whether they are moving alone or with family, condo or 5-bedroom house, US Standard Van Lines offers residential moving packages with options such as quality furniture protection, climate-controlled storage units, insurance packages in case of damages, professional packing and unpacking services, etc.
Commercial Moving – Moving an office space, business, or warehouse takes time and resources. US Standard Van Lines has both time and resources + experience in coordinating corporate moving processes across the nation. With more than 200 employees, the company can handle any size of commercial move, and add to that quality storage and packing services, in addition to moving insurance.
Piano Shipping – Moving specialty items is a job for experienced teams of moving professionals. US Standard Van Lines offers customers a choice among quality moving companies that specialize in relocating all types of pianos from one destination to the other.
Packing Services – US Standard Van Lines provides packing services that can be a part of the relocation process. Hiring their professional packers does, however, increase the overall price of the move.
Storage Services – In addition to their 'complimentary first 30 days of storage' deal, US Standard Van Lines offers cost-effective self storage solutions in Florida, both on a short-term and long-term basis.
US Standard Van Lines Specialty – Nationwide Moving Jobs
The expertise of US Standard Van Lines extends to all 50 US states. Whether one needs to move a household, office, or warehouse – this company offers adequate solutions. With a wide network of partners in the moving industry, this company accommodates residential, commercial, and specialty moving and shipping needs. With a history of over 4000 successful moves, US Standard Van Lines handles all types and sizes of moving projects.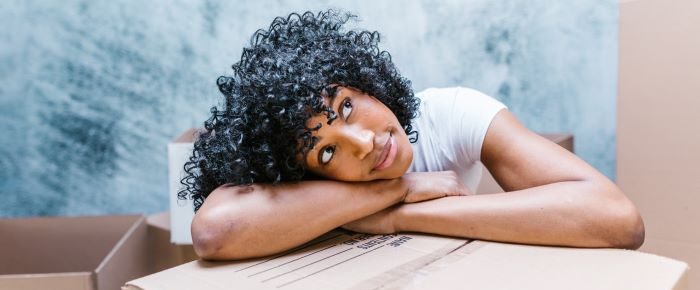 Moving Estimates
US Standard Van Lines offers a short 3-step quote form on its website. The form includes basic information (moving from, moving to, move size, move date, contact information) and takes 2-3 minutes to fill out. Once completed, the form is forwarded to the company and one of the representatives contacts you within the following 24 hours to provide you with an estimate and to discuss additional moving details. The company offers no in-home estimates.
Given that there is no moving quote calculator on the company's website, the customer is unable to receive an instant moving estimate. This implies that getting a moving estimate takes additional time, which might be an issue, particularly during the peak-season period. The customer is, nevertheless, able to ask for additional information from the moving company after being contacted by reps from US Standard Van Lines.
US Standard Van Lines – General Impressions
The benefits
Turning to US Standard Van Lines for assistance with your residential or commercial relocation can definitely be a step in the right direction. The company has a rich history and a large staff, with plenty of experience in coordinating moves of all types and sizes. Their services not only cover all fifty US states, but they range beyond international borders. When you add to that the storage and packing services that are often included in the moving package, and all that at competitive prices – you can easily get a stress-free moving experience.
What's the catch?
US Standard Van Lines is still a moving brokerage company that is more interested in coordinating moves than handling them. So, you are dealing with a mediator between you and the actual moving company, which can be vexing for some people. Also, this is not a company that will take on smaller local moving jobs – only long distance or large-scale moves.