Local Movers Altamonte Springs
Moving is a complex process, indeed. It requires a lot of careful planning. On the other hand, people often tend to underestimate the effort that needs to be put into the organization of local moving. Nevertheless, regardless of the type of move you want to conduct, it is advisable that you always have someone who would be able to help you during the process. With Best Movers in Florida, you can get that kind of assistance. We can help you find some of the best local movers Altamonte Springs. There will be no need for you to spend many hour reading reviews and visiting the websites of all the companies that exist. We can make that process simple and less time-consuming. Visit our website and you will see how finding the right moving company in Altamonte Springs can be easy.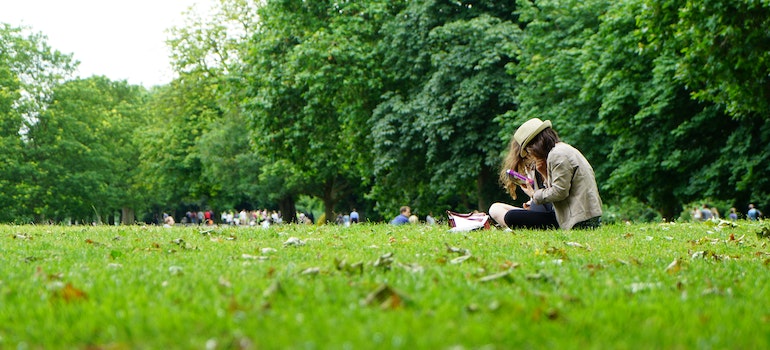 Entrust Best Movers Florida with the first step of your local move in Altamonte Springs
It is often said that the first step is always the hardest. When it comes to organizing your relocation, we must disagree. The first step is the simplest one. All you have to do is check out our platform. We are an experienced matchmaking moving company and we will guide you through finding some of the best local movers in Altamonte Springs FL. When you visit our website, you can fill in a simple free estimate form. That will help us determine the requirements of your move. Once we do that, we will draw up a shortlist of local movers in Altamonte Springs FL. We are not involved in your decision. We provide information, but the decision on which company to choose is completely yours.
Each company will provide its own free estimate. All the companies in our database are licensed and insured. That is one of the conditions to include a moving company in our database. When you are given the list, you will also find the contact information for each company. Feel free to contact all of them, visit their websites, see the services they offer, and compare estimates. The two main factors that will help you decide between all the companies on the list are the services they offer and the cost of moving. One of the benefits of working with our company means you won't have to be worried that you are dealing with a fraudulent company if the estimates are low. All the estimates they give you are valid.
What are the services you can get from local movers Altamonte Springs?
Even though they may seem similar and the same assignments need to be planned and organized, there are no two relocations that are the same. Professionals from local moving companies in Altamonte Springs are aware of that fact. The majority of them tailor their services to meet your needs exactly. Their main goal is for their customers to be satisfied. It is our main goal too. That is why you should choose us to help you find the best movers who offer many services. Apart from local moving, some of the services that can make your relocation simpler include:
Professional help is necessary when moving an office
Commercial moving, be it local or long-distance, can be much more complex than residential moving. There are a few reasons for that. First of all, there will be more people included, depending on the size of the office. Then, furniture is usually bulky and oddly shaped. It takes experts to know how to pack and protect those pieces of furniture efficiently and then transfer the carefully. The additional reason that makes office moving more complex is the fact that there is probably a tight schedule. No one wants to spend weeks, or even days, being out of business and having no interaction with their clients. This is the reason you need one of the local moving companies in Altamonte Springs that also offers commercial services. All you want will be finished promptly and with no issues.
Use storage services and have a simpler move
Local movers in Altamonte Springs can help you with transferring all of your belongings whenever you want them. If you don't want to transfer all of your belongings at the beginning, the good decision would be to use storage services that the majority of local moving companies in Altamonte Springs can offer. You know your belongings will be safe until you want to use them again or until you decide to move to a larger space.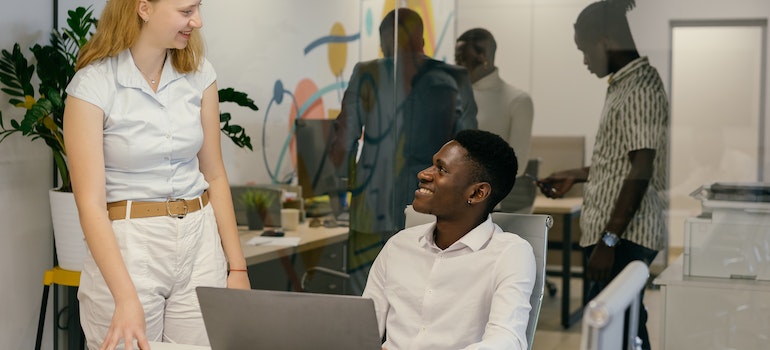 Life in Altamonte Springs
Living in Altamonte Springs is one of the most pleasant experiences in life. The evidence for this statement is the list of the best places to live in Florida. Namely, Altamonte Springs ranked 33rd on that list. Some of the reasons are its affordability and many possibilities for outdoor activities.
More information about Altamonte Springs
Altamonte Springs has a population of 45,732. It is a small community that is very welcoming. Altamonte Springs movers have experience in moving people around since the city really has an affordable cost of living. The cost of living index in Altamonte Springs is 2,6% lower than in the USA. The unemployment rate is 4.9%, which is significantly lower than the USA's rate of 6%. The median income is $50,013, while the median home price is $279,400.
Things to do and see in Altamonte Springs
One of the first places you need to visit in Altamonte Springs is Crane's, Roost Park. It is a long boardwalk, perfect for strolling and enjoying the view. Also, there is Lake Lotus Nature Park. It is a natural preserve that has  120 acres of woods and wetlands. For those with children, Lucky Monkey is one of the most interesting entertainment centers. There are many things to do and visit in Altamonte Springs and that is why people enjoy living there.
Find the best local movers easily
You can find some of the best local movers Altamonte Springs without losing your precious time checking the long lists of moving companies. With Best Movers in Florida, you will get a list of companies that can completely match your expectations. Head out to our website and let the process of finding a perfect moving company begin.