Advertising disclosure

Our team is committed to finding movers we believe our readers will love, and we receive compensation from movers that we rank. We also may get a small share of revenue when you click a sponsored company's link.
USA Moving Solutions Review
Rate Star:

Nationwide Moving and Storage Service Coordinator
USA Moving Solutions is a rapidly growing moving brokerage company that offers residential and corporate moving solutions to all Americans in need of a smooth moving experience.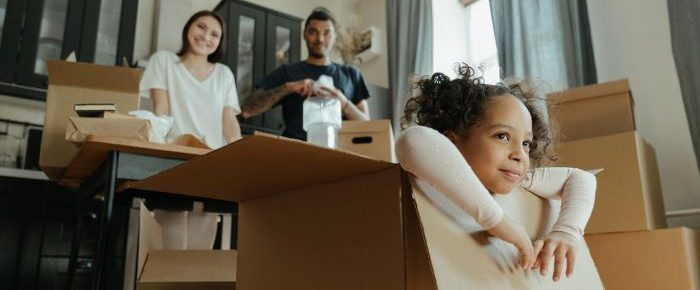 About USA Moving Solutions
USA Moving Solutions was established with the objective to meet the demands of all those looking to experience a stress-free relocation. Be it residential or commercial, the moving consultants from this company can accommodate all moving sizes and distances for its customers. It is this devotion and precision in the work these professionals do that defines their brand as the high-standard moving service that it is.
"Moving services are about more than just taking the day off while someone else moves your house for you. It means handing over the entire process to someone experienced in moving heavy objects safely and efficiently over big distances. Your belongings mean a lot to you, and our work takes the element of uncertainty out of your move so you can concentrate on everything else happening around you."
Advantages and Disadvantages of USA Moving Solutions
Advantages
Services Available Anywhere in the USA.
Carefully Vetted Network of Carriers.
Specialize in Long Distance Movers.
Licensed & Experienced Moving Consultants.
Door to Door Pickup & Delivery.
Packing Supplies & Services Available.
Very Responsive Customer Care.
Disadvantages
Strictly a Moving Broker – No Motor Carrier License.
Rarely Takes on Local Moving Jobs.
Does Not Offer International Moving Solutions
Services – What does USA Moving Solutions offer?
Residential Relocation – No matter the size or type of household, USA Moving Solutions tailors to the unique needs of each home through the implementation of detailed residential moving plans and the skills of professional moving crews.
Corporate Relocation – Comprised of moving industry veterans, this company has decades of combined experience in coordinating the logistical challenges of relocating office spaces, business inventory, entire warehouses, etc.
Long Distance Moving – USA Moving Solutions can account for each mile of the relocation distance, making this team excel in terms of long distance moving projects. The company is both swift and time-efficient in its efforts to organize stress-free relocations.
Interstate Moving – By offering customers a choice among quality cross-country moving teams that offer nationwide moving expertise, USA Moving Solutions covers all the bases of successful moving 101. At the end of the day, the project confidence in the work they do.
Storage Services – Whether you are decluttering, remodeling, or moving across the nation, USA Moving Solutions can find secure and climate-controlled storage facilities for your belongings to be kept safe until you need them again.
USA Moving Solutions Specialty – Long Distance Moves to/from Florida
With its well-established staff and its network of certified long-distance and cross-country moving companies, USA Moving Solutions has the manpower and professional approach necessary to make any relocation a success. The company itself has coordinated hundreds of long distance moves and specializes in handling such projects, whether they be residential or commercial in nature.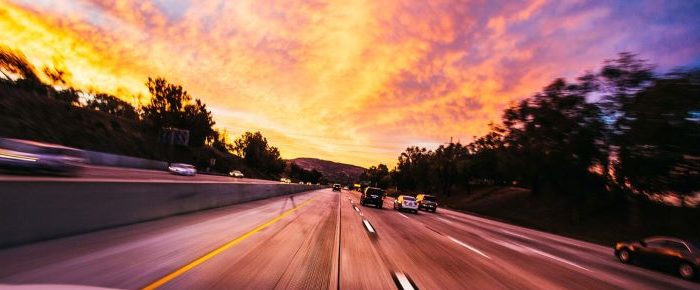 Moving Estimates
USA Moving Solutions offers no quote form on its website at this time. Therefore, site visitors will need to fill out a contact form and await a call from one of the representatives to provide their details and eventually get an estimate for their upcoming relocation. The company itself offers no in-home estimates and only organizes your relocation in accordance with determined industry-standard pricing plans.
General Impressions – USA Moving Solutions
To summarize, USA Moving Solutions is a well-established and licensed nationwide moving brokerage company that handles both home and corporate relocation projects. They offer competitive rates, 24/7 customer support, tailored moving plans and an overall guarantee of quality services from start to end. Despite the fact that this company is still climbing toward top-ranked long distance moving companies in the USA, they are doing so while leaving a high customer satisfaction rate behind them.
The disclaimer
Please note that a properly licensed interstate broker, such as USA Moving Solutions, is not a motor carrier and will not transport an individual shipper's household goods, but will coordinate and arrange for the transportation of household goods by an FMCSA authorized motor carrier, whose charges will be determined by its published tariff. All estimated charges and final actual charges will be based upon the carrier's tariff which is available for inspection by the carrier upon reasonable request. (*) 70% OFF on Tariff Rates.