Moving your office to another location is a task that needs your full attention. After all, you want to make sure that you get your business up and running as soon as possible. This is why you are most likely going to need help from one of the commercial movers Tampa has to offer. However, finding just the right moving company for your relocation might be a tad difficult. Many companies boast that they can do a phenomenal job, how to know which one is perfect for you? There are two main ways of doing that. First, you can have Best Movers in Florida find you the top movers you deserve.  We will present you with a list of companies who can do a great job, and you can select the one that you like the best.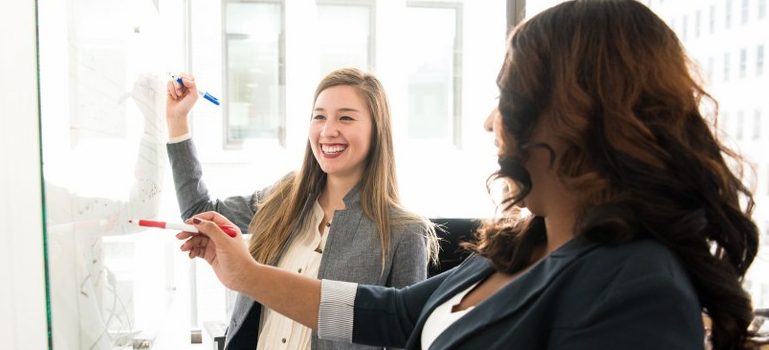 Or you can conduct the research on your own, which may take considerable time and effort. Regardless of the option you choose, we want to help you!
Best Movers in Florida will find a perfect partner to assist with your commercial relocation
If you choose to have us find one of the best office movers in Tampa for your move, here's what you can expect. First, we will ask you to tell us what you want and need from your relocation. Then, we are going to look into all the movers that are operating within the area, who are specialized for office relocations. After that, we are going to apply a set of factors that we use to determine if the company is the right fit for your needs. Of course, we will include your requirements in the process. There is a lot more about us and our ranking system, though, but the critical factor is customer reviews. We want to ensure that the clients always get the most enjoyable experience. After all, that is what makes a relocation great in the first place.
How can you find reliable commercial movers Tampa?
We can find you the perfect moving assistance in a short amount of time. But if you want to try your own hand in finding Tampa office movers, here's how you want to go about it. Start as we do, by finding all the companies that work within your area. After that, you will want to visit each company's website and see what they have to offer. Once you select the companies you are interested in, it is time to verify their credentials. Visit the FMCSA and the BBB moving directories and see if the company has a presence there. Once you verify that, it is time to start looking at their reviews. You will need to find several different review places, to get a clearer picture. Never settle for only reviews from one location. Always find at least two or three.
But if you feel this is too much work, remember that you can always turn to us at any point. We will do all of that, and more, to find you the best moving assistance there is!
Tampa commercial movers will pack and relocate your business in the shortest amount of time
If you are wondering why exactly having office movers in Tampa for your relocation is that important, here's why: As you want to start generating profits as soon as you can, this means that you need the most efficient way of relocating your belongings. And that means that every part of the process needs to be "well-oiled". You simply can't have that unless you go with professionals. No one else has that experience and routine. While you can (and should) relocate some of your items on your own, the bulk needs to be transported by a professional moving company.
And the best part is that you can leave absolutely everything to them. You still might want to create an ultimate moving checklist, but you can definitely manage without it, as well. They will pack all your stuff and transport it, without you needing to do anything. But it is always good to be present and oversee the relocation, just in case!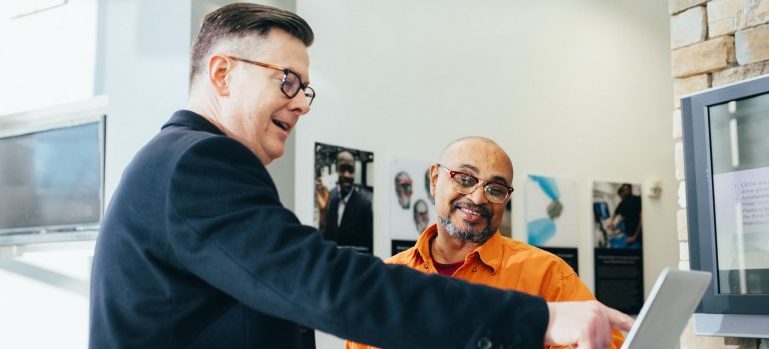 Professional commercial movers in Tampa provide commercial storage services
Most of the time, when relocating an office, you are going to need to store some equipment. Or have some of it in storage to wait for the office setup. Most great commercial movers Tampa has can offer you a storage solution. In fact, when undergoing an office relocation, you will want to go with only the movers who can. Furthermore, you can even run some businesses from a storage unit! We can ensure that they have what you need if you allow us to choose for you. Regardless, you want to have the option should you need it.
What are the common moving services that every professional moving company in Tampa offer?
Here is what you can expect from Tampa office movers:
However, these are not all the services that are on offer. If you need a service and you don't see it on any of the lists, feel free to contact your movers and ask about it. Or you can tell us what your requirements are and we will find a mover who can offer you a service to match them. Either way, never assume a moving company can't do something without asking first. If it has something to do with relocation, you can be sure that there are movers that can do it!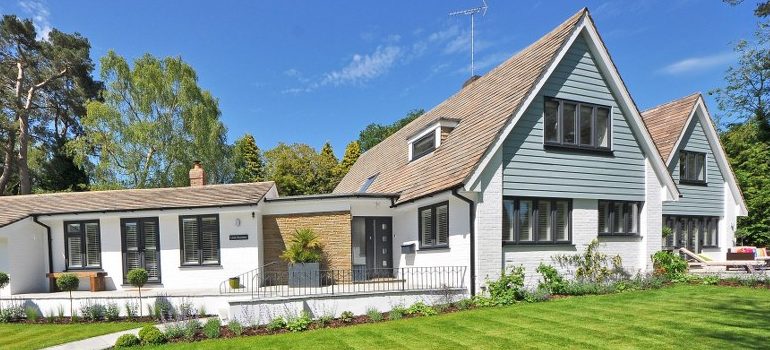 Find a perfect moving company – Get in touch with Best Movers in Florida!
If you want to have one of the best commercial movers Tampa has to offer, there is but one optimal choice. You contact us and we find them for you! It is really that simple and effective. You can do so at your leisure, by calling our number, sending us an e-mail, or visiting our website and leaving a message. Best Movers in Florida look forward to hearing from you and are eager to make your relocation as good as it can be!