During the years of work and running a business, there comes a moment when we need to relocate the company. Most often relocation to another city, or even country, must be done with the help of a moving company. Commercial relocation is a serious undertaking that requires a good partner among moving companies. This means relying on commercial movers for moving an office, school, medical facility, or any other business. To find such support, we have developed a database that will present you with the moving companies you are looking for. Therefore, if you are moving your business from Doral, and you need to find reliable commercial movers Doral FL, look for everything in one place, in the Best Movers Florida database. In this way, you will easily reach the movers who will provide a quick relocation, so that everything can be completed in the shortest possible time.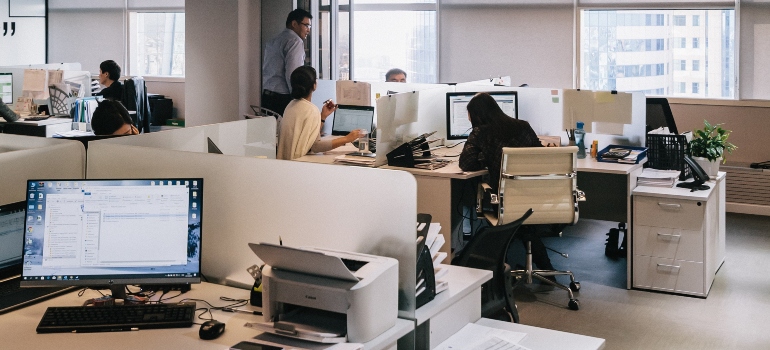 Doral – a family city as well as a business town
Doral is a suburb of Miami just a 13-mile drive to downtown. This city of 84,925 residents is known for the Trump National Doral golf course as well as 50 local craft beers. With a 3.68% annual population growth, this city is the 40th largest city in Florida. As many as 61% of the residents are married, and the average age is 35.8. Tropical monsoon climate does not prevent residents from being active in outdoor activities. Besides being in the immediate vicinity of Miami, in Doral they can enjoy in Central Park as well as Downtown Park. Whether you are a fan of running, walking, or picnicking, these parks will not let you down.
The economy of this city in Miami-Dade County
As one of 34 municipalities in Miami-Dade County, Doral is developing rapidly populationally, but also economically. The city's plan is to attract as many businesses as possible. Currently with over 14K companies, it is among the fastest growing cities in technology. From 2019 to 2020, employment in Doral increased by almost 5% and from 2020 to 2021 by as much as 8.45%. Domestic trade growth is also constantly growing, and it is predicted that it will increase by 105% by 2050.
With a median household income of 75138% and an unemployment rate of 2% for May 2022, as well as a cost of living 15% higher than the average for Florida, life in this suburb can be considered ace. The thing that affects the cost of living the most is housing. The median home value according to Realtor was $595K in May 2022. At the same time, the median home value for the state of Florida was $385K. For someone, all this can be a reason for moving out of the city, and for another, for expanding the business market. That's why you need a good commercial moving company in Doral.
How to recognize good commercial movers Doral FL?
If you want to be sure of the correctness of the decision to move your business from Florida, you must look at several indicators. Among them are primarily the need for your type of work, the tax situation in the new location, office space, as well as the availability of labor in the new location. When you are sure of your decision, start looking for an adequate moving company. Whether you are looking for local movers or long distance movers for your commercial relocation, you will find plenty of moving companies on the market. Good commercial movers will plan your move in detail, arrange the preparations for the move and carry out the relocation in the most efficient way. Thus, your business will suffer the least and potential loss during the move will be avoided.
During a commercial relocation, you move equipment, machines, large pieces of office furniture, and electronics. All of these are sensitive and require great expertise when moving. Professionals in this field use
specially trained teams for moving office equipment,
special equipment for careful moving to avoid damage.
Additional services that are offered by the best commercial movers Doral FL
If you want your commercial move not to interfere with your daily business, ask about the additional services it offers. Companies can finish for you
packaging,
specialized transport,
storage.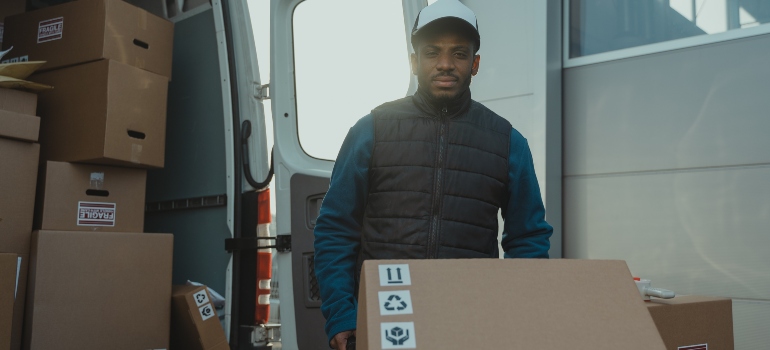 Packing supplies and services
When preparing to move, packing is the most time-consuming task. If you hire company workers for that part of the moving preparations, you will delay your work until the packing is done. Ask your moving company for a packing service. The company must give you detailed information about this service. Many commercial movers deal only with packed boxes and ready-made, disassembled furniture. Also, if you choose to complete the packing process yourself, coverage does not apply to broken or lost items. When you find commercial movers who will do this part of the work be sure that they are reliable, trustworthy, and dependable.
Specialized transport
Commercial moving includes the transportation of essential documents, computer programs, and electronic devices. According to the data protection law in the US, the business owner is obliged to protect all these documents and programs from possible misuse. Therefore, it is of great importance that you entrust your move to a moving company that performs a thorough check of the personnel who will move you. Electronic devices, computers, laptops, photocopiers, and fax machines are a very important part of a company's business. There is also a large number of office furniture. Movers must be reliable and perform the relocation and transportation of each part with special care.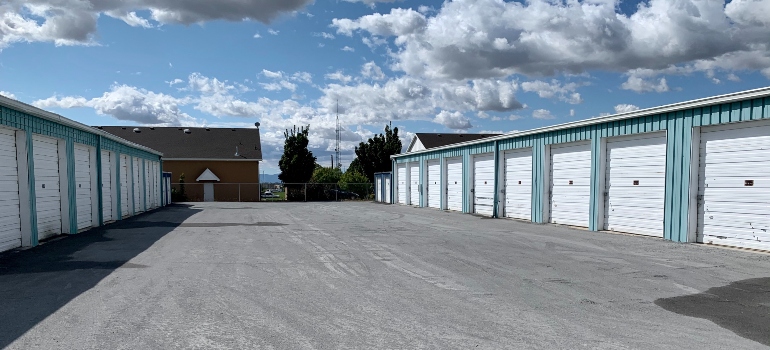 Commercial storage
Storage services are often an important business factor. Whether you need additional space for running a business or temporary space during a move, storage is the ideal solution for
Saving money. If for the same purpose, you rent some space, the price will be significantly higher.
Better performance of work. If the workspace is relieved, it will be easier to perform all daily duties.
Increased security. Commercial storage has a high rate of security. If you store documents, you don't use every day in storage, you can expect them to be under constant surveillance.
Use of portable storage during relocation.

This is one of the most convenient storage options for commercial moving because it is easy to use.

it can be delivered to your business and after storage, the items can be transferred to your new office location.
A moving company that knows the importance of commercial storage will offer you climate-controlled storage. It will give extra protection to your sensitive office belongings. For the best commercial movers Doral FL in the area of storage services, check out the website of Best Movers Florida.
How to find the best commercial movers Doral FL?
Among the plethora of moving companies that can offer you all commercial moving services, you should find the ones that suit you. Sometimes the same moving company, although highly ranked, does not suit everyone. So how do you find the right one?
Recommendations from business colleagues and partners. One of the best ways to find out which moving company offers everything you need is through a referral. Ask business colleagues whose services they used when moving their company.
Search companies online. If you do an online search, it will be a lot of work, but you will likely find information on commercial moving companies.
Search among companies in the neighborhood. It turned out to be a very good option for hiring a moving company from the neighborhood. You can get basic information from the locals and then check the company with the official authorities.
Reading reviews. Reading reviews is always very useful. The experiences of service users, especially if there are a lot of them in one place, can speed up your search.
Check out companies with local chambers or through Better Business Bureau. This way you can make sure which companies have a good reputation.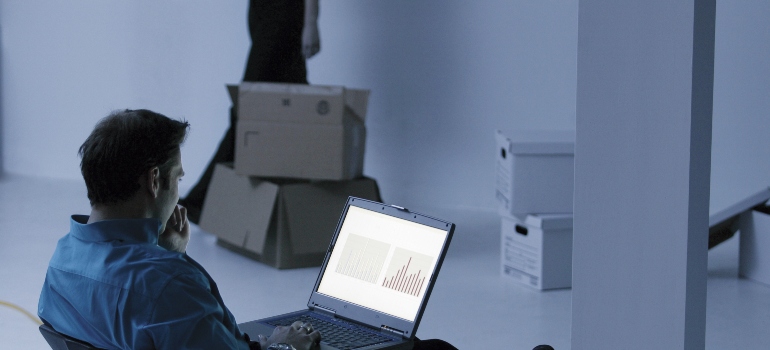 With the help of our database, you will easily find your commercial movers Doral FL
Considering all of the above, it is clear that for your commercial relocation, you must find a reliable and professional moving company. Our database includes moving companies from Doral, and among them, you will find those who are experts in commercial moving. For all additional information and services of our company, you can contact us. Commercial movers Doral FL will be at your service quickly with our help.