The right moving company to hire is not always simple. You must ensure that the movers you are negotiating with are reputable, reliable, and skilled. Everything must be well planned and organized, no matter what kind of move you are planning, from local to long distance. That is why Best Movers Florida takes pride in finding the best match for you. All Doral movers in our network will make sure that your move is taken care of from day one and through every step of the process. All you have to do is trust us and enjoy your move. And we will tell you some more about why you can trust us and what we can do for you.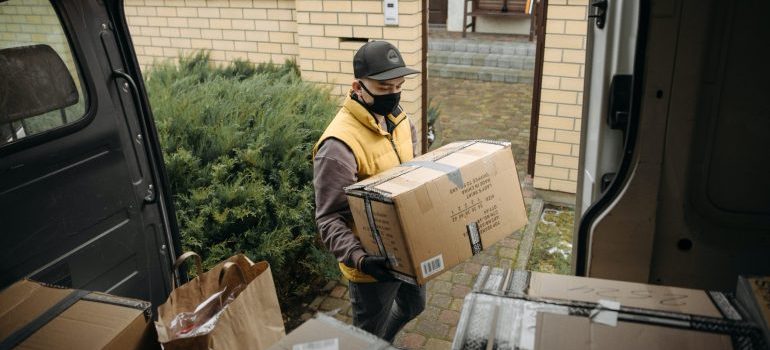 Why choose Best Movers Florida?
If you like to have all the needed information and be clear about what you want, we got you. Making sure that everything is transparent and understood by both the customer and the chosen moving company is what we do. We have been working on our database for a long time. The goal is for our readers to find the best movers in the state of Florida with our help. What are some things you can expect to find with Best Movers Florida?
A moving guide designed just for you
A network of licensed and insured movers
All the needed information related to your move
Useful advice, tips, and tricks that will come in handy while moving
As we said, no matter what kind of move you're planning, we got you. For local moving with your family or long distance commercial moving for your business, movers in our database will have a plan for you.
What can Doral movers do for you?
Our database has plenty of movers in Doral FL who are equipped and skilled for any type of move. They can take care of the whole moving process for you, from packing services to storage. Once you explain your moving idea, the right moving companies in Doral will offer you their assistance. Best Movers Florida will be working on finding the perfect match for you. Once that is done, the rest will be taken care of by the most reliable team of movers. If you are not sure what type of moves you can request from movers in Doral, here is a reminder: