Cardinal Van Lines Review
Rate Star:

Nationwide Florida Moving Business
Cardinal Van Lines counts among the most reputable interstate and international moving companies in Florida.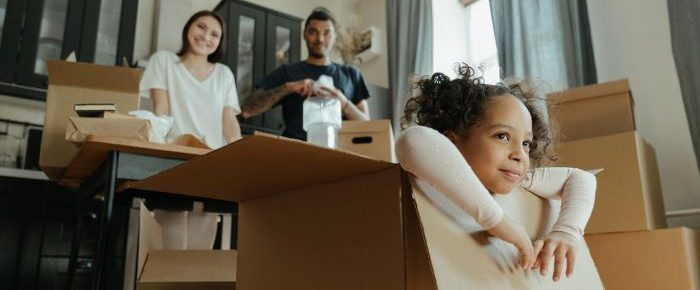 About Cardinal Van Lines
Cardinal Van Lines is a licensed and experienced moving brokerage company with over 4000 perfectly executed moves under its belt. It is a company that started from nothing and established itself as a dominant presence in the moving industry in the US. With a network of over 100 certified and bonded carriers, this is a moving coordinator that specializes in cross-country and international moving jobs.
The core strength of Cardinal Van Lines resides in over 30 years of combined experience that it has in the moving industry. Whether you are looking for residential or commercial moving professionals, Cardinal Van Lines is a company that will be able to accommodate your needs, fitting inside your budget and specific needs.
Strengths and Weaknesses of Cardinal Van Lines:
What makes Cardinal Van Lines a preferred moving services provider in Florida:
Vetted and experienced carriers specialized in nationwide relocations.
Obligation-free moving estimates customers can fill out on the company's website.
Up to 30 days of complimentary storage services.
Professional residential and commercial door-to-door deliveries.
Professional customer support with 100% satisfaction.
Reasons prospective customers might shy away from hiring Cardinal Van Lines:
Cardinal Van Lines does not own a motor carrier license and is strictly a moving broker.
Local moving projects are rarely accepted.
Services – What does Cardinal Van Lines offer?
Residential Moving – Cardinal Van Lines accommodates household moves on a regular basis. There is an option to negotiate the budget you have versus the offer they will make. The best way to ensure a precise moving estimate is by offering an inventory checklist.
Commercial Moving – This company has seen and put together its fair share of corporate moving projects during the 8 years of its existence. The size of the business doesn't seem to play a part, given the number of employees Cardinal Van Lines has under its patronage. And you can add to that the option of moving insurance as well.
Interstate Moving – Moving across state lines is a demanding and time-consuming project. This moving business offers customers a choice among quality cross-country moving teams that offer nationwide moving expertise.
International Moving – Although the primary focus of the company lies in handling moves within the US, Cardinal Van Lines also offers international moving services for those looking to relocate their home or business abroad. The services appear to cover countries across the globe, with no apparent exceptions.
Packing Services – Cardinal Van Lines uses carriers that offer quality packing materials to guarantee a safe and secure transportation process. This relocation business has a good choice of professional packing services to provide you with, in case the need for them arises.
Cardinal Van Lines Specialty – Nationwide Moves to/from Florida
Whether we're discussing moving house or office, the type and size make little difference to Cardinal Van Lines. This is a company that handles either option, but one that has a unique network and skillset for organizing and executing interstate moving experiences from/to Florida. If the sheer number of 4000+ successful moves doesn't give testimony to this fact, then the overall ranking and customer satisfaction certainly do.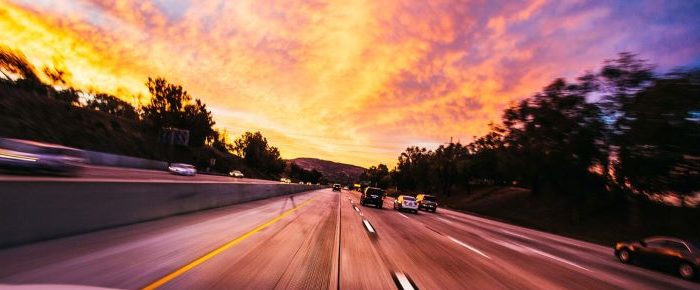 Moving Estimates
Cardinal Van Lines offers a short 3-step moving quote form on its website. The form includes standard information (pick-up zip code/delivery zip code, move size/moving date, contact information) and takes a minute or two to fill out. Once completed, the form is forwarded and one of the representatives soon contacts you to provide you with an estimate and to discuss additional moving details. The company offers no in-home estimates and only organizes your relocation in accordance with determined moving and storage quotes.
General Impressions – Cardinal Van Lines
The advantages
With its strong presence in the moving industry, Cardinal Van Lines caters to the needs and budgets of its customers. If you want to plan and execute a stress-free relocation all across the United States with the support of experienced and insured cross-country and international movers, this is the company to turn to for guidance.
Cardinal Van Lines is a company that offers top-quality residential and commercial moving services across state lines and national borders. With the overall quality of service, commitment, and dedication that it offers, Cardinal Van Lines has become a trusted partner for numerous individuals, families, businesses, and organizations looking for a time-efficient moving process.
The disclaimer
Cardinal Van Lines is not a company that you will turn to for handling a move down the street, or for hiring moving labor for a couple of hours. This is a reputable moving business that handles challenging moving jobs with specific demands and expectations.