Advertising disclosure

Our team is committed to finding movers we believe our readers will love, and we receive compensation from movers that we rank. We also may get a small share of revenue when you click a sponsored company's link.
Allstate Moving and Storage Review
Rate Star:

Long Distance Moving and Storage Specialists
Allstate Moving and Storage is a licensed, bonded, and insured moving brokerage business, with a young and ambitious team of experienced residential and commercial moving consultants.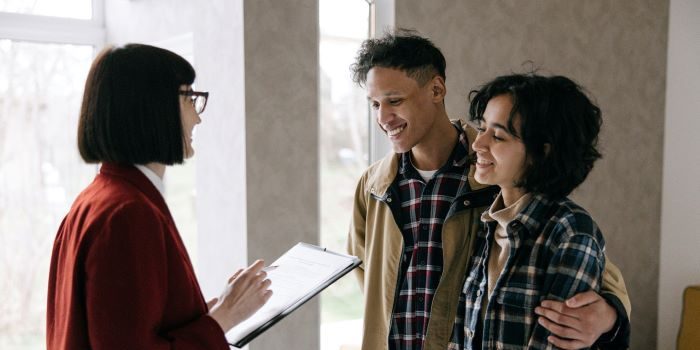 About Allstate Moving and Storage
Allstate Moving and Storage is a South Florida-based moving brokerage company that is family-owned and operated. The core values of the company rest in the devotion they have for each customer as well as the top-quality moving industry standards that they uphold. With over 15 years of history in the moving industry, Allstate Moving and Storage is a fully certified moving broker and logistics coordinator. The company has an extensive network of licensed professional motor carriers that are carefully vetted in accordance with years in business, online ratings, DOT numbers, and other certifications and records, etc.
This is a company that demonstrates great strength and endurance when it comes to upholding the quality of service. Its staff has dozens of years of combined experience, and the resources to coordinate any and all types of moving and storage solutions across the US.
Upsides and Downsides of Allstate Moving and Storage
Advantages:
Fully Licensed Moving Brokerage Business.
Local & Long Distance Moving Service Providers.
15+ Years of Handling Moves Across the US.
Personal Moving Coordinator for Each Move.
98% Customer Satisfaction Rate.
Best Price Guarantee for Moving Services.
Disadvantages
Packing Services Cost Extra.
International Moving is Not an Option.
Third-party Carriers Handle the Move.
Services – What does Allstate Moving and Storage offer?
With its network of professionally vetted and licensed carriers, Allstate Moving and Storage can broker and coordinate moves all across the US mainland. Whether you are in the market for a specific type of move or a move with a short deadline, this is a company that has the resources to meet those needs. In addition to its' long distance moving expertise, this certified moving brokerage company also has other services to offer:
Residential Moving – From manors and penthouses to rental homes and condos, Allstate Moving and Storage is equipped to plan and put together all sizes of residential moving jobs. This is a moving business that has the most qualified team for the job, with mid-level prices and flexible moving coordinators.
Commercial Moving – Executing a business relocation is always a more complex undertaking due to the multitude of internal and external factors that influence it. Allstate Moving and Storage portrays a wide network of professional moving companies that can not only handle a large-scale office move but do so with the utmost professionalism. And with a designated moving coordinator that is assigned to each move, you get full coverage with your commercial moving needs.
Local Moving – Although this is a company that specializes in long-distance/interstate moving jobs, it doesn't fall short of accepting to take on local moves as well. With a rich network of carriers, Allstate Moving and Storage has the means to make any short-distance move a stress-free experience.
Packing Solutions– Having that added protection with quality packing materials and techniques definitely makes a difference during transport. Allstate Moving and Storage is a company that charges additionally for professional packing services and supplies, but it is an investment that tends to pay off at the end of the day. The company upholds high industry standards when it comes to packing methods and materials.
Storage Options – If you decide to move within state lines, Allstate Moving and Storage offers 30 days of storage space for free. If you are planning a cross-country move, the number of free storage use days goes from 30 to 60. With its network of carriers, the business can accommodate both residential and corporate storage needs.
Military Moving – The range of all these moving and storage services extends to mainland US states and offers discounts to military personnel and their families.
Allstate Moving and Storage Specialty – Long Distance Moving with Nationwide Coverage
Despite their ability to take on and organize local moves across South Florida, Allstate Moving and Storage shifts most of its focus to long distance moving projects. Having successfully conducted over 15 thousand moves during its time in the moving industry, a majority of which were long-distance moving projects, this is a moving brokerage company that has a lot of experience that it can bring to the table. And since they handle both residential and commercial moves, it opens up a lot of diverse options for customers that are looking for a professional experience.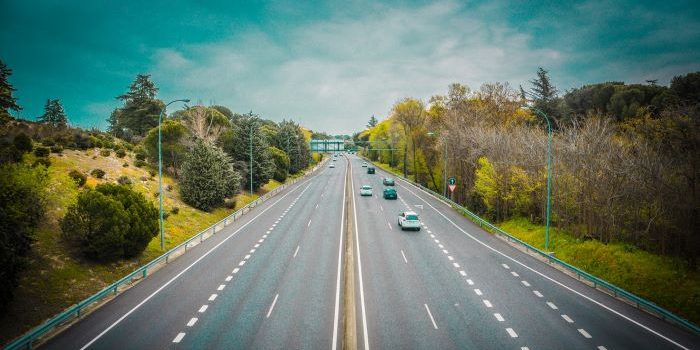 Moving Estimates
Allstate Moving and Storage implements a one-step moving quote form on their website to gather the fundamental information needed to provide site visitors with a rough moving estimate. The form covers basic contact information (Name, Email, Phone) and move-related data (Current Address, Moving Date, Home Size, New Address) with an input field for any particular details that users can point out. Once filled out, the form is processed and users can expect to receive an estimate via email. Because you'll be using a brokerage company, you'll pay your overall cost to Allstate Moving and Storage, which will be split into three payments: initial deposit, pickup day payment, delivery day payment.
General Impressions – Allstate Moving and Storage
With a team of professional movers with experience and the proper equipment necessary for the services they offer, Allstate Moving and Storage showcases a well-thought-through and detailed approach to the moving process as a whole. Although primarily focused on long distance moving jobs, Allstate Moving and Storage also provides local moving services. The company accommodates both residential and commercial moving services, with packing and storage solutions to complement them. Reviews and testimonials from customers portray satisfaction in terms of the services this company offers.
As far as moving brokerage companies go, this is definitely among the finer choices. Their prices are mid-level and they do charge extra for packing services. And, of course, there is always the option of getting additional charges for specialty services based on the carrier that ends up moving you.