Long distance movers Sarasota
Relocation to Sarasota over long distances is not an endeavor to be taken lightly. You will want to conduct thorough preparations, hire one of the top long distance movers Sarasota has on offer, as well as research the area before you relocate to it. But finding ideal moving assistance in a veritable sea of movers is not that easy. You will need to spend numerous hours reading customer reviews, verifying the credentials of your movers, etc. Or, you can skip to the end of the process and have a list of accomplished, reliable, movers in your hand. All you need to do is allow Best Movers in Florida to help you. We will match you with some of the best movers around, ones that will create a smooth moving process for you and your family.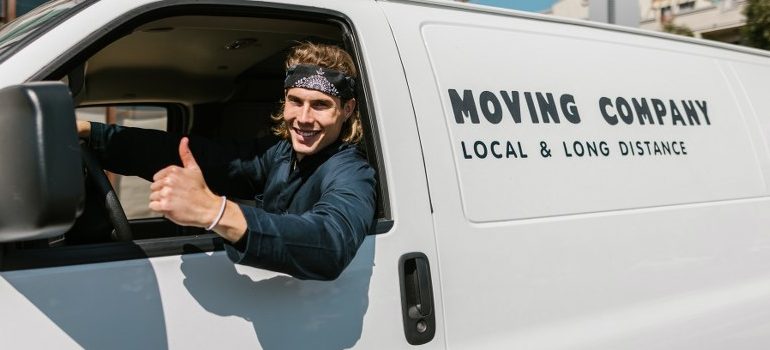 We will connect you with the finest long distance movers Sarasota has to offer!
As a moving matchmaker, we make it our business to connect our clients to some of the best moving companies in the country. We offer an easy way to plan, organize, and execute your relocation. Our team is composed of industry veterans, who ensure that the movers you are matched with are truly capable of creating an extraordinary moving process. We consider the unique strengths and specializations of our partners and match them with your needs.
Our process will provide you with a personalized moving experience
The matching process, on your end, is extremely simple. All you need to do is input some basic information about your relocation, and our system does the rest. Your requirements and specifics are transformed into filters that are applied to our moving database. The database itself houses some of the top movers in the country, who are able to create enjoyable moving experiences. We will present you with a list of moving companies, according to your input.
There will be no wrong choices to be had, all you have to do is select a mover that you like. But if you want to know more about the process that we use, or about us, simply contact us directly and our representatives will answer all of your questions. Our team can help you further refine the search, as well. We want you to have a smile on your face throughout the experience, and we will stop at nothing to achieve that.
You will be able to easily compare quotes
Having a list of competent moving companies in front of you will make it easy to acquire and compare moving quotes. However, you do need to be careful when comparing them, as there is some room for error. For example, you will want to make sure that you provide the exact same information to every mover from the list. This ensures that they are sending you the quotes for the same job. Also, be careful of which services are included in the free moving estimate. Different companies include different services in their base packages, after all. You might be discounting a mover that is actually offering a lower price. You can always remove (or add) services at a later date, of course.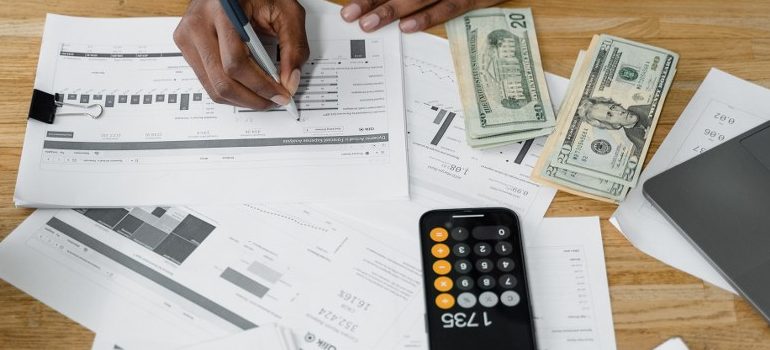 All of our partners are reliable and trustworthy
But one thing that you never need to worry about is whether your movers are "on the up and up". We only work with companies that are fully registered, verified, as well as insured, licensed, and bonded. These are but some of the requirements that a mover needs to fulfill if they are to be included in our database. When we present you with a list, it will contain only trustworthy, reliable, movers. We are very diligent on this matter, and we even conduct routine checks on our partners. We want to ensure that they are maintaining the service standard they are famous for. It is the least that we can do, after all. You can consider that diligence and tenacity to be a part of our own brand of service quality. When we find you a mover, there will be no doubt that they are "the real deal".
Long distance movers Sarasota offer numerous moving services
When it comes to moving services that you can expect, there is definitely no shortage of them. Here's what most movers will offer:
However, these are not all the services that you can get. There are movers, for example, who specialize in military relocations, or student moves. Then there are labor-only services, special services, etc. Basically, there is a service for every occasion. The best thing that you can do is identify the services that will benefit your relocation, and go with the movers that specialize in them. Which is exactly what we can do for you. We will match you with the movers that offer the service package that is exactly what you need!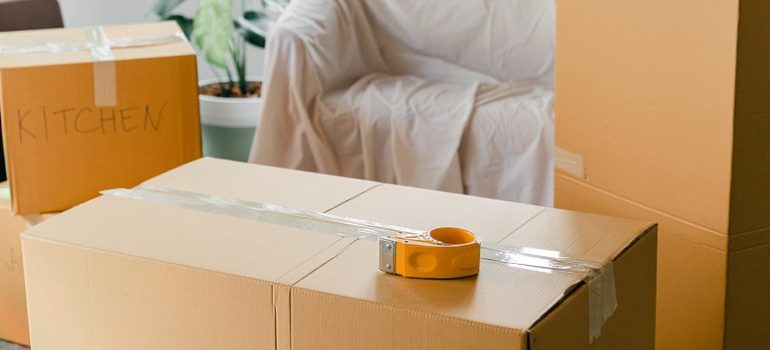 Sarasota, FL
The city of Sarasota, Florida, features world-class healthcare options, as well as no state income tax. It also provides all the benefits that come with living in Florida. That means great weather, amazing beaches, plenty of boating opportunities, and so on. However, you will need to adapt to very hot summers, endure an occasional traffic jam, and might have to experience an occasional hurricane. Also, make sure that you are comfortable with the real estate prices, as beach property condos start at around $600,000. There are more affordable locations, of course, but they tend to be more inland. But that is what living in Florida is like, after all. You get the benefits but there are drawbacks to every place. For the most part, the good far outweighs the bad and you will be able to enjoy everything that Sarasota has to offer.
Hire one of the best long distance movers Sarasota has to offer – Get in touch with us!
If you want to start enjoying your new life from the get-go, you will want an enjoyable relocation process. And who better to create one for you than one of the best long distance movers Sarasota has to offer? To get in contact with them, all you need to do is allow Best Movers in Florida to show you the way. Contact us today and we will help you create a relocation of your dreams!