When considering where to start or raise a family in The United States of America, the Sunshine State is a good idea, as the nickname suggests. Weather will be a huge plus. Averaging with 241 sunny days per year,  Florida is a great state for outdoor activities which are a great benefit for growing children. Nothing like a sunny day to go and play outside, or visit Disney World. And for parents, no income tax. Combining that with the relatively low cost of housing(except for a few cities) and you will have a hard time not finding a good place for your family out of all the best places for families in Florida.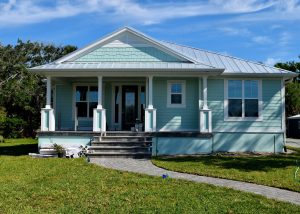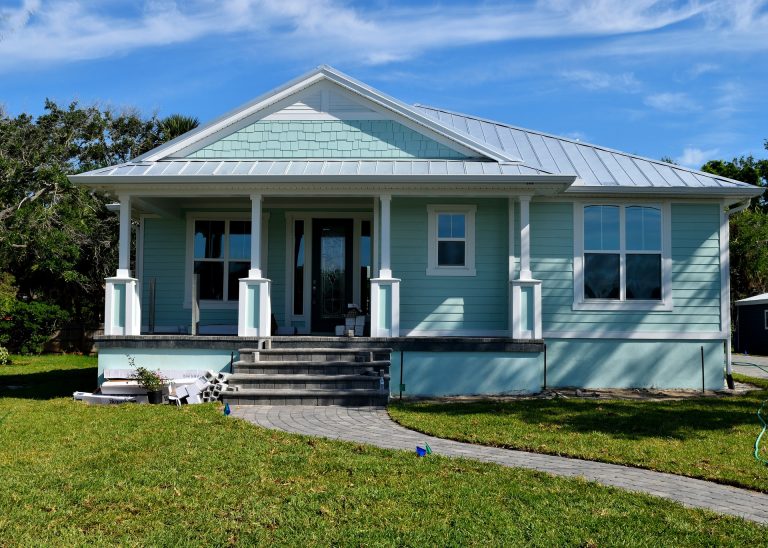 How to look for a top family-friendly place
When moving to Florida and looking for a place to live, there are a lot of factors that can tip the scale. Especially when you are moving with children. Some of the things to consider when looking for a place would be:
Crime rate
Poverty rate
Childcare costs
Home value change
Average household income
Percent of young population
Big city vs small town?
Crime and poverty rate will be big contributors to the safety of both you and your family. Looking upon frequency and type of crimes committed will give you a good picture of what to expect in your future neighborhood. Big cities are always going to be more dangerous. But, more people will give your children more potential friends. In order to grow up happy and healthy, children need to socialize with their peers, and the percentage of the young population will give you an idea of what to expect. Small cities are safer but can be lacking in potential friends for your kids.
How much will it cost?
Another thing to weigh out when figuring out the best places for families in Florida is cost of living. To do that is fairly simple when you are single. Add up rent, utilities, and food and you are ready to go. Just check the average household income for your future area. But that tends to change when kids come around. Don't be surprised when daycare cost more than college tuition. Economic Policy institute found that infant care takes up 16.6% of a typical family's annual income. And if you are thinking of buying a house, consider home value change. As you may have figured, buying a house is not a small investment. Waiting a couple of years can have a big effect on the price depending on the area you are settling in. It might be smart to rent for the first couple of months. Don't rush into buying property.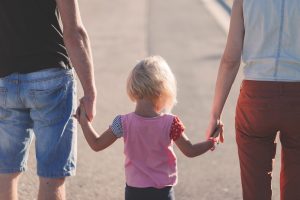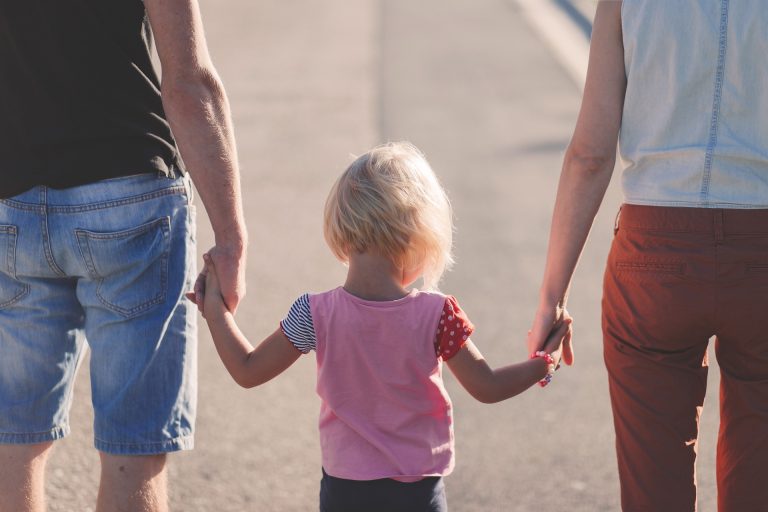 Big cities are always going to be more expensive but also with a bigger average income. More dangerous, but with more people and diversity. More opportunities, but more headaches. Try figuring out what's best for you, before moving your family to Florida.
Our best places for families in Florida
As you will soon find out, there will be a lot of potential places for a family living in Florida, even when you put in all the filters. Here are a few that we think should definitely be considered.
Doral
Let's start off with a good, but an expensive one. The city of Doral has the highest median monthly housing cost in the state. Although, that is offset by a good potential of high monthly income. The average house in Doral earns just below $73.000 per year.
Also, having 31% of people being under 20 makes Doral a city full of young families to socialize with.
Pembroke Pines
One of the safest in the state.  Having both crime and unemployment low, helps Pembroke Pines be a fairly safe environment. It is a bit expensive, but with having such low unemployment, finding a job shouldn't be a problem.
Wellington
Just west of West Palm Beach lies Wellington village. But don't let that label fool you. Wellington is the most populous village in the state. Although,  the reason why it still isn't a city, maybe the high housing costs at $1700 per month. That is a countered by a high household income, at $81000 per year. So it is a good balance. Another thing to admire Wellington for is its solid high school graduate rate at 79,4%.
Boca Raton
If you are looking for work while searching for the best places for families in Florida, Boca Raton could be a place for you. It has a ninth-lowest unemployment rate in the country. Also, it has recently experienced a significant increase in median home values.
North Port
If, on the other hand, safety is your biggest concern when finding a place to live in Florida, North Port is the spot for you. Having violent crime rate at 165 out of 100,000 residents makes North Port a relatively safe place to raise a family. Education is another great plus, having a high school graduation rate at 79%. Although childcare costs can be high, at $163 per week to keep a child in private daycare. So survive kinder garden, and you can pretty much count on a college degree.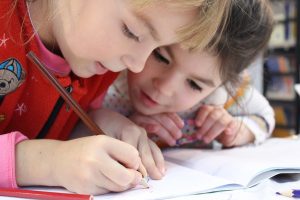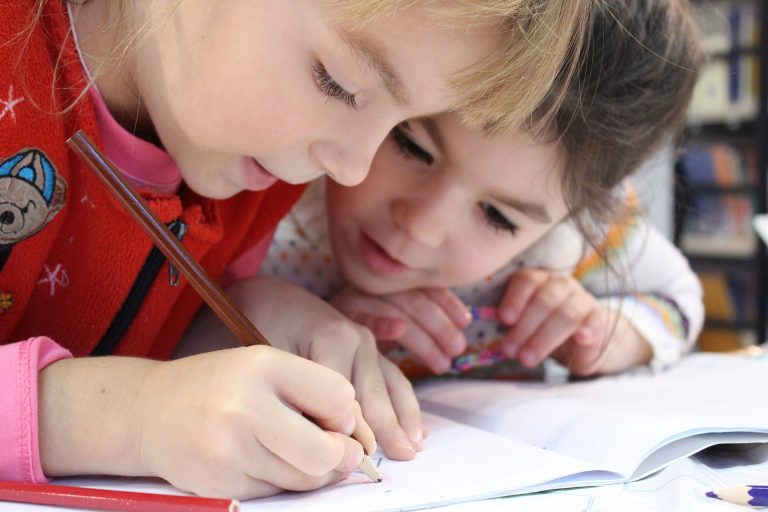 Winter Garden
Winter Garden seems to be the biggest bang for your buck. Young people make up 28% of the local population, so there is plenty of potential friends for your children. It also has a low unemployment rate at 5.9%. Combine that with a relatively strong local economy, and you have a good financial situation to look forward to. One thing to look out for is the high housing cost at $1,215 monthly. But overall it is definitely one of the best places for families in Florida.
Coral Springs
The City of Coral Springs is a fairly young city. In both its age, being charted in 1963, and in population, the distribution having 29% of the population under 20 years of age. The City itself has a substantially low crime rate. Education is also a big plus for Coral Springs. Having 39% of all adults obtaining bachelors degree while the national average is 27,2%.