Hey, congratulations on your decision to relocate to Florida! One of the most beautiful states in the US has a lot to offer. Whether you are moving to a new job or to further your education you shouldn't stress yourself with what to do before moving. We will now provide you with what we consider is the best moving to Florida to do list. Hopefully, after reading this article you will organize your relocation easily and without any stress.
What to do before moving to Florida?
There is little to no difference where will you find your new home in Florida. There are certain steps that are all the same wherever you are headed. One of these steps means you should think about all the pros and cons of living in Florida. You should be critical and reasonable. These pros and cons will affect your life and daily routines.  Numerous examples like do you like the heat, bugs or anything else.  The first step is to get yourself ready for such a place that can be very unique for the US.
Pros of living in Florida are:
A great number of communities dedicated to seniors
If you are a local, you will have a discount to Floridas local attractions
Weather is warm throughout the year and there is no snow
Luxurious beaches you can go to
Cost of housing is surprisingly low
There is no state income tax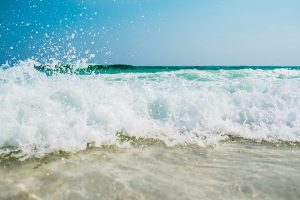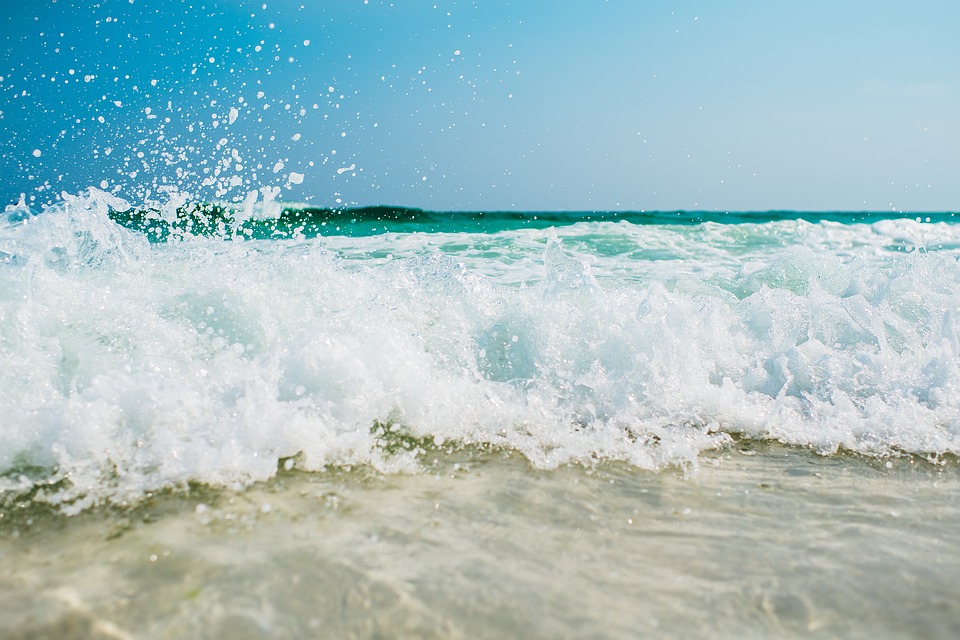 As all these pros aren't reason enough to move to Florida, there are unfortunately cons as well, such as:
There are hurricanes, high humidity and heat all over the year
There are no mountains and hills. Florida is a flat state
More tourists and part-time residents arrive in Florida than there are locals
Insurance costs more than in all other countries
Snakes, alligators and large bugs find Florida a perfect environment to live in.
Also, there is no snow.
 Finding the best city to live in Florida
Moving to Florida alone requires such an organization that it can make your head spin. Especially if you do not know the city you will end up living in. This is why we will now talk about the cities you might consider your new home. In many cases, cities in Florida are beautiful beachside towns. Urban and well developed, these towns can prove too fast for those who are not yet ready for such a lifestyle. But do not worry, you can find more peaceful places before moving to Florida. When it comes to central Florida, the life is much quieter and country like.
Cities like Sarasota can offer a lot of outdoor activities such as kayaking, fishing etc. Sarasota is also rich in the cultural and culinary scene. There are also cities, who are more turned towards young people such as Gainesville. City where the University of Florida is based.
 Finding a job
People do not move to another location just for fun. You will need something that will bring you income and, well make it possible to live. If you already have a job waiting for you before moving to Florida, then congratulations! Otherwise, get prepared to do a lot of work in searching for that perfect job. Start by searching Florida's biggest job industries such as international trade, health sciences, The Walt Disney Corporation, aviation, aerospace and tourism.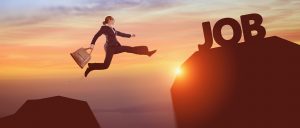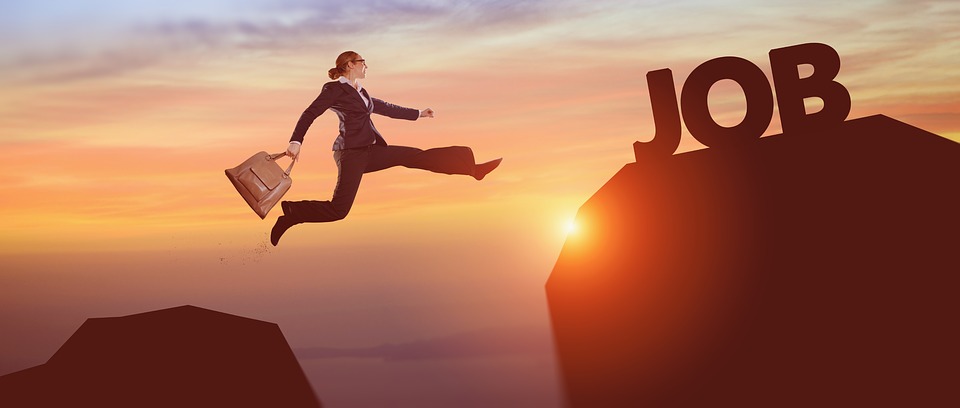 If your own search proves to be difficult and without results, then it would be a smart idea to ask for help from recruitment companies in Florida. Sometimes searching for a job from another state can give up to no results. If you check with some Florida-based recruitment companies, you will have a lot of chances of landing a job. Before doing that, try to polish your CV. The company will want to know your working experiences and skills. For most of the time, the state of Florida itself employs people. They hire in their variety of professional fields such as legal work, social services, healthcare, and management.
Buying a house vs renting one

It is important to have a plan and be real with yourself. Are you financially ready to buy a house or should you rent?  There are a lot of reasons for moving to Florida. Most of the time it is because of its lifestyle. Before you decide to move you should consider one main factor. Will you be staying for a short period of time or permanently? Of course, if you are moving in for a period of time then rent a place. If not, buy it. There are some housing tips you must be aware of:
Prices revolve around the number of people currently living in the designated area. Before moving to Florida, wait until there are not that many residents, during the offseason. Your real estate agent should be able to help you with your search.
Optioning to rent requires you to know what rights you have as a tenant in Florida. Knowing what you can and can not do will protect you from possible frauds.
Buying a house means you should invest a lot of money and time on your new property. Don't buy a house if you do not plan on staying for long. You might get stuck with an expensive house you can not sell.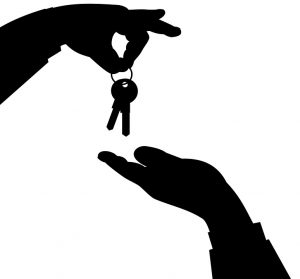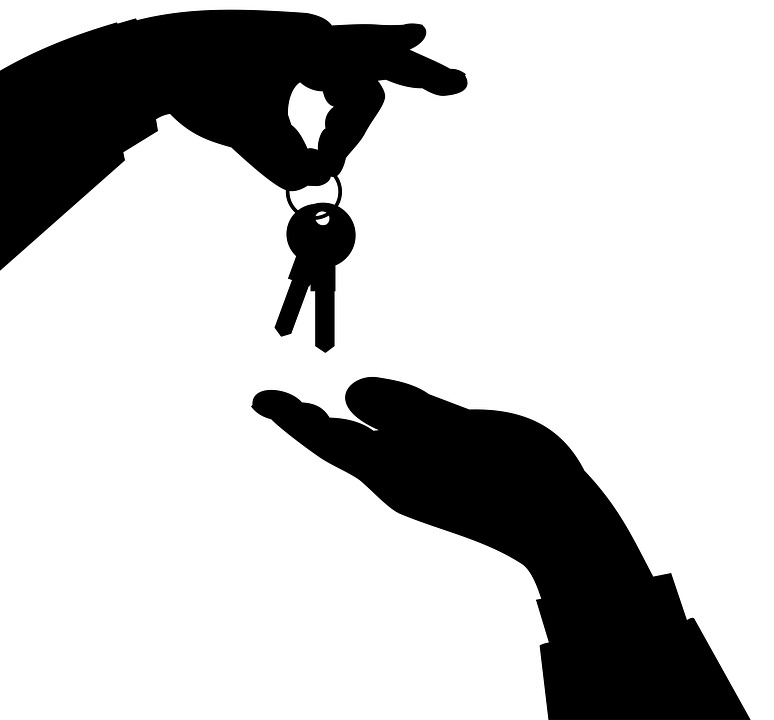 Start planning your relocation
After you did your research and you are certain you are moving to Florida, then it is prime time to start planning your relocation. First, take your time in planning and organizing. Finish all the paperwork you have with your old job. Cancel all utilities and start planning on packing. If you have some stuff you do not need, you should try to sell them by organizing a  garage sale. Or if you don't need that extra money, donate it to those who need it. Ask your family and friends for help you around packing and at the same party organize a farewell party. Make sure you took time because it will mean a worlds difference when the moving day comes.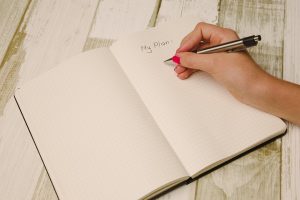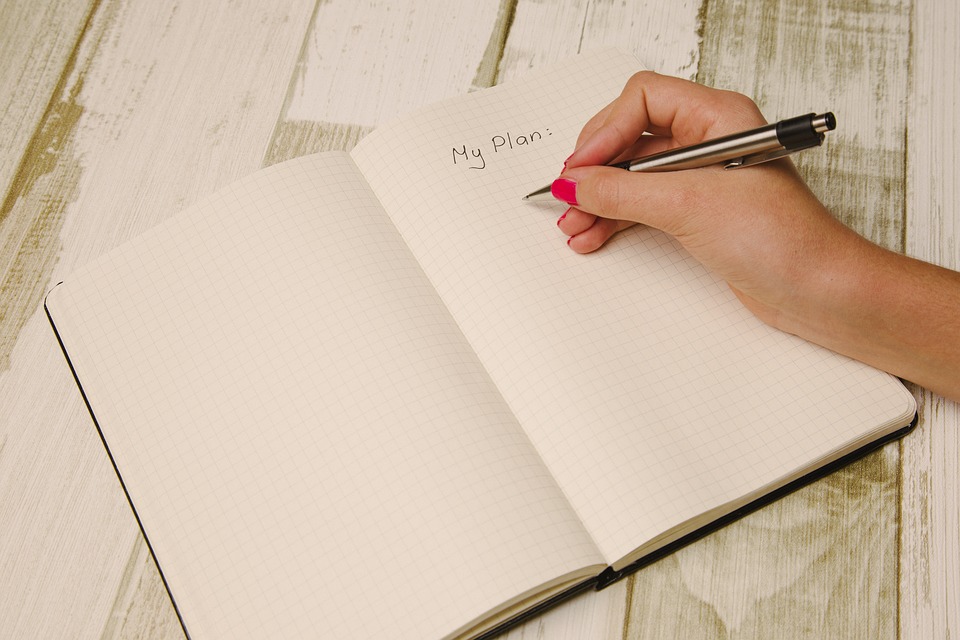 Having such a life-changing decision can be exhausting. Especially if you are moving across the country. That is why we provided you with this simple yet effective guide on what to do before moving to Florida. Just to make sure everything goes as smooth as possible it is a good idea to find the best movers in Florida. If you have any experience or think we should add something, please, leave a comment in the comment section down below. We can't wait to hear from you!