It is time to move. But, most of the people are afraid to hire a moving company. On the other hand, you just have to avoid moving fraud and your move will be safe. How to recognize it? Well, that's why we are here, to learn you how and to give you few simple tips. After that, you will be relaxed and your belongings will be in the safe hands. No matter where you move. Moving is a new chapter in your life, so make sure to start right.
Avoid moving fraud by following these steps
It is not too complicated to hire a reliable moving company. If it is your first time to move, the stress level is probably very high. The key is to be calm. Explore a little bit, ask for help and think twice. But, you have already take your first step and you want to know how to get the best service. So, let's start.
Recommendations
It is a good idea to search for recommendations for Best Movers Florida. Ask family members or friends. Maybe they can recommend you moving company, so you will avoid moving fraud. Experience is the main factor. It is less likely to end up with fraudsters. Your real estate agent probably has a good moving company to recommend.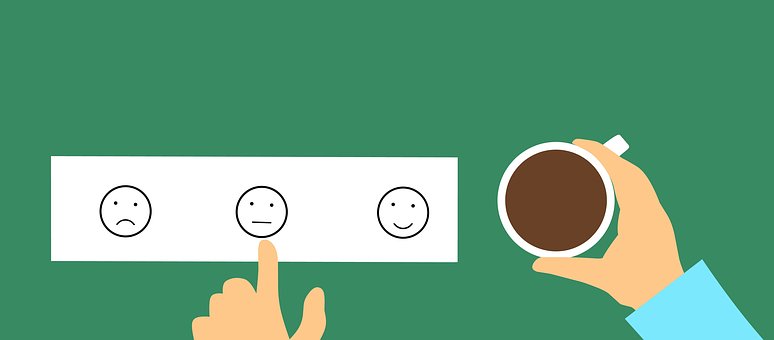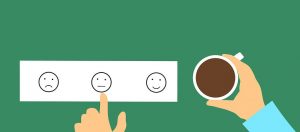 Insurance and license
It is the most important step. Insurance and license are the first things you will check. If the company does not have a license for their services, then something is wrong. Licensed companies are required by law to demonstrate legitimacy on all documents. It is a great chance you will be cheated. Insurance is a matter too. So, if they break or damage something yours, the company will pay for it. Research and investigate the moving company you want to hire.
Referrals
When you find a company you could hire, ask for referrals. Two or three is enough. If the past clients are satisfied that's a good sign and the big plus for the company. If they have a bad experience with them, you'll probably have it too.
Estimates and payments
Get at least three estimates, that's how you will be sure you will hire the best moving company. But pay attention, the cheapest value is not always the most favorable. Keep in mind that. When we talk about the payments, avoid advanced payments at all costs. Movers do not require that you have to pay for the move up front unless you are paying with the credit card.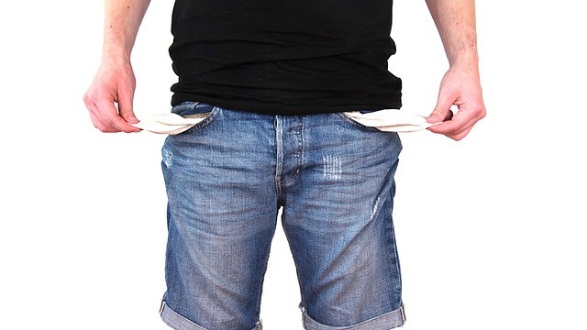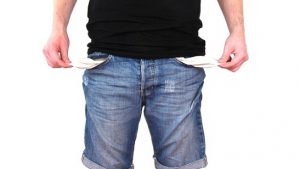 Documents and jewelry
The day of moving has come. Keep the documents, wills, and jewelry with you. If you cannot transport your personal computer by yourself, lock it with the strong password. Store jewelry and other valuables things in the locked cabinet. Do the same for documents such as passports, insurance policies and other. It is safer this way.
How to recognize fraudsters and protect yourself
It is important to recognize fraudsters and to avoid moving fraud. Your belongings are too valuable to give them to the company you do not trust, or you have any doubt. If you follow the steps we mentioned before in the text, then you can be sure the company is reliable. But, of course, check them, just in case. How to do that? The signs you are dealing with fraudster are:
Deposit – When you are moving, you will probably save money. And, the fraudster knows that too. A deposit should be between 20 and 30 percent of the total move. So, if they ask for little money or if they do not ask for a deposit at all, cancel it. Do not take a risk. Also, if they insist on the money or the deposit is too high, do hot hire them.
Contract – Read the contract careful to avoid moving fraud. When the estimator comes to evaluate the cost, make sure that everything is on the list. You cannot expect your TV, or laptop to be in the home if they are not on the list. Do not give your items to anybody without the contract.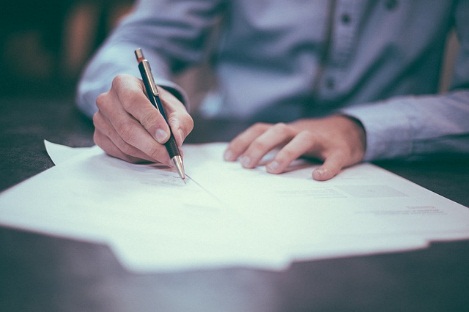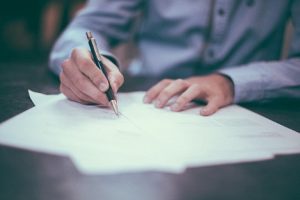 Wardrobe – Image professionals with dirty pants and t-shirts without the company name. You can't, right? Your instinct does not deceive you. Pay attention to the uniform they have. It does not have to look spectacular but there should be some dress-code.
Transport vehicle – The name of the company should also be on the truck or van as well. The transport vehicle is important. You do not want to end up with broken items.
Knowledge – Workers should have the answers to all your moving and transport questions. It is a big quality of the moving company. Professionals with the good knowledge and experience are the qualities you want.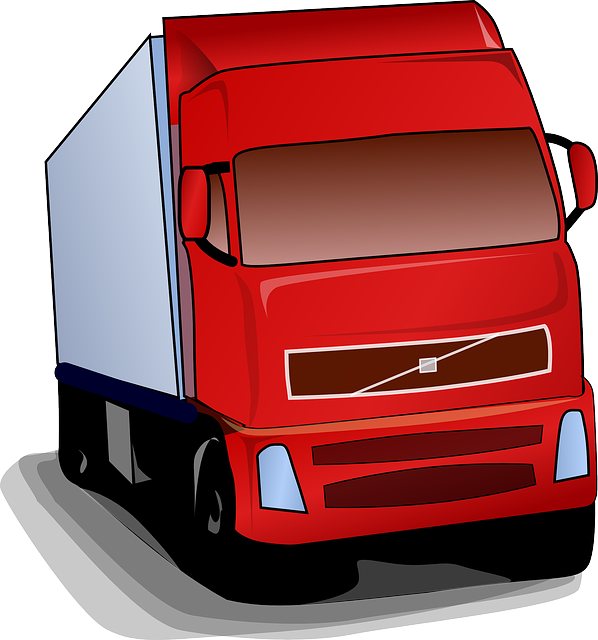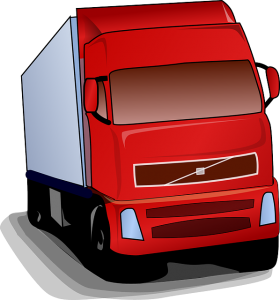 Not only you have to recognize and avoid moving fraud. Also, you should hire a moving company which will give you the best service. With these tips we gave you, you move will be safe and stresses, for sure. Just follow them and relax. After the move, if you were satisfied with the company you hired, recommend them to your friends and family. Help them to move safe and also to avoid all the moving fraud. We hope that we helped you with your future moving. Watch the video below and learn something more about moving fraud.