When you are relocating long distance or for a short period of time, renting a storage unit is a great solution. When moving to Miami you may need the best storage space for your belongings. On the other hand, you may need to rent a storage unit because your new home is smaller than your previous residence and you cannot store all of your belongings. Whatever the reason, make sure to carefully choose the perfect unit for your needs. Here are few tips that will help you pack and organize a storage unit like a professional.
Choose the storage unit that suits your needs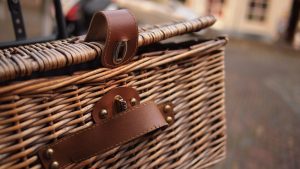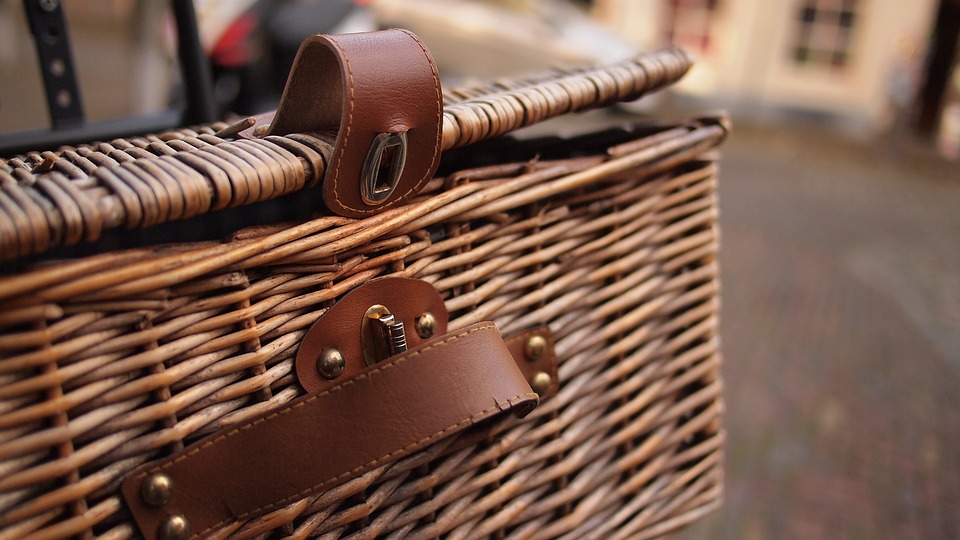 If you are willing to pay for a storage unit, you probably plan to store items of high value. To be sure your belongings will remain in excellent condition, you will have to find the secure storage solution. Before you make a final decision on renting the storage facility in Miami, make sure to find the best movers in Florida. They will offer the perfect storage solutions and help in handling your valuables. Also, they will give you all of the details about the storage services they offer. On the other hand, if you are unable to transport your belongings to storage, movers will make sure your belongings are transported safely to the storage facility.
When searching for the best storage unit make sure to find all the information about the storage facility that you like. It is best to check the company in detail before renting out your storage unit. Before you leave your belongings behind, make sure you:
Read their policy
Check the company's license and the ID number
Find the official company's reviews
Find out more about their additional services
Get insurance
One way to find the best storage services in Miami is to visit their facilities in person. That way you can meet the movers and find out more about the storage facility. Professionals will show you around and give out any information you may need. Consider asking the professionals about the units that have climate control. That is important if you have antique furniture or other items that may damage. The change in climate and weather conditions, humidity, and similar factors may cause damage and affect your belongings. That is why you ask the storage professionals to help you choose the best storage unit for your items.
How to pack items for storage
When you have to pack and organize a storage unit, you should consider getting help from professional movers. However, if you are on a budget, consider these tips on packing your items for storage.
Before you start make sure you sort out your items. You can separate them into categories like old books, kids toys, keepsakes, clothes etc. Make sure you separate items that you might need to access soon. You should put those items aside and pack them together. Professionals advise that you pack them last so you can access them easily.
Consider making a detailed inventory list. With the storage inventory list, you will easily pack and keep track of your belongings. Keep in mind that the inventory list can come in handy when you pack and organize a storage unit. Also, the list can be very important in case you have to file an insurance claim. Sometimes accidents may happen or your items may damage while at your storage facility.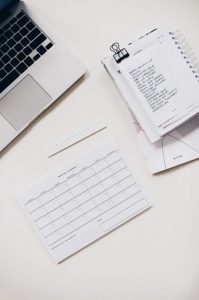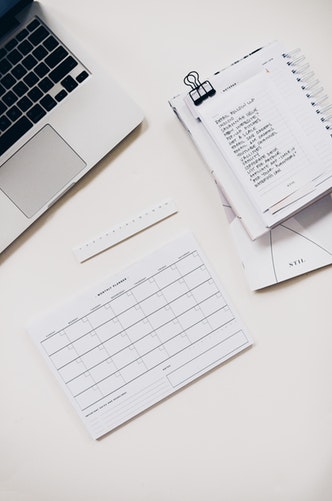 When you pack your belongings for storage make sure you find the best packing services in Miami. When on a budget you may have to pack everything by yourself. If you do, consider using the best packing materials you can find. Use clean and sturdy cardboard boxes, plastic containers, quality plastic wrapping materials and packing tape. If you don't have new packing supplies use your old blankets, towels, and shirts to secure your fragile items inside the boxes. You can also use plastic bins and containers to pack your items. It is best to label each box with a permanent waterproof marker to prevent reopening every box when looking for specific items.
Packing tips from professional packers
Professional packers recommend that you use smaller boxes to pack heavy items. To avoid damage, you can place heavy items at the bottom and the lighter ones on top of them. If you can, use foam sheets, packing peanuts to provide cushioning between the breakable, fragile or delicate items to secure them in position. After you place all of your items securely inside the boxes, seal the boxes tightly. That way you will provide sufficient protection against dust, dirt, and pests.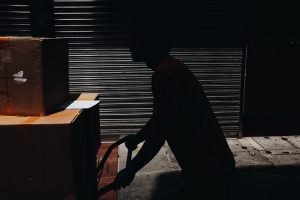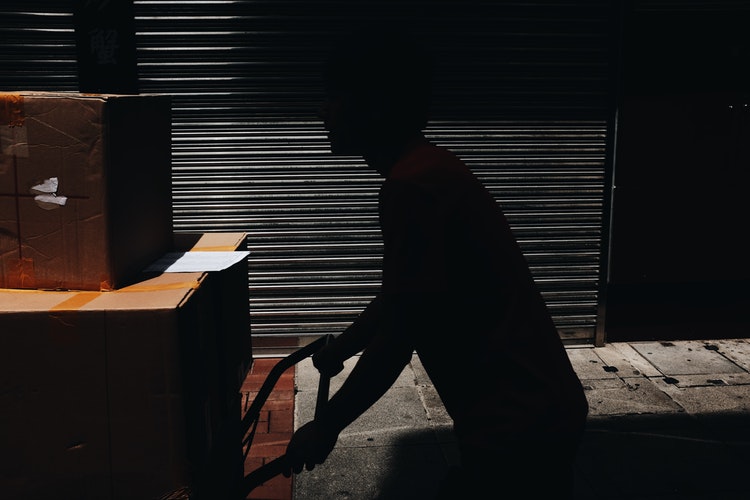 If you have any appliances, make sure you pack them in their original boxes. In case you have to pack freezers and refrigerators for storage, make sure they are clean and dry. You should empty them at home and let them defrost before you pack them for storage. If you have to pack big furniture pieces for storage, make sure you remove all of the detachable parts. That way you will gain space and transport them easily.
How to pack and organize a storage unit
Once you pack your items contact your movers to help you transport them to a storage unit. You will have to pack and organize a storage unit in practical and systematic manner. Make sure to optimize the available space you have. Also, when making your flour plan consider having the easy access to your belongings. Here are few tips on organizing the storage unit.
Leave a passage through the middle for easy access
Install shelves to gain space
Place the smaller items in from and bigger close to the walls
Ensure free air circulation and keep some distance between boxes and the walls
If you need frequent access, make sure to place the things you might need in the front