Moving to a new city provokes a mix of emotions inside you. It is a mix of excitement, happiness, sadness, and fear of the unknown, and also fear of whether you will be able to pack everything on time or not. It is not really possible not to feel worried or scared at all when you are about to leave your home and go to some new place but you can help yourself and hire the Best Movers in Florida to organize your safe and quick relocation. Before you move to your new city try to find as many details as you need to feel that you should move there. Here are some things to know about living in St. Petersburg if you have decided to move there.
Before you move
If you are planning to move to St. Petersburg or any other city, you should make a plan of moving, think a few steps ahead, get to know your new city, and hire reliable residential movers to help you relocate. Think about important aspects so you can estimate whether the new city is right for you or not. You should be well informed about your new city before you decide to move. Search about:
the costs of living
crime rates
schools
weather
job opportunities
neighborhoods
but also among the things to know about living in St. Petersburg, check there are places to visit, restaurants, cinemas, etc.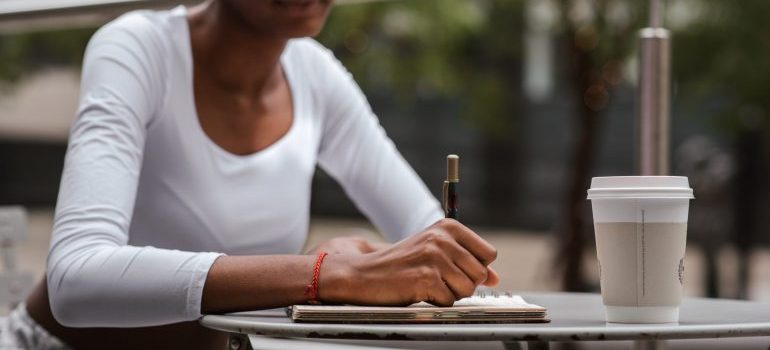 The next thing is planning your budget, finding a new place to live and prepare everything for the move. When planning a budget make a list of all expenses that might occur and your incomes too. Then you can estimate if you can cover the relocation expenses or you will be needing a loan for example.
St. Petersburg is a city in Pinellas County, Florida. It has earned the well-deserved title of "The Sunshine City" because of the weather and some of the most popular beaches in the world. Here is what you will want to know too.
Things to know about living in St. Petersburg
One of the advantages of living here is affordability. The cost of living in any area can vary based on factors such as your career, its average salary, and the real estate market of that area. In St. Petersburg cost of living is 7% lower than the national average. Groceries and utilities are similar to averages all around the country, but healthcare expenses are lower than the national average. Transportation is also cheaper than anywhere in the state, but most people own their cars. If you want to buy a property here, now it is a good moment. It is affordable for the moment but it is starting to grow and it is becoming a buyers market.
There are some not so good sides living here when it comes to job opportunities. The unemployment rate is 4.7% currently which is a bit higher than the national average. The best chances of employment are in investment banking and financial space, and in health care too. Johns Hopkins All Children's Hospital is another major employer with more than 3,000 medical personnel.
As already said St. Petersburg has earned the nickname "The Sunshine City". This is due to its average of 361 sunny days per year. Its rainy season is from June through September. like the rest of the Tampa Bay area, is occasionally affected by tropical storms and hurricanes. Knowing that here you won't be needing winter clothes you can store them. Contact your movers and ask for storage services. There is no need to take these clothes with you especially if you don't have enough space in your new home.
Which neighborhood to choose
The good thing about St. Petersburg is that there are so many great options to choose from. There are fantastic areas like a highly desirable area of Downtown, but also the areas around the coast. Three of the most liked neighborhoods include Snell Isle, Kenwood, and the historic Old Northeast. But they are not all so great. There are some neighborhoods that maybe you should avoid. For example, Palmetto is considered one of the most undesirable areas because of the high percentage of unemployment of its residents.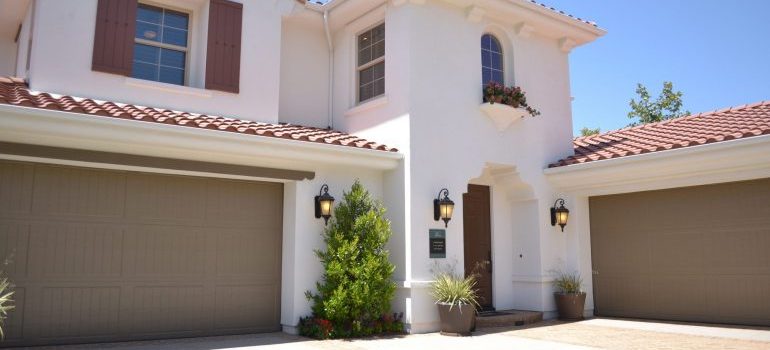 Schools in St. Petersburg
If you are planning to move and you have kids, you should do the research about the schools your new city offers. St.Petersburg has a good school program. In this area, you can find two of the state's top-rated high schools: St. Petersburg High and Lakewood High. Students who want to attend college in St. Petersburg can attend either the University of South Florida campus in town or the Eckerd College of Liberal Arts.
Things to know about living in St. Petersburg and restaurants to visit
Everyone knows that St. Petersburg and Florida are most known for their beaches. And that is why most of the people come here. But besides the beaches, the Dali Museum is one of the interesting things you can visit here. You can also visit Sunken Gardens.  Century-old gardens with 4 acres of well-established botanical gardens. You can find also very good restaurants here. So, it would be best to contact your St. Petersburg movers and let them help you with the relocation. You will enjoy laying in the sun and good food.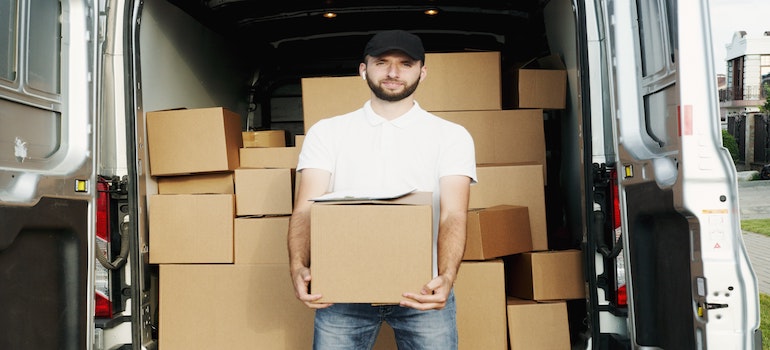 So, here you have some good and bad sides to living in St.Petersburg. Search the things to know about living in St. Petersburg that you find important. Once you decide whether to move or not, you should contact a reliable moving company to help you relocate your belongings. It will be easier to leave this to them instead of searching for packing supplies, moving trucks, storage units, etc. Reliable movers will handle all the work and safely pack and transport all your belongings.