Once you have moved and all that fuss is finally over, there is that one question in the air still. What can you do with leftover packing supplies? Now that packing supplies have served their purpose, all they do now is occupying the much-needed space in your new home. Should you just throw away all of it? Certainly, that would be the easiest thing to do, but not the best. If you had packing services Florida, they will know what to do, but if you didn't then maybe you should stick around to find some things that you can do with leftover packing supplies.
Do you have leftover packing supplies? Not a problem
If you have leftover packing supplies from moving your home, then you have definitely come to the right place. Here, we will give you some tips and tricks on how to use this leftover material in the best way possible. Keep in mind though, that everything we propose here, will make your work a bit. The first thing to do is to ask around to see if someone needs these packing supplies, maybe somebody is moving and you can help out.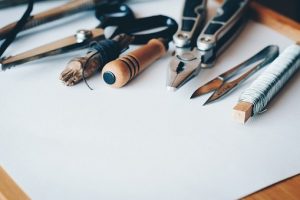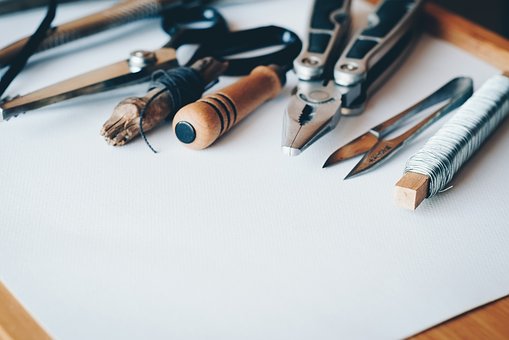 A lot of people spend a lot of money on a yearly level for a packing material that they do not ever use completely. In this way, you will save someone a lot of money. And if you need something while moving that is money. So, saving it in any way possible during the moving process is important.
DIY projects
There are so many things that you can do with leftover packing supplies. Especially boxes. Cardboard boxes are the best part of the leftover packing supplies. Firstly, you can simply donate them, secondly, you can accessorize them so that you can use them to store items. In this way not only that you will use the leftover boxes in the best way possible but you will also in some way add to the decoration of your new home.
Have some paint and start painting those boxes. You will have so much fun. You will have some lovely boxes that will contribute to the warmness of your apartment, and you will also have extra storage space instead of having less storage space by having those same boxes scattered around your home without knowing what to do with them. It is a clear win-win situation.
Not so creative, but still great
There is one thing that you can do with leftover packing supplies. Even though it isn't so creative, it is even better. You should simply donate all the packing material you have left after your own move. There are places where you can donate boxes and all the other leftover packing supplies.
So, at the end of the day, it is all about what you decide to do. If you do not feel creative, you still shouldn't throw the packing material away, that is the worst thing that you can do actually. Give it a few minutes, find online where is the nearest place you can donate your packing supplies, and do not be lazy. You will be exhausted after the move that is a fact but gives it your best not to throw something good that can still be used in the trash, Sometimes the easiest solution is not the best one.
Leftover packing supplies? Recycle
Another great and quite environmentally responsible thing to do with leftover packing supplies is to recycle them. Especially boxes. Again, it is pretty easy nowadays to find online a place from you that it's probably a walking distance from your new home to recycle. So, the action is pretty much the same as it would be to throw the material away in a dumpster, you just throw it away in a recycling dumpster. You will get rid of the leftover packing material and you will feel better.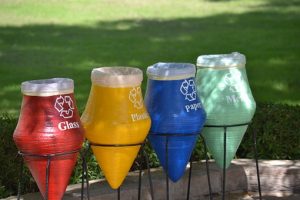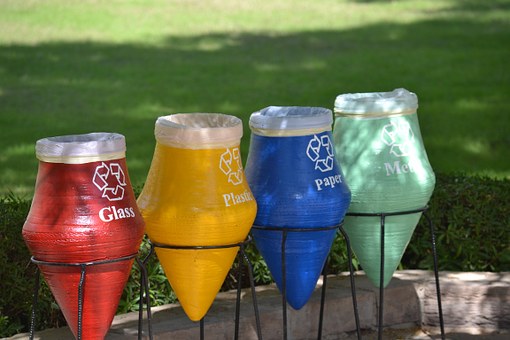 What do you need?
Before finding creative ways to get rid of the leftover packing material, you need to know what do you need from the packing material in order to have a successful move:
Boxes
Labels or markers
Duct tape
Packing paper
Scissors
This is the material you will need more or less for a good moving process. We have definitely covered the part with the boxes and what to do with them after the move. However, there is another packing material you should get rid of after the move. Markers you should keep, you never know when you will need them and they do not occupy a lot of room. If they stop working just dip the tips in some alcohol and they are good to go for another round of marking at least.
Other material
All of the other materials you have left after the move you can leave in your home. For example, duct tape, scissors, and similar is something you should always have in your home. Especially because these are not just a packing material. You can use them for a lot of other things in your home. Especially while you are decorating it since you have just moved in.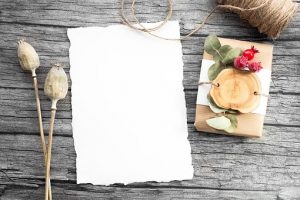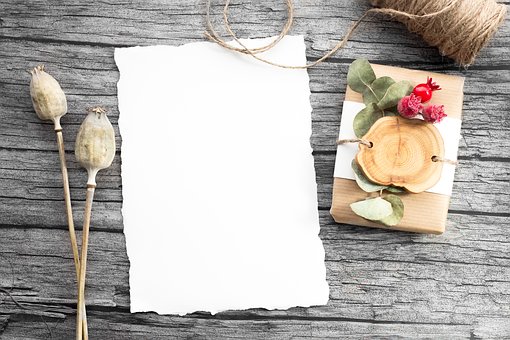 Moving is a whole process, between the moving and packing you may forget that you should recycle or donate. That is why this is something you should think about after the move. It will give you the time to decide what to do and it will be easier to dedicate your time to something creative once you have settled down in your new home. Having movers Bradenton FL to move you, means that everything will go so much easier and faster. So, enjoy the whole process, it can be difficult but it can also be rewarding and fun.