Are you considering a change in housing? If you are wondering whether living in the countryside is the best solution for you, keep reading this article. Florida's rural real estate is booming during the past couple of months and for a few good reasons. Homes are getting cheaper to buy, while many families decide to leave cities and choose simpler lives. There are many reasons why you should decide to buy a home in the Floridian suburbs. Before Best Movers in Florida help you find perfect moving assistance, keep reading. Here are some of the reasons why you should move out of a bigger city. Also, take a look at how you can find a new home in Florida'srural real estate.
Why is Florida's rural real estate booming during a pandemic?
Unlike many other businesses, the real estate business is often in a good position during the worst times. Just like in many other US states, Florida is experiencing a good real estate moment, and for many reasons. Since the COVID-19 pandemic, people seem to be looking for a change in their lives, making them leave bigger cities and looking for a different life. If having in mind the increase in sales of Florida's rural real estate, it's easy to understand why many people decided to leave the city for a country house.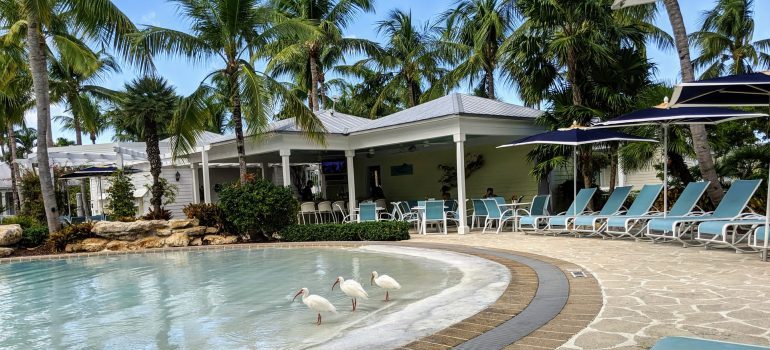 During the first half of 2020, many families had difficulties keeping up with costs in bigger cities. High rents, loss of jobs, and many other factors might be some of the reasons why Florida's rural real estate is the new trend. When talking about housing options, many bigger families see the opportunity for a better quality of life in the countryside. With everything that is changing during the pandemic and the quarantine, it's no wonder that the moving industry has a lot more work. There are many companies that provide interstate moving services at much lower prices. If you are one of those people looking for a change of environment, moving to Floridian suburbs can be a great idea.  
How to find a suitable countryside home in Florida?
Searching for a new home during the COVID-19 pandemic can be a challenge. However, this difficult time can also be a good period to find cheaper homes. Since many people are losing their jobs and have to find new ways of earning money, Florida's rural real estate has become cheaper. If you were thinking about buying a countryside house for some time, this might be the perfect time to do it.
However, you should keep in mind that open houses are organized in a different manner these days. With all the precaution measures and social distancing, it's not easy to schedule a live meeting with the sellers. This is why hiring a good real estate agent could be a good idea. Take a look at some tips that could find you a perfect home in Florida's rural real estate.
Give yourself time to do the research.
Hire a professional real estate agent who can help out.
Consider checking out some online open-houses.
Calculate your costs and be ready for the unexpected ones.
Get ready to negotiate with the seller. Now is a perfect time to do so.
How to prepare for moving to Florida's countryside?
Moving to a new home amid COVID-19 pandemic can be difficult, but there are fewer things to worry about than one might think. During this pandemic, many moving companies in Florida got a lot more clients. Instead of handling the packing supplies and spending time with friends while packing, many people decide to pay for a full-moving service instead. The reason is simple, professional movers wear all the protective gear and honor all precaution measures. This is why you might want to consider letting professionals pack your inventory instead of handling it by yourself.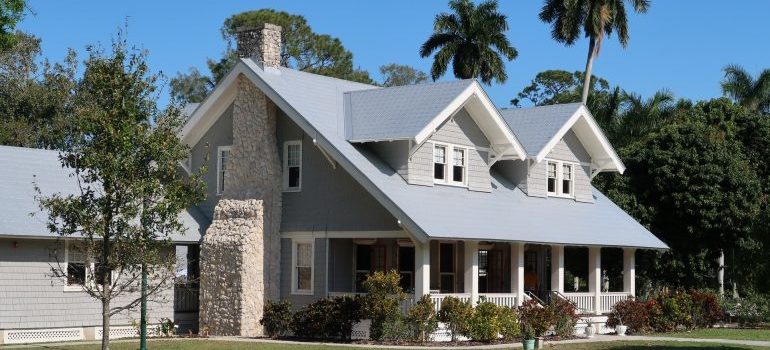 Planning a move from a bigger city to the countryside will take some time. This is why you might want to write down a moving plan and calculate your moving costs in advance. Whether you are moving as a single person or relocating with a large family, you should start making plans on time. Keep in mind that organizing a move during the pandemic can be hectic, especially if you want to find an affordable and trustworthy moving company. Getting packing supplies, organizing your inventory, and planning the packing process might take up to a few weeks.
Is it safe to hire a professional moving company?
One of the most asked questions during the COVID-19 pandemic was one. However, letting movers handle your moving day might even be the safest solution. The moving industry has changed a bit for the last couple of months. Some movers lower their prices in order to get more work, while others are booked months ahead of time. If hiring movers is one of the items on your moving day checklist, you are on the right path. Paying for moving services can be the smartest and the safest decision during this time.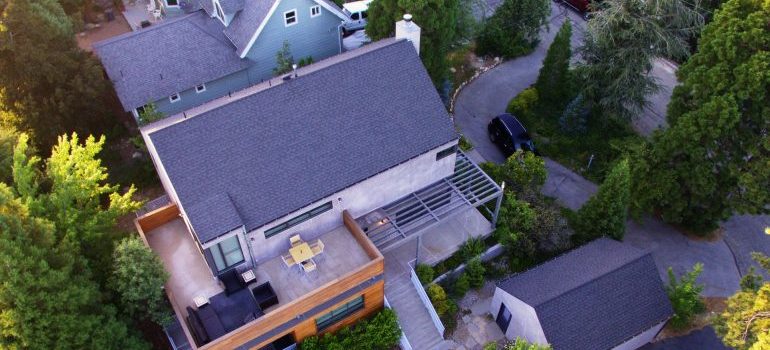 No matter how big or small your relocation is, keep in mind that movers have adapted the way their services work. If you decided to buy a home in Florida's rural real estate, paying for movers might be the best decision. Make sure to start looking for reliable companies on time and write down a list of your requirements. Moving during a pandemic is possible, and this process can even go without stress if planned well.