So, the big move to Florida is finally done – all the boxes are opened and your stuff is unpacked. Let's also assume you've had the forethought of hiring one of the finest moving companies Deerfield Beach FL has to offer; all your furniture is delivered and placed exactly as you want it, and you're feeling cozy in your new home. You might be tempted to kick back and crack open a celebratory bottle of wine, but before doing just that, it might be a good idea to read up on some of the great ways to spend family time in Deerfield Beach.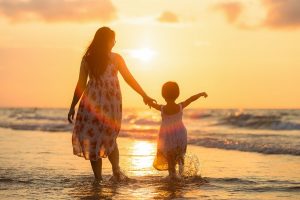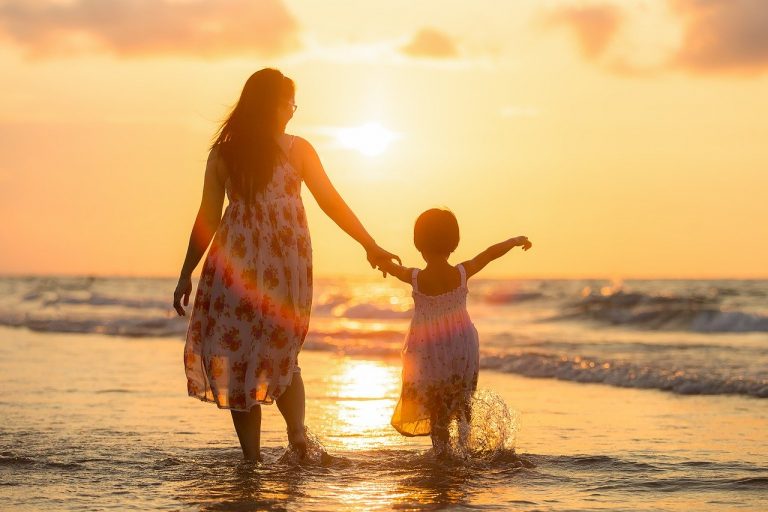 Consider your options for fun family activities in Deerfield Beach
It might come as no surprise, but Florida – and Deerfield Beach especially – is full of attractions and places your whole family can enjoy. Depending on the size of your family and the age of your children, the type of your chosen family activity in Deerfield Beach might vary. Here we will outline a few options and then go in-depth into a couple of them later on:
beaches – a great option to spend family time in Deerfield Beach, almost cornerstone for Florida
parks – another great outdoor venue that is perfect for walks or a picnic
zoo – who doesn't love going to the zoo? Your kids will enjoy it, and it's a great opportunity to learn a lot about the animals for the whole family
boardwalks – amazing venue to get ice-cream and enjoy the scenery on the coast
museums – an indoor venue to spend quality time with your family in Deerfield Beach on a rainy day
restaurants
cinemas etc.
Great! Now that we've got the basics covered, let's dive into some specific examples, shall we? Hopefully, after reading about all these wonderful places, it'll be a long time before you consider hiring Florida movers again.
Take your family for a walk along the Deerfield Beach International Fishing Pier
After a delicious meal in one of the nearby restaurants, you might want to take your family out on a walk along the International Fishing Pier. It's only a small fee to get in, but the pier's length reaches epic proportions. It's one of the finest Deerfield Beach attractions for the whole family! You'll truly feel as if you've walked into international waters. Aside from the calming walk enveloped in the sounds of the waves and blue ocean water as far as the eye can see, you can also rent some fishing rods and bait and try your luck. It's a great excuse to finally teach your kids the fine art of fishing.
Spend family time on the Deerfield Beach Boardwalk
Located just next to the International Fishing Pier, the Boardwalk in Deerfield Beach is a bit noisier alternative, but just as relaxing. Many consider it one of the best boardwalks in existence, and that's not an exaggeration. The boardwalk fully spans the coastline, it's a perfect blend between the scenery of the beach and the necessary proximity of the urban area. Whether you're looking to take your kids out for ice-cream and a short walk at sunset, or a long walk and a breakfast meal in some of the great restaurants that line the Boardwalk, rest assured this is the place where you'll love to spend most of your family time in Deerfield Beach.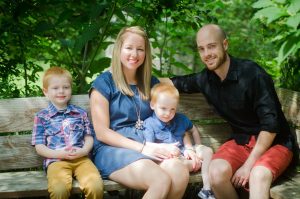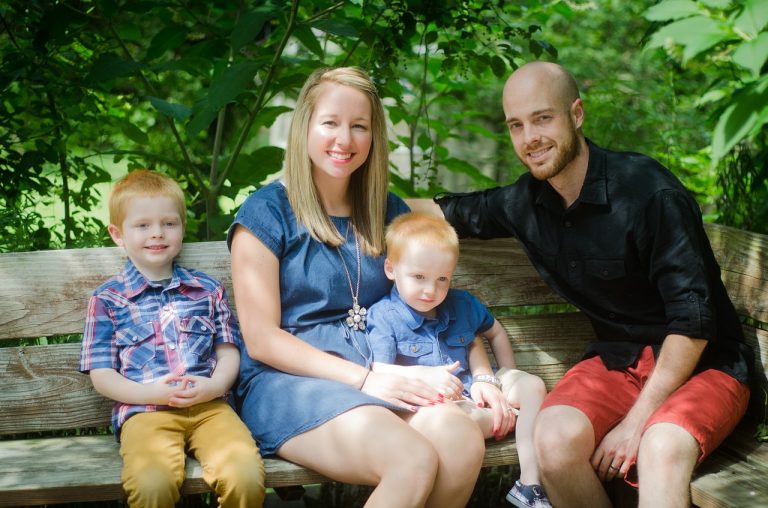 Go for a family stroll in Sullivan Park
Widely considered the best park on the water in Palm Beach County, and upon your first family visit here you'll understand why. There are splash pads, fountains, and playgrounds for kids to enjoy, and the landscaping is simply gorgeous. What could possibly be better than enjoying a beautiful day amidst all the greenery while your kids are playfully splashing in the fountains? There's also free transport to take you to Deerfield Island Park if you're the more adventurous family, and there's also a marina for kayaks. Fair notice though – you won't be able to bring your furry friends with you. No animals are allowed in the park.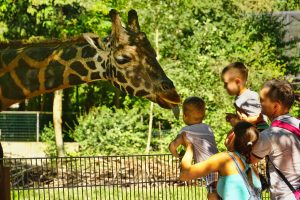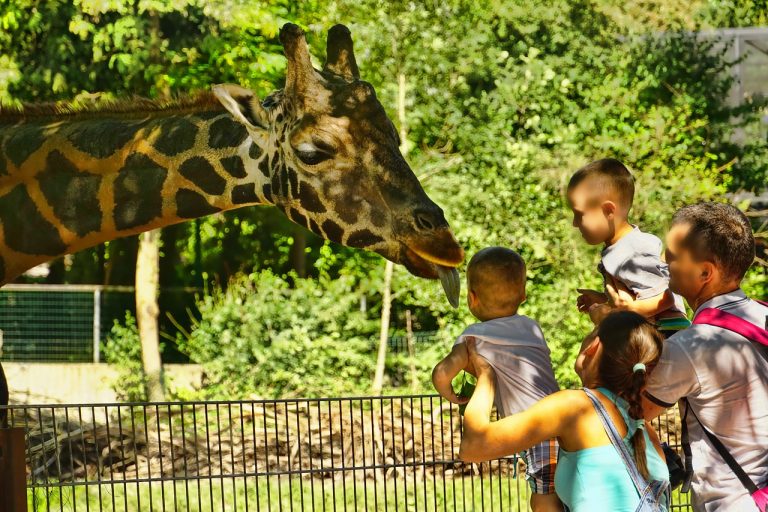 Enjoy quality family time at the Palm Beach zoo
Who doesn't love a day at the zoo? You and your kids will love a chance to see all the exotic animals Palm Beach zoo has to offer. If you don't mind the commute, you will make frequent return trips too. The Palm Beach zoo has hundreds of animals in carefully planned exhibits for you to view and learn about. You will feel as if you're strolling the globe because of how the exhibits are designed and grouped together. Although you'll spend a lot of time walking, there are plenty of places to sit down and rest for a while. The zoo exhibits numerous species of mammals, fish, birds, and reptiles. We're willing to bet you and your kids will enjoy big cats – tigers and lions – and monkeys most of all.
Take a family field trip to the Museum of Discovery and Science
Another great option if you don't mind the drive. A rainy day could ruin your kids' plan to go to the beach. Why not plan a family field trip to a museum? Your family will enjoy a day at the museum a lot more than they would enjoy sitting at home all day. You should take your children to museums regularly especially if they started school. Your children can learn about a variety of things ranging from weather, animals, space, history, and dinosaurs. And you can enjoy a relaxing cup of coffee or tea at the on-site cafe. Just don't forget to grab something from the gift shop!
The abundance of family fun in Deerfield Beach, Florida
Now that you know about all the fun things to do as a family, you can finally kick back, relax, and enjoy the beginning of your new life in Florida. As you can see from our examples, Deerfield Beach is packed with family attractions and you should never be short of things to do. Whether you're looking to enjoy walks on the beach, fishing, seafood, or other ways to spend time with your family in Deerfield Beach, The Sunshine state will never disappoint you.