If you decided to relocate your home to another place, you are well aware that you have to relocate all your belongings. This might seem easy, but that is not always the case. No matter if you are moving along or using a moving company's services to relocate your home to a new place, some of your belongings might get damaged in the moving process. That is why you should pick the right moving insurance. This way, once you let Best Movers in Florida relocate your home, you will have nothing to worry about. You will be moved to your new home without any issues and problems. And, you will be able to enjoy it in no time! Knowing that all your belongings are insured and safe is the most important aspect of your relocation.
Why is it important that you pick the right moving insurance?
Moving homes from one place to another usually ends up with some of the belongings getting damaged in the moving process. Still, most people don't understand just how important insurance is in the moving process. This is not something that applies just to valuable, important belongings. Once your residential movers in Florida relocate your belongings, you might notice that some of your appliances or items that you have since you were a kid are damaged. So, moving insurance is the perfect choice in these situations. If you relocate your home by yourself, you might still get something damaged, and you could easily avoid it. So, make sure you know that getting insurance is always the right choice.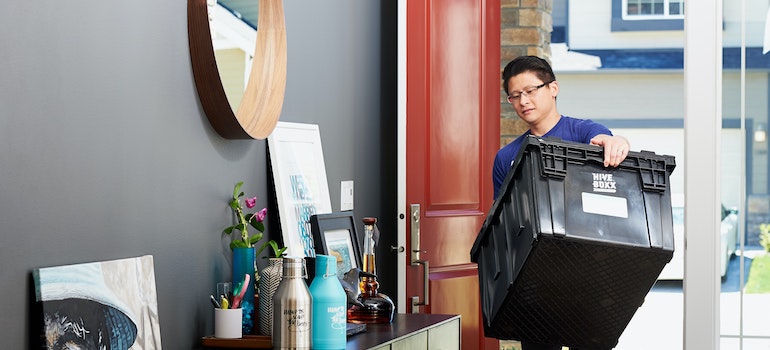 You won't only feel like your belongings are safe, but you will also know that if anything gets damaged, you will get either the same item or money to cover for the damage. So, no matter how much money spend on the insurance, if anything goes wrong, you are covered. Still, there are many different insurance options, and you should make sure you choose the right one for your case. And, if you do, you will be ready to have a stress-free move with your long-distance movers in Florida. So, get to know what kind of insurance options there are.
What types of moving insurances are there?
When it comes to the moving insurance options that your moving company will offer, you need to know about them. Having all the information about the options that you have is an important first step towards getting the best insurance option for you and your belongings. You can choose from:
Full value protection. This is the option that people usually choose simply because it's the safest one. It's simple to understand as well. No matter what item or items get damaged on the way to your new home, the moving company will replace or fix the item in such a way that it is in the same shape as it was before the move. If not, they can also pay you for the damaged item, according to the current market value of it.
Released value protection. This is similarly easy to understand, but not quite the same when it comes to the outcome. You can get as much as 60 cents for a pound of your belongings. So, if you get 100 pounds of your belongings damaged, no matter how valuable they are, you will get $60 for them. This is usually not charged above the moving price, unlike the previous one.
Separate liability coverage. This one will depend on the policy that you get. So, if your belongings are damaged, a moving company will cover them with released value protection. So, 60 cents per pound, and the moving insurance company will cover the rest, depending on what type of policy you purchased.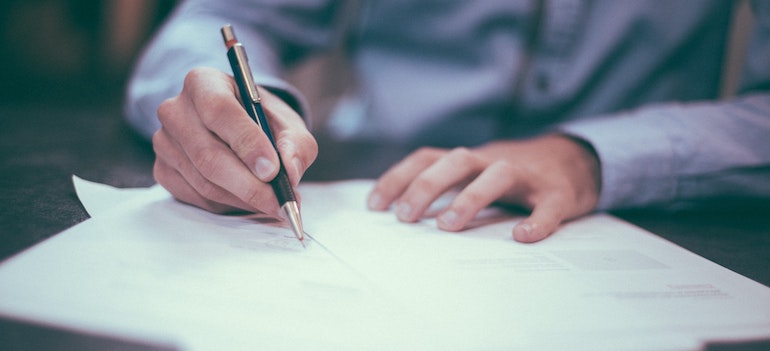 Don't forget to get all the important information
Understanding what are your options in this scenario is important if you want to make the right decision. So, once you are ready to choose your perfect moving company, make sure you also know what types of insurance you can choose from:
Transit insurance. With this type of insurance, your belongings are insured while in transit from your old home to the new one. So, if your belongings get damaged, stolen, or in any way altered from the way they were when you sent them off, you will get the insurance coverage. If the company has to store your belongings on the way to your new home, they are insured at this time as well.
Storage insurance. If you need to store your belongings on the way to your new home using storage services, you need to make sure that you ask the storage company about the insurance options that they have in case of theft, fire, flood, or anything else.
Special perils contents coverage. If anything gets damaged, the insurance covers it. But this insurance doesn't insure items that are fragile.
Car insurance. If you are shipping the car to your new home, make sure you know what type of insurance is the company offering for this case.
Floater insurance. Your belongings are completely insured, but this only goes for art, jewelry, and other valuable items. They are insured without issues.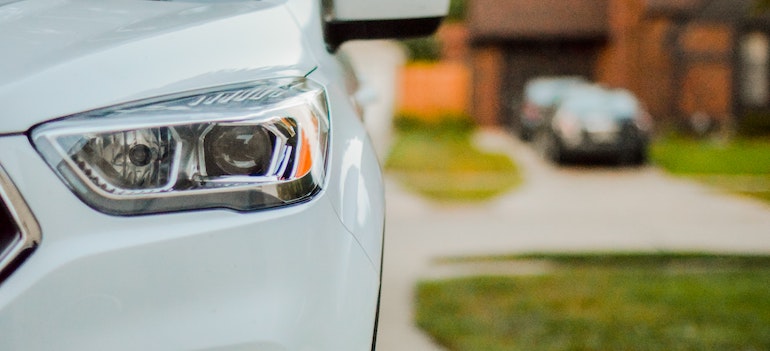 Make sure you know what to do
Now you know how to pick the right moving insurance. And once you are ready to move, you will be able to have a stress-free relocation. If you have valuable and fragile items, make sure you insure them separately. So, you can get repaid the right way if they get stolen or damaged. You also have to make sure you have photos of all your belongings, so you can prove that they got damaged in the first place. You will do a great job, and you will have fun moving experience without issues.