Moving involves a lot of planning and preparations. There are decisions to make, Boynton Beach moving companies to research, packing supplies to get and so, so much more. And then, of course, you must follow through on all that. Ideally, you will start early and pace yourself. That way you will have more than enough time to do everything without rushing and stress. But we don't live in an ideal world. Sometimes your lease will end or your new employers will need you sooner than you expected. And sometimes you will have to move on short notice. It might seem impossible at first. But there are ways to simplify last-minute moving and make it more manageable. Here's what you can do to make your sudden move less stressful and more successful!
Simplify last-minute moving by making a plan
Relocation is an enormous undertaking. The only way to handle is by breaking it up into smaller tasks – hiring movers, preparing your documents, packing, getting organized for moving day. But this is only part of the solution. When you only have a very limited amount of time to complete these tasks, each one of them seems at the same time pressingly urgent and utterly impossible to do. The sheer amount of things to do and the lack of time to do them will almost certainly combine to make you overwhelmed and anxious.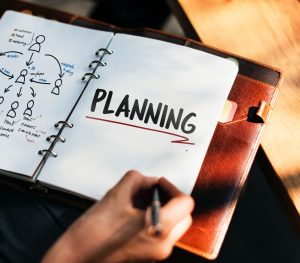 That's why it's important to create a plan. Not only will a proper plan simplify last-minute moving by setting the whole relocation up as a series of minor, manageable tasks but it will also help you create a working order for those tasks to be completed in.
Planning is never a waste of time!
It may seem to you like sitting down or a couple of hours to plan out your move when you are already on a tight schedule is a waste of precious time. But trust us, this is time well spent! You will waste far longer running around like a headless chicken without a plan. This way, you will know exactly what you're doing and when. There will be less opportunity for getting side-tracked or distracted which is vital when you don't have a second to lose.
The first step is to figure out the logistics
Much like with any other move, the first step will be figuring out how you want to relocate. Will you be hiring movers and if so, which of their services will you need? Or will you rent a moving truck instead and do everything yourself? Either way, this is one of the first decisions you should make because it will affect the rest of what you do. Not to mention, finding a moving company last-minute can be difficult. So you want to get on that as soon as possible!
Hiring movers will significantly simplify last-minute moving
Hiring movers is the best way to simplify last-minute moving. While you may not have the time to research all the best interstate movers Florida offers, you should still be able to get in touch with a few of the companies you can find locally or at least those your friends and family can recommend to you. With professional help, you will have much less to worry about. Movers will work faster, safer and more efficiently than you ever could on such a tight schedule. So do yourself a favor and leave your relocation in the hands of the people who know what they're doing!
Don't forget the essentials!
It's a fact of life that you will lose something while moving. But there are certain things you do not want to misplace. Irreplaceable things like important documents and valuables with sentimental value as well as things you can't live without on a daily basis should be kept separate from everything else you're packing. Like your medication and chargers for your electronics. That way you can pack them in an essentials bag and always have them on you to be sure they won't get lost!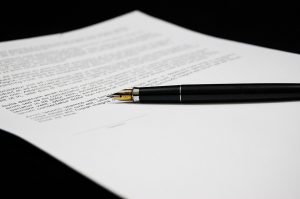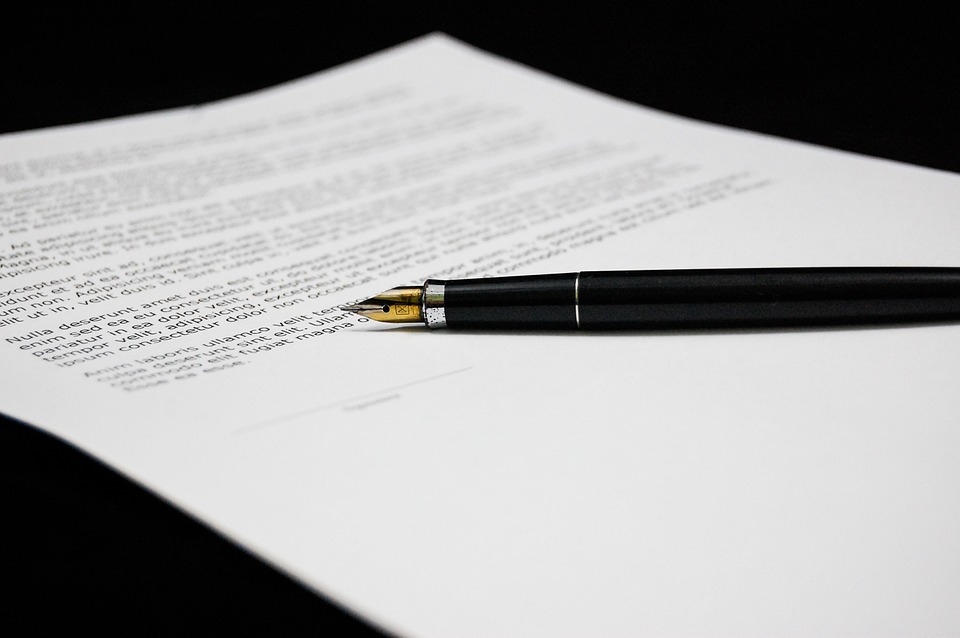 Get rid of things to simplify last-minute moving
One of the easiest yet most effective ways to simplify last-minute moving is by getting rid of stuff. The more stuff you get rid of, the less you'll need to pack, load up, transport and unpack – it's simple math! And this is a great opportunity to declutter and do away with things you no longer need. There are multiple ways you can get rid of stuff:
selling it in a garage sale or online
giving it away to friends, family, and neighbors
donating to charities
throwing it away
And if you're not sure what to do with some of it and don't want to waste time, you can always look into storage solutions near you as an interim solution!
How to get rid of lots of stuff fast
Garage sales require some planning and organization while there's no telling how long an online sale will take. That's why your selling is not your best bet when you want to get rid of things fast. So consider donating to a charity like Goodwill which is widespread and accepts a wide variety of things. Throwing things away is also quick and easy, but this way you can help yourself and others at the same time!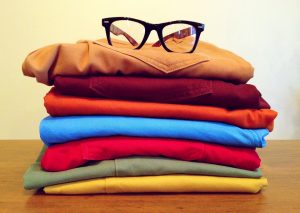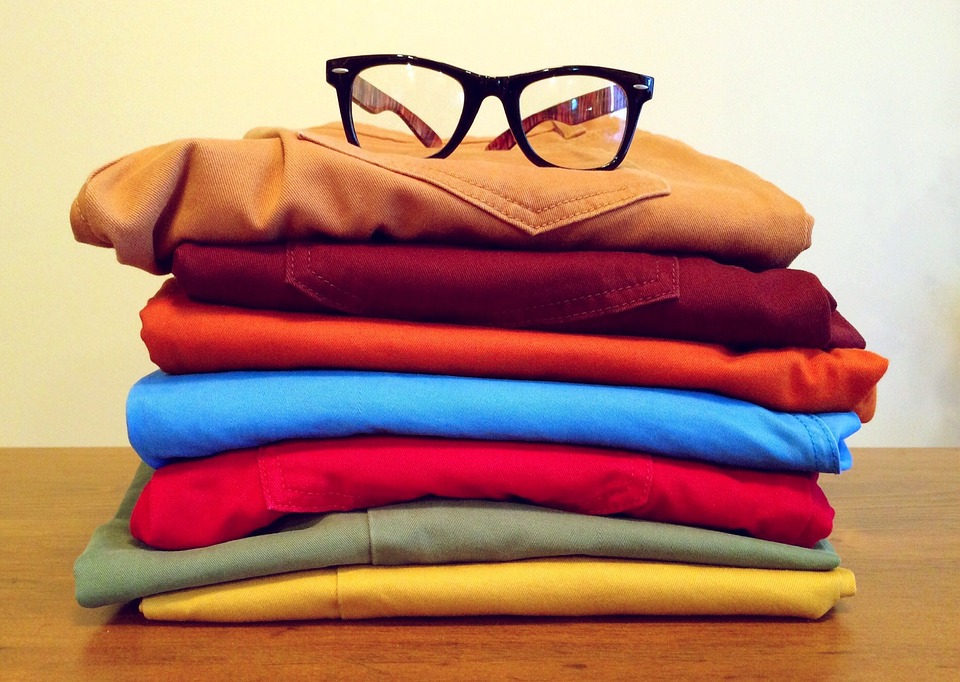 Pack, pack, pack and don't look back!
Packing is usually the most time-consuming part of the move. If you want to simplify last-minute moving, you should start packing as soon as possible and try not to think about it too much. While it's not usually the best practice to be disorganized with your moving boxes, you can always sort things out after you've already moved. As long as all your stuff is ready to go and safe, consider it a win! Of course, if your movers offer packing services, you may want to consider that instead.
Most importantly, do not panic
The most important thing about moving on short notice is keeping your cool. Panic leads to mistakes which slow you down. We know this is the hardest part and we know that telling someone not to panic isn't usually the most helpful. But honestly, our best advice is to at least try not to panic and simplify last-minute moving.