You will surely prepare everything on time but still, make a moving day preparations timeline. It is a great list for every project or job you do. It is not essential when you will start this list, though. You should start as you decide to move, whenever it happens. That way, you will write thoughts and ideas as they come. It is hard to forget anything following it. However, you should make preparation and a list for days before moving, too. Most of the things are essential, and you should not forget them.
Why is it a good idea to make a moving day preparations timeline?
There are numerous reasons for this.
You should write steps that you will follow when moving starts – so nothing will not forget;
In some cases, you will need to prepare things long before moving, and you cannot remember everything at the moment;
Moving day preparation timeline will organize people that you have involved in moving – workers in moving company or your friends;
Everybody who helps you in moving should know their tasks – professionals that offer moving services in Florida surely know their jobs, but your friends and neighbor do not know;
The list will save time and money since everybody will know what to do and do not lose time or do damages.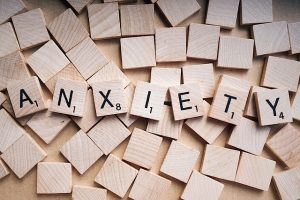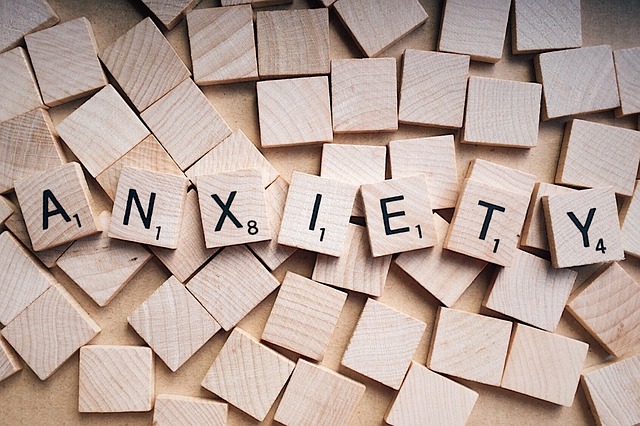 When making a list, throw your thoughts on the paper as they come. Do not worry if that is not clear or logical. You will change and repair that later. The most important is not to forget any of the steps when moving. However, before making a moving day preparations timeline, you should plan steps for days long before moving day, too.
What to do two months before moving
You should start by making a list of steps and tasks at least two months before moving. Things you should do on those days are not hard. They are surely not precisely connected with the moving itself. Most of them are researching, finding a real estate company or moving company. However, you should plan and organize those activities, too.
Start throwing things out
Do not worry about this; it is a natural and logical step when moving. In some cases, you will be able to get rid of things months before moving. You surely have an old wardrobe and non-seasoned shoes. If you cannot throw away items, for now, do not worry. There are great moving and storage Florida companies that could help you.
Find company
You need to find a few companies that will help you in moving. The first is a moving company. When moving, try to find companies that work in places where you are planned to move. So, choose one of the movers Deerfield Beach Florida if your destination is there.
Set a moving day
You should define a final date of moving smartly. Avoid weekends and holidays. Always set a date in the middle of the week, during working hours. Also, choose a time that avoids the working rush. There are situations when this plan will change, but make a plan for alternatives, just in case.
Moving day preparations timeline for the period a month before moving
The success of the moving day depends on the preparation before it. The real training starts four or even five weeks before moving. It should not be so hard and complicated. However, you should control every step that follows to the moving day. These things directly affect your moving and ideas that will happen after it.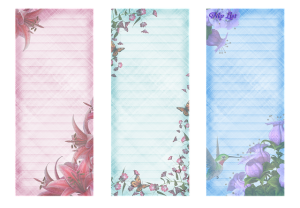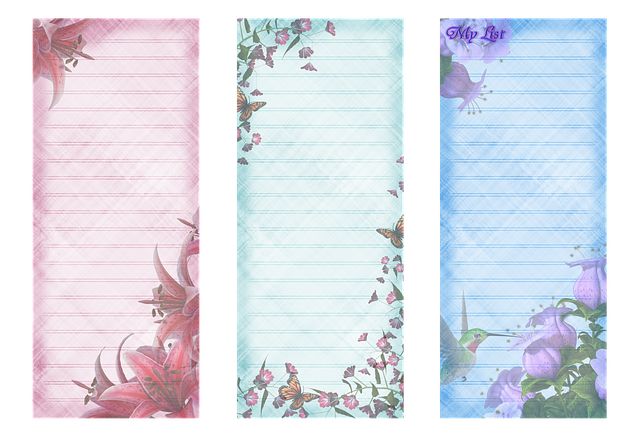 Research new neighbor
Have you planned the days after West Palm Beach movers bring you on a destination? If not, this is the right moment to start with that. You should research your new neighbor. Find exciting places, behavior, type of houses. It will significantly help you later.
Start decluttering home
You can do this job longer than you expect. However, there are things that you can start weeks before moving. Declutter things that you will not use in those days, like an old wardrobe or kitchen shelf. However, find a place where you can put for a while before moving.
Organize garage sale and donating
You will have a lot of things to give before moving. It includes an old wardrobe, but also furniture that you do not need anymore. It is the right time for a garage sale, donating and throwing away of unneeded things.
Make copies of important records
You should take with you medical, lawyers, and dentist records. It is the right time to make copies. You can also use this opportunity to ask your people of trust for advice. They will surely help you to find new ones in a place where you will move.
Moving day preparations timeline starts from the week before moving
Believe you or not, but running starts a few days before moving. Not only that you will packing will immerse you, but you will also be under pressure to finish all on time. It is hard to remember everything in those days. To avoid stress and delaying, make a precise list of things to do before moving.
Contact utility companies
It is highly essential to ask utility companies to discontinue gas, electric, and water delivery. Not only that it will save money, but also protect your home after moving. However, keep the home electrized and warm until the last bag is in the truck.
Make a list of items for an emergency bag
Moving is stressful, so avoid all situations when you can feel more nervous that is needed. Making a list for the emergency bag is crucial for moving, as having this bag. It will help you when moving rush starts, and protect from serious troubles. Making a list itself could help you in calming during moving. Psychologists claim that people find making lists calmful while strikethrough in the index gives us a feeling of success.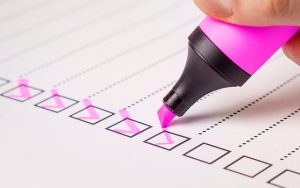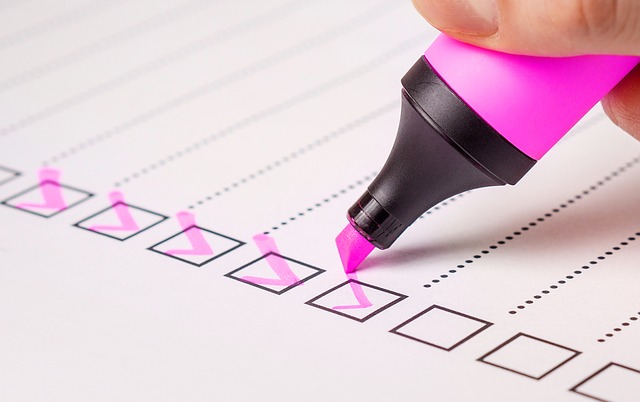 Stop shopping for groceries
Although not that important for moving, decreasing the number of things that will throw away when moving is highly essential. You should organize moving so on the last days do not shop at all. These days are for fast food and simple solutions. Put on your moving day preparations timeline a line where you remember yourself to buy refreshments for workers, too.