Planning a move comes with all the responsibilities and scheduling of logistical aspects. However, choosing a city where to move to is another thing If you're considering moving from Gainesville to Lehigh Acres, we're here to provide you with all the information you need to make an informed decision. Moving can be an exciting experience, and we want to ensure that your transition is as smooth as possible. Our goal at Best Movers Florida is to provide you with a comprehensive guide that highlights the benefits and considerations of making this move. With us at your side, you can expect nothing but smooth relocation to this unincorporated area in Florida.
Managing Your Expenses After Moving From Gainesville to Lehigh Acres
One of the first considerations for any relocation is of course expenses. A lot of people choose to move due to the high costs of living to places that are more affordable. When it comes to housing affordability, Lehigh Acres offers a significant advantage over Gainesville. In fact, when it was founded in the 1950s, Lehigh Acres was supposed to offer affordable suburban housing while still maintaining that rural American charm. Since then, the city has grown steadily, and now has over 117 000 residents.
The median home prices in Lehigh Acres are generally lower compared to Gainesville. If you are looking to buy a home in Lehigh Acres, you can expect to pay a median of $216,000. Gainesville is also affordable, compared to national averages, however home prices are rising. Compared to last year, the median home price in Gainesville rose by 6.0% to $249,270. If you are looking to buy a home and move to Lehigh Acres, acquiring help from best movers Gainesville is recommended. The professionals will ensure a smooth and delay-free move.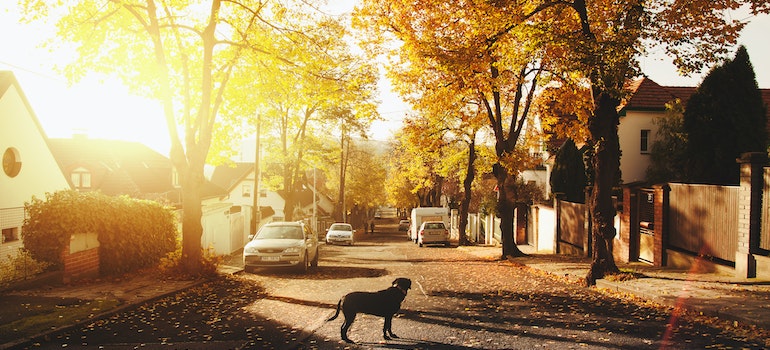 Lehigh Acres has several neighborhoods known for their affordability. One such neighborhood is Majestic, which offers a family-friendly environment with reasonable housing prices. Mirror Lakes is another neighborhood worth considering, offering diverse housing options at affordable prices. Additionally, Lehigh Woods provides a quiet and suburban atmosphere with reasonably priced homes. These neighborhoods offer a range of amenities and access to parks, schools, and recreational facilities, making them desirable options for those moving from Gainesville to Lehigh Acres. If you have decided which neighborhood to call home soon, then don't wait a moment more. With best long distance movers Gainesville, you're in for a quick and safe relocation.
Daily expenses before and after moving
Apart from housing costs, it's important to consider other daily expenses when comparing the cost of living between Gainesville and Lehigh Acres. Utility costs, including electricity, water, and internet, may vary between the two locations. Transportation expenses, such as fuel costs and public transportation fares, should also be taken into account. Additionally, grocery prices and the overall cost of goods and services can differ. By analyzing these factors, you can get a better understanding of how your daily expenses may change after the move.
Overall, the cost of living in Lehigh Acres tends to be higher than in Gainesville. Even though buying a home in Lehigh Acres is more affordable, overall monthly costs are 8.8% lower in Gainesville. Moreover, while the overall cost of living index in Lehigh Acres is almost 2% lower than the national average, living in Gainesville is 10% cheaper compared to the same national average. Transportation cost is the main driving cause of the higher cost of living in Lehigh Acres.
Many Are Moving From Gainesville to Lehigh Acres In Search of New Jobs
Lehigh Acres has a diverse job market with opportunities in various industries. The overall unemployment rate in Lehigh Acres is 4.6% which is lower than the national average. Additionally, over the past year, there has been a growth of 1.9% and it's expected to grow even more, at a rate higher than the national average. Some of the key sectors contributing to the local economy include:
healthcare
education
construction
retail
hospitality
The healthcare industry, in particular, has experienced significant growth in recent years, providing employment opportunities for healthcare professionals in hospitals, clinics, and assisted living facilities. If your job description falls under this category, then you're in luck. Best Lehigh Acres movers will handle all the logistics of the move, leaving you with enough time to commit to your new career.
Furthermore, Lehigh Acres has seen growth potential in industries such as technology, renewable energy, and manufacturing. As the area continues to develop, there are opportunities for tech companies, renewable energy firms, and manufacturing plants to establish a presence in Lehigh Acres. These emerging industries can offer new job prospects and contribute to the economic growth of the region.
Landing a job in Lehigh Acres
If considering moving from Gainesville to Lehigh Acres, it's important to explore job search resources and networking opportunities available in the area. Online job portals, local job boards, and social media platforms can be valuable tools for finding employment opportunities. Additionally, attending job fairs, industry-specific events, and joining professional associations can help expand your professional network and increase your chances of finding suitable employment.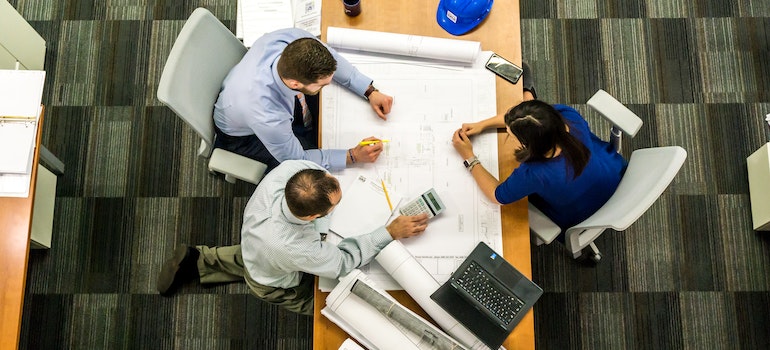 Educational Opportunities: Learning in Lehigh Acres
Lehigh Acres is conveniently located near several higher education institutions. Florida Gulf Coast University, located in nearby Fort Myers, offers a range of undergraduate and graduate programs. Other colleges and universities in the region, such as Hodges University and Florida SouthWestern State College, provide additional educational opportunities for residents of Lehigh Acres.
Lehigh Acres is served by the School District of Lee County, which includes a number of elementary, middle, and high schools in the area. The district is committed to providing quality education and offers a variety of programs and resources to support student success. It's advisable to research and visit specific schools to determine the best fit for your children's educational needs.
Commute and Transportation: Getting Around Lehigh Acres
Lehigh Acres offers various transportation options for daily commuting. Private vehicles are the most common mode of transportation, with well-maintained road networks connecting different parts of the area. Public transportation, including bus services operated by LeeTran, provides alternative options for those without private vehicles. Carpooling and ridesharing services are also available and can be cost-effective and convenient for commuting.
Distance and Moving Considerations
The distance between Gainesville and Lehigh Acres is approximately 240 miles, which equates to a driving time of around 4-5 hours, depending on traffic conditions. It's important to consider the logistics of the move, including packing, transportation of belongings, and any necessary travel arrangements. To ensure a smooth move, it's recommended to plan ahead and make a checklist of tasks to accomplish before, during, and after the move. This may include finding a reputable moving company or renting a moving truck, notifying relevant parties of your change in address, transferring utilities and services, and packing and labeling belongings efficiently. Researching and familiarizing yourself with Lehigh Acres can also help ease the transition.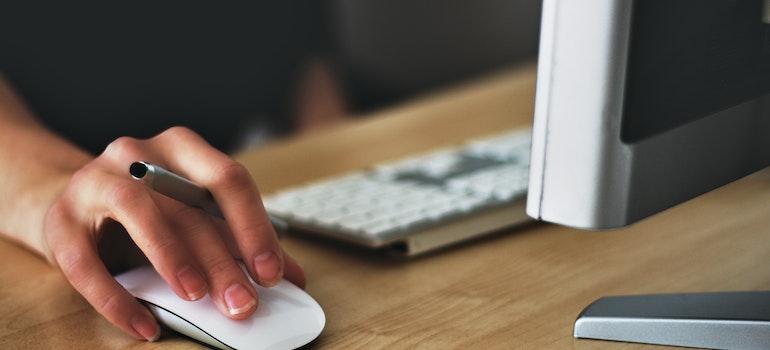 Moving Requires Planning and Preparation, but It Doesn't Have to Be Difficult
Remember, relocating to a new city involves careful planning and research. By considering the factors mentioned in this article, you'll be better prepared to make informed decisions about moving from Gainesville to Lehigh Acres and starting a new chapter in your life. Good luck moving! Your new home in Lehigh Acres awaits.