Florida is one of the most popular states in America for a good reason! From the lively streets of Miami to the tranquil beaches of Sarasota, the Sunshine State offers a diverse palette of experiences. The change can seem scary for those contemplating moving from Miami to Sarasota. Yet, with the right information and assistance from trusted sources like Best Movers Florida, this transition can be as smooth as the state's sandy shores. In this guide, we'll provide you with a roadmap to help you navigate this significant life decision.
Moving Mechanics: Navigating Distance, Budget, and Expert Movers
Firstly, the actual distance between these two Floridian gems, Miami and Sarasota, is approximately a 3.5-hour drive, spanning around 230 miles. While the journey may seem short, planning is crucial. Preparation starts with a budget. Based on industry standards and the volume of goods, the cost of the move can vary. However, with diligent research and invested time, one can find options that won't break the bank.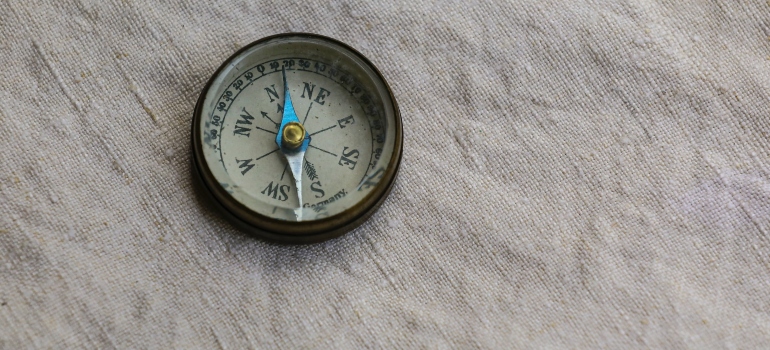 Given their experience with the city's unique logistical challenges, Miami movers are adept at handling moves of any scale. By selecting a trusted company, you ensure your belongings are in safe hands. Yet, for those looking to move a considerable distance, long distance movers come into the picture. Specializing in longer routes, they ensure your goods arrive at your new Sarasota home undamaged and on time.
Factors to consider when choosing movers
Track record in Florida: Especially when it comes to Miami long distance movers, choose a company with a history in the state understands local nuances
Reviews and ratings: Previous client feedback can shed light on the mover's reliability.
Insurance and licensing: Essential for protection against any unforeseen events.
Transparent pricing: Avoid hidden costs by choosing a mover who is upfront about fees.
Miami and Sarasota: Analyzing Two Florida Jewels
Diving deeper into the cities, the financial landscape is a prime concern for many. For instance, while both cities fall within Florida's umbrella, there can be slight local tax variations to account for. Statewide, there's no personal income tax, which is a significant boon. However, property taxes or municipal service taxing units might differ. It's essential to factor these in when considering the move.
Real estate and daily expenses to consider when moving from Miami to Sarasota
When we talk about daily expenses, there's a perceivable difference. Miami, with its cosmopolitan appeal, often has slightly elevated costs for entertainment, dining, and certain services. Conversely, Sarasota, with its laid-back vibe, might offer more affordable options in some areas but could surprise you in others, like upscale dining spots or beachfront properties.
Real estate, too, paints an interesting picture. Miami, known for its high-rise luxury condos and beachfront villas, carries a premium tag of $550,000. On average, you might find the housing market in Sarasota to be more affordable, at $458,000. Yet, sought-after areas in Sarasota, like Siesta Key, might challenge Miami's price points. On the other hand, if you buying a property is not for you, the average rent for one bedroom apartment in Sarasota is around $1,900, while in Miami it stands at $2,650.
Job opportunities and transport
Regarding careers, both cities have flourishing sectors. Miami, being the larger city, often touts a broader range of job opportunities in fields like finance, tourism, and entertainment. Sarasota, while smaller, is no slouch. With a burgeoning arts scene and a steadily growing tech sector, opportunities are ripe for the picking.  When moving from Miami to Sarasota you should also consider the median wage in both cities. The average salary in Sarasota is around $66k annually, while in Miami it's considerably higher, $71k.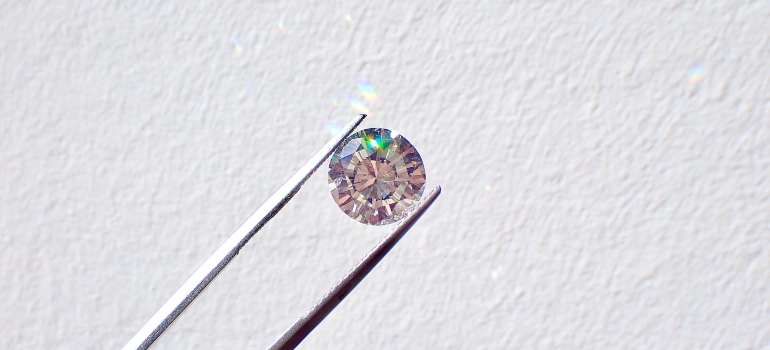 Transport, an essential factor, varies too. Miami's extensive public transport system, including the Metrorail and Metrobus, offers comprehensive coverage. Sarasota's SCAT bus service serves the city well, but some might find Miami's system more exhaustive. Naturally, with a denser population, Miami's commute times can be lengthier, especially during rush hours. Sarasota's commutes, in general, are more manageable, but as with any city, peak times can see increased traffic.
Sinking Your Roots in Sarasota
Transitioning to Sarasota is not just about relocating belongings but also about embedding oneself into its community. For many, the first question upon moving from Miami to Sarasota is, "Where should I live?" Well, Sarasota doesn't disappoint.
First off, there's the stunning Siesta Key. Frequently topping lists for America's best beaches, this barrier island offers white sandy shores and a close-knit community vibe. For those coming from Miami's beach scene, Siesta Key is a refreshing yet familiar setting. Meanwhile, for a mix of suburban and urban experiences, Lakewood Ranch beckons. According to the Lakewood Ranch Herald, this master-planned community boasts top-ranking schools, recreational parks, and vibrant shopping centers. Moreover, its family-oriented environment makes it a popular choice among those relocating.
Lastly, Downtown Sarasota embodies urban sophistication. With a mix of condos, historic homes, and modern apartments, it's a hub for arts and culture. Sarasota Opera House and Florida Studio Theatre are just two examples of the rich arts scene that downtown dwellers can indulge in. Importantly, residential moving companies Miami often highlight the seamless nature of moves to such Sarasota neighborhoods. Their expertise ensures newcomers feel instantly at home, aiding the transition process.
Sarasota's Soul: Discovering Local Dynamics
As with any location, Sarasota's essence is woven into its cultural and social fabric. Naturally, upon moving from Miami to Sarasota, newcomers might feel a shift from the non-stop Miami tempo to Sarasota's more measured rhythm. Arts enthusiasts will be elated. The Sarasota Film Festival and Ringling College's annual art exhibitions are testimony to the city's commitment to the arts. In 2019, Sarasota Magazine reported a surge in art gallery openings, underscoring the city's growing artistic appeal. However, it's not all about the arts. Outdoorsy folks have the Myakka River State Park and Marie Selby Botanical Gardens to explore. Furthermore, with a coastline that stretches for miles, water sports are a weekend favorite.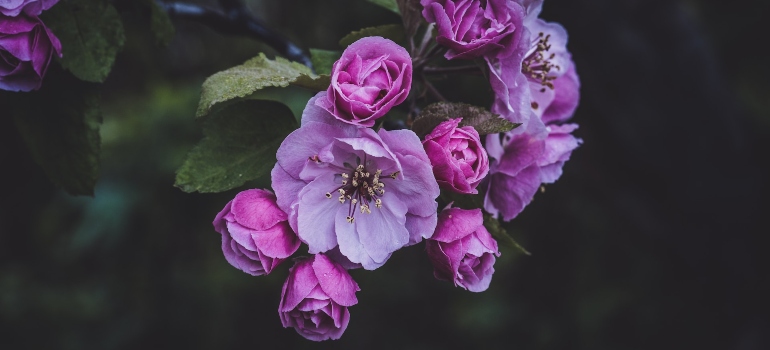 Interestingly, many movers in Sarasota mention clients' eagerness to immerse themselves in the city's community events. Whether it's the weekly farmer's market or the monthly craft fairs, there's always a sense of community togetherness.
Swapping Miami's Pace for Sarasota's Peace Will Be a Nice Change
Ultimately, each city in Florida has its charisma. Miami, with its international appeal, throbs with intensity. Sarasota, on the other hand, offers serenity wrapped in cultural richness. The journey of moving from Miami to Sarasota is not merely a physical relocation. It's an emotional and cultural transition. From choosing the right neighborhood to syncing with the city's pace, each step presents opportunities for growth and discovery. With the guidance of this guide and support from trusted moving companies, one can embrace Sarasota's charm and make it home. Good luck!