Moving is more than just changing your address; it's a journey to a new chapter of your life. If you're considering moving from St.Petersburg to Lehigh Acres, this guide is your compass for a move without stress. You can always rely on best movers Florida locals recommend for safe and simple moving that can help minimize the stress that often accompanies such a move. Let's explore the key aspects of this move, from the cost of living to the job market, and everything in between.
Moving from St.Petersburg to Lehigh Acres
St. Petersburg is a city that mixes its past with a modern, coastal way of life. The city is full of art and culture, highlighted by the famous Salvador Dali Museum. With about 360 days of sunshine yearly, it's a place where people can enjoy being outdoors all year round. Lehigh Acres, situated in Southwest Florida, offers a stark contrast to the lively urban life of St. Petersburg. Lehigh Acres presents as a welcoming canvas for families and individuals looking to escape the crowd while enjoying the natural beauty of this part of Florida.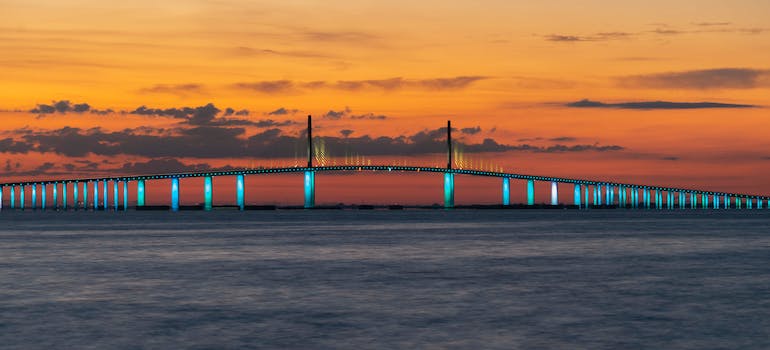 If you want to save your energy and be calm during the move, you should consider getting help from some of the best long-distance movers in St.Petersburg and make a moving plan.
Cost of Living Showdown: St. Petersburg vs. Lehigh Acres
When you look at how much it costs to live in St. Petersburg versus Lehigh Acres, there are some clear differences. Lehigh Acres is more affordable overall. This includes housing, groceries, transportation, and other everyday expenses. The cost of living showdown underlines the significance of financial considerations when contemplating a move. It allows individuals to make informed decisions based on their budgetary preferences. The cost of moving will be your time, which you can save by getting assistance from some of the St.Petersburg movers for packing and transporting all your belongings.
Housing market: Finding your Home Sweet Home
Searching the housing market dynamics, St. Petersburg's median home price is perched at $242,100. Lehigh Acres offers a more wallet-friendly option with an average of $187,400. In both St. Petersburg and Lehigh Acres, individuals looking for rental properties will find common ground with a median rent that strikes a balance between affordability and amenities. With a median rent in the mid-range, residents in both cities can secure comfortable living spaces. In St. Petersburg, the median rent is $1,251, compared to Lehigh Acres where you can also rent for a median price of $1,232.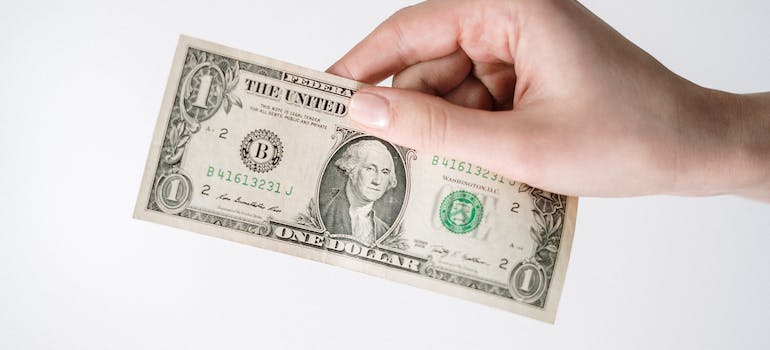 Job Market Exploration: Career Opportunities Aplenty
Average salaries and unemployment rates serve as vital indicators when comparing job markets, shedding light on the economic landscapes of St. Petersburg and Lehigh Acres. In St. Petersburg, the median household income is $64,375. Meanwhile, in Lehigh Acres, the median household income is approximately $52,894. These figures provide a glimpse into the earning potential and job stability in each city. St. Petersburg's mixed economy contributes to competitive salaries and a lower unemployment rate, reflecting its established industries. On the other hand, Lehigh Acres, with its growing job market, offers reasonable average salaries, though the unemployment rate is slightly elevated.
Connecting the dots: Transportation between St. Petersburg and Lehigh Acres
The distance of approximately 150 miles invites road travelers to start a manageable journey, whether by personal vehicle or public transportation. The cost of transportation is comparable between the two cities, covering expenses like gas, maintenance, and potential public transit fees. The well-maintained roadways provide a smooth route, facilitating a problem-free commute. If you make a good moving concept and contact for help one of the residential moving companies in St.Petersburg, maybe you can save some money for after the move.
Education Horizons: Nurturing Young Minds
Exploring the educational horizons in St. Petersburg and Lehigh Acres reveals a variety of options for fostering young minds. St. Petersburg with schools like the University of South Florida St. Petersburg, provides mixed educational pathways. In Lehigh Acres, local schools with positive ratings offer a strong foundation for students, and the proximity to Fort Myers expands the spectrum of educational choices. Families in both cities have access to quality learning environments. Some of the best schools in Lehigh Acres are :
Dunbar High School
Riverdale High School
Gateway Elementary High School
Counting the dollars: The average cost of your move
Counting the dollars when moving from St. Petersburg to Lehigh Acres involves considering various expenses. The cost of the move includes costs for hiring professionals to help with packing, loading, and transporting your belongings. Then packing supplies, such as boxes and tape, and transportation costs, covering gas and maintenance for the journey of around 120 miles between the two cities. If you are worried about how to do all that alone, find out which are the best movers in Lehigh Acres who can help you and be your support through the moving process.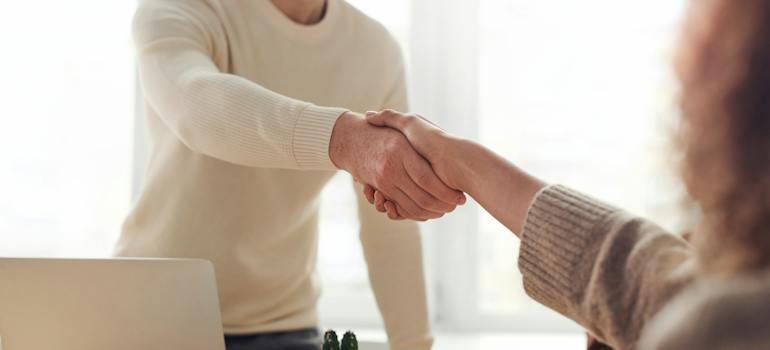 Neighborhood spotlight: Where to plant your roots in Lehigh Acres
Lehigh Acres, with its spacious and welcoming neighborhoods, offers a variety of options for individuals and families looking to plant their roots in a community. Known for its family-friendly atmosphere and proximity to amenities, Westminster stands out as a choice for a lot of people, known for its family-friendly atmosphere and proximity to amenities. Varsity Lakes, another sought-after neighborhood, is a mix of tranquility and accessibility.
A Fresh Start Awaits in Lehigh Acres
Moving from St. Petersburg to Lehigh Acres is not just a change of scenery. It's an opportunity for a fresh start. As you navigate the logistics of the move, keep in mind the special characteristics of each city. Whether it's the crowded streets of St. Petersburg or the tranquility of Lehigh Acres, this transition is a chance to have new experiences, make lasting memories, and build a life in a place you'll proudly call home. Safe travels on your journey to a brighter tomorrow!