Moving from city to city can be challenging for several reasons. Some of them include logistics and planning, the cost of moving, emotional and social adjustments, lifestyle changes, and career considerations. Namely, moving requires careful planning and coordination, such as packing and transporting belongings, dealing with paperwork and documentation, etc. Managing all these tasks can be time-consuming and overwhelming. This is especially the case if you are unfamiliar with the new city and its features. Moreover, you might want to consider the cost of living, transportation, lifestyle, job opportunities, etc., when moving from St. Petersburg to Orlando. Furthermore, hiring moving professionals that you can find here at Best Movers in Florida will allow you to have a smooth and stress-free relocation to Orlando. With them, there is not a single thing you would have to deal with and worry about. You will just need to relax and spend time with your loved ones.
What to consider when moving from St. Petersburg to Orlando?
Although it might seem that moving from city to city might seem easier than moving to another state, there are many things to worry about. For instance, handling a DIY relocation might be tiring and overwhelming. Therefore, hiring one of the best movers in St. Petersburg might help you go through the relocation process better and more easily. Namely, they offer a variety of services that will certainly suit your needs. These experts are skilled and experienced and can handle all potential issues and problems in a quick and easy way. Apart from hiring excellent movers, make sure to consider the following factors when moving from St. Petersburg to Orlando.
Cost of living
Housing
Transportation
Job market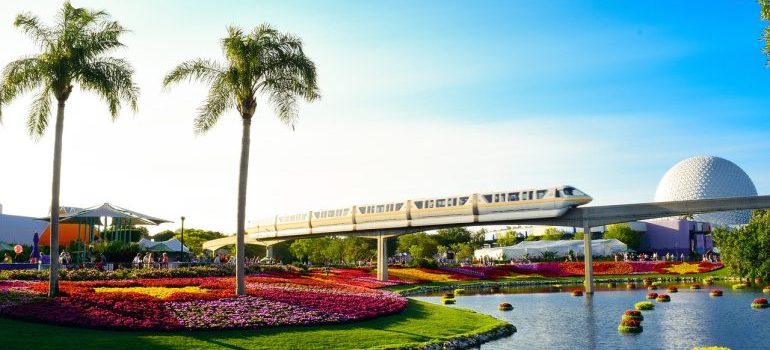 When moving from St. Petersburg to Orlando, the cost of living comparison is a must
When it comes to the cost of living, Orlando tends to have a slightly higher cost of living compared to St. Petersburg. For instance, housing costs can be higher in Orlando, especially in popular neighborhoods and closer to downtown. If you are thinking about moving from St. Petersburg to Orlando, don't be worried about the high cost of living. Namely, other expenses such as groceries, transportation, and healthcare are similar between these two cities. The reason for the high price is the fact that Orlando is a popular tourist destination with a booming real estate market. It is the 37th most expensive large city in the US, with monthly expenses of $3,370 a month.
Apart from considering the cost of living, thinking about the best professional movers is a must. Namely, one of the best long distance movers in St. Petersburg will take you to Orlando easily and smoothly, no matter the distance. These experts offer a variety of services, including local moving, long-distance moving, commercial moving, residential moving, and interstate moving.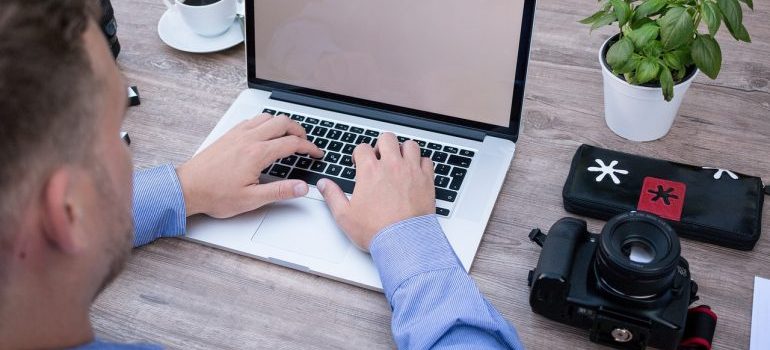 The housing costs in Orlando are slightly higher than those in St. Petersburg
Housing options in both St. Petersburg and Orlando vary depending on the neighborhood. There is a mix of apartments, condos, and single-family homes. In general, housing prices in Orlando can be higher compared to St. Petersburg. This is particularly the case in popular areas such as downtown Orlando or near theme parks. However, there is no need to be worried. There are always some more affordable options available in both cities. It is especially the case in the outskirts and less trendy neighborhoods. If you and your family want to relocate to Orlando, make sure to hire one of the most reliable residential movers in Orlando. These experts will take you to this place in Florida easily and quickly. They are trained and skilled particularly at packing, storage options, and transportation.
Transportation is the key factor to consider when moving from St. Petersburg to Orlando
Transportation options are one of the key factors to consider when moving to a new place. Namely, both St. Petersburg and Orlando have a variety of public transportation options. However, it seems that Orlando has a more extensive public transit system, including buses and a commuter rail system called Sun Rail. Moreover, both cities are primarily car-dependent, and having a car for transportation is recommended. No matter whether you prefer St. Petersburg or Orlando, rest assured that both cities have excellent transportation options, and you will have no issues with it there. However, if you want a simple relocation with true professionals, it is advisable that you hire one of the best movers in Orlando. As soon as you have hired them, you will be ready to deal with other issues, such as looking for the best transportation options.
Don't forget to compare the job market
To begin with, both St. Petersburg and Orlando have diverse economies with various industries. When it comes to St. Petersburg, its job market is famous for its focus on healthcare, education, hospitality, and professional services. Namely, the city is home to several hospitals, educational institutions, and businesses. These provide employment opportunities in these sectors. Orlando, on the other hand, has a more significant emphasis on tourism and hospitality due to its world-renowned theme parks and attractions. When it comes to job opportunities, Orlando may offer more career chances compared to St. Petersburg due to its larger population and thriving tourism industry. The theme parks, resorts, and related businesses in Orlando create a significant number of jobs in hospitality, entertainment, and tourism-related services.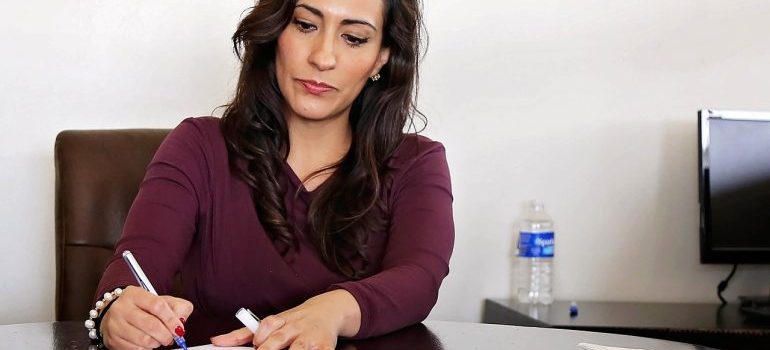 Thoroughly prepare for the move and enjoy Orlando
All things considered, moving from one city to another can be challenging due to many things and complications. However, it is important to plan ahead, prepare for the challenges, and seek support from friends and family. That will help you make the transition as smooth as possible. When moving from St. Petersburg to Orlando, make sure to consider factors like the cost of living, housing, transportation, and the job market. Once you have thought about all these factors, the chances are high that the move to the City of Orlando will seem like a breeze.