Buying beachfront property is the dream for many Americans. And Florida is the perfect location for that! But before you make the final decision, you should know all the pros and cons of buying and owning a home on the beach. And yes, there are downsides to it too – sorry to burst your bubble! Whether they outweigh the benefits of living on a beach is up to you to decide. But we looked into what buying beachfront property really is like for you. These insider tips come straight from the best movers in Florida who have had plenty of experience with moving people to beachfront properties. So let's look at the beachfront real estate from a realistic point of view!
The pros of buying beachfront property
Seeing the perfect beachfront property on sale may tempt you to throw caution to the wind, hire long distance movers Florida and move there immediately. And who can really blame you?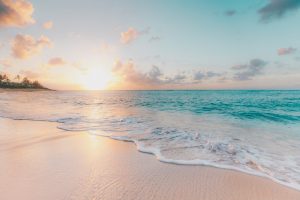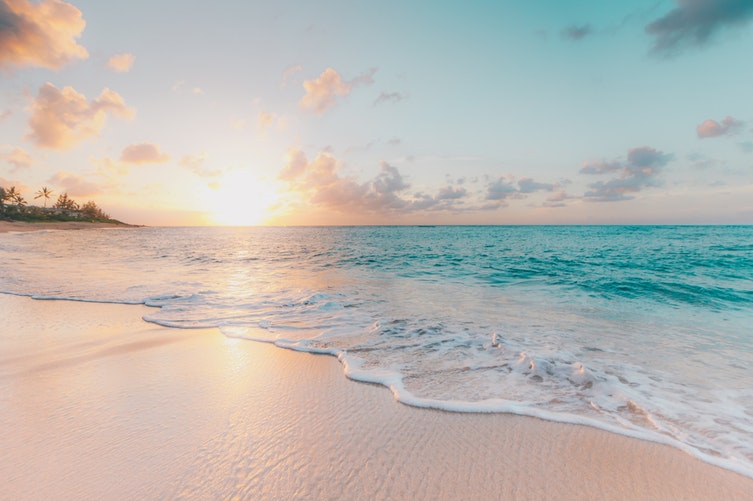 Beautiful sandy beaches, the clear blue sea, the gentle breeze in your hair – making that your everyday life is totally worth some spontaneous risk! But why exactly do we love beach living so much? What are the best reasons for buying beachfront property?
Living by the water may be good for your health
People have flocked to bodies of water for as long as they've existed as a species. It used to be that living near water was the only way to survive. But now we just do it because we enjoy it. And according to some recent research, there may actually be health-related reasons why we evolved to gravitate towards the water so much. Living by the water has calming effects on our mind, for example. We experience less stress and anxiety when we regularly spend time near rivers, lakes, and oceans. The ambient noise of the water is also good for boosting creativity, healthy sleep, and lower stress levels. Seawater and air (albeit in some moderation) may also benefit your skin and lungs.
By buying beachfront property, you're making your life into a vacation
On a somewhat less philosophical (though no less important) note, our association of beaches with vacation and fun means living on a beach will almost feel like you are on a never-ending holiday. It will probably feel like that even if you hire commercial movers Florida and relocate your business to a beach. Simply look out of the window to the stunning view of waves caressing the shore – what could be more relaxing than that? In your downtime, you can always take a sunset walk down the beach, swim in the ocean or just sunbathe for a bit. And that won't be just a once-a-year holiday. You'll be living that holiday every day of your life!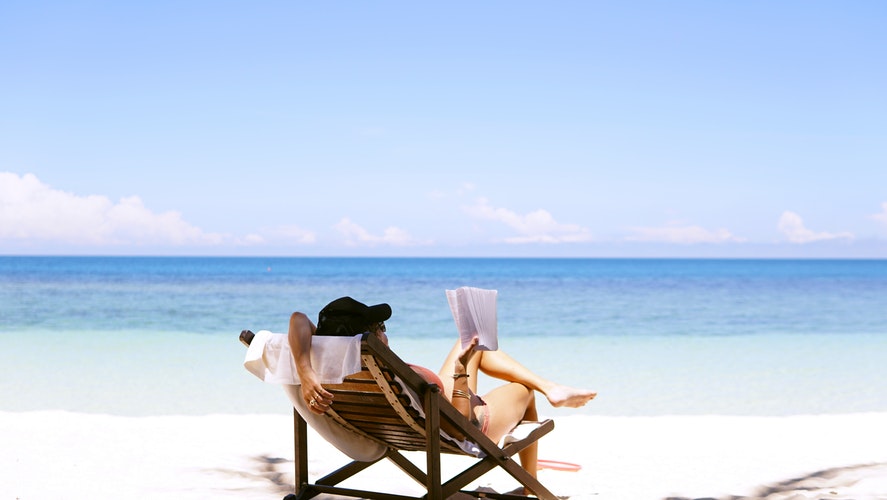 Buying beachfront property can be a good investment
Although beachfront properties tend to be a little more expensive, buying one can be a good investment. And we don't mean that only in the nebulous sense of it being an investment in your happiness (although that's true too). We mean that as an actual financial investment. If you're not spending all your time on the property, you can rent it for part of the year for some extra cash. And when it comes time to sell, your home will probably run up a higher price than a similar home that's not on the beach.
The cons of buying beachfront property
All that sounds absolutely incredible, doesn't it? But before you go looking into moving companies Sunny Isles Beach FL and permanently moving to the beach, let's look at the downsides of buying a beachfront property too. After all, it's best to be prepared!
Sand gets literally everywhere
Sandy beaches are sure stunning in all those postcards you've sent and received over the years. But living on one might still make you despise sand with your whole heart and soul. The thing is that sand doesn't stay on the beach. It gets in your house, on your floors, in your bed, in your electronics, in your bag, on your clothes, even in your eyes! Basically, it gets everywhere. And there's no way to really get rid of it when you live on the beachfront. So you'll just have to deal with it. Forever.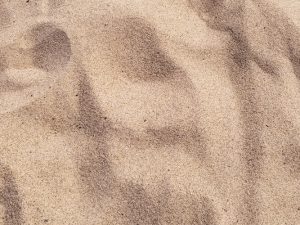 Buying beachfront property can be a budget nightmare
The cost of upkeep on a beachfront property might make you regret buying one. You see, buying it is just the first step. Even if you find something budget-friendly, it may quickly turn into a budget nightmare. Due to the high risk of flooding and hurricane damage, insurance rates on beachfront properties are pretty steep. And they're far from the only thing draining the budget! You will also have to pay for repairs to the house and fences. Those can rack up quite a bill too because constant exposure (of wood especially) to seawater and salty air can cause a lot of damage quite quickly.
You may not get as much peace as you're hoping for
If you're dreaming of a peaceful evening on your own private and secluded area of the beach every day for the rest of your life, let us stop you right there. First of all, don't you have an extended family that doesn't live on the beach? Because they're definitely coming to visit as often as possible. Secondly and more importantly, have you ever heard of tourist season? Because living on the beach means dealing with the constant stream of tourists during the summer. We're sure you can imagine how much peace that'll give you.
The verdict on buying beachfront property
Ultimately, whether buying beachfront property is a good idea or not will be up to you. For some people, the sand, the costs, and the tourists are a small price to pay for a slice of private heaven. For others, those exact things can turn that heaven into hell. There are benefits and drawbacks both to living on the beach. Now it's time for you to decide which matters more to you!