Everyone likes to feel safe. Whether you're just relaxing at home, giving it your all at work or indulging your hobbies in your free time, you'll definitely enjoy it more if you don't have to worry about being the victim of a violent crime. So it's only natural that you want to move to a safe place when it comes time to relocate. If you regularly follow the news, you may have gotten the impression that Florida is not a state that offers many such places. But before you give up on moving companies Daytona Beach, you may want to take a look at our list of safest cities in Florida. It turns out that the Sunshine State has many safe havens if you just know where to look!
Crime rates in the safest cities in Florida
Even if you don't know your crime statistics, you've definitely heard enough stories on the news to know that Florida pops up quite often and with some pretty bizarre events too. Just last year, a majorly publicized school shooting took place in Parkland. And for years, the Florida man has been a popular meme. There's definitely a reason for that. As a densely populated and incredibly warm state (and yes, the weather does, in fact, play a part here) with a median income lower than the national average and some serious drug problems, Florida is far from the safest state in America.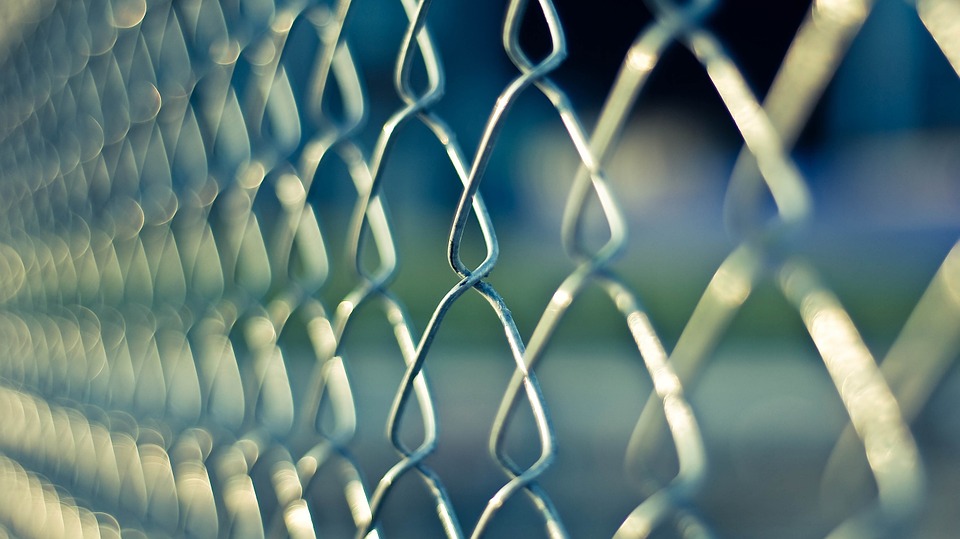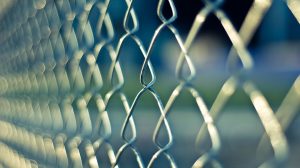 But hold your horses! You may just need those Florida movers yet! While crime is rampant in some areas, it is virtually non-existent in others. Overall, the crime rate in the state comes in at 4.81 incidents of violent crime per 1,000 residents which is just above the national average of 4.49 incidents per 1,000 residents. When it comes to property crime, Florida comes in at 31.88 which is also higher than the national average of 27.11. But some of these cities are so safe they recorded a rate of 2.5 violent incidents per 1,000 – half the state average!
Major urban centers to consider among the safest cities in Florida
None of the state's largest cities come close to being even in the top 50 safest cities in Florida. This is to be expected as larger cities tend to have higher crime rates. But there's hope for you urbanites yet – in the form of Tampa and Fort Lauderdale.
Tampa
Tampa is the safest urban center in Florida. The crime rate is 4.64 for violent crimes, less than the state average and just above the national one. The property crime rate is significantly lower than the rest of the state and the country both – only 17.11! The city is also home to the University of Tampa. So if you're looking to move to a safe but urban, young and hip environment, Tampa is a good choice!
Fort Lauderdale
Working in the second-safest major urban center in Florida, movers Fort Lauderdale are also quite busy! With the rate of 5.92 violent crimes per 1,000 residents and the property crime rate of 55.29, this is not Florida's safest city overall. But it is definitely a safe bet if you're a fan of large, populous, urban areas. Compare it to the crime rates of Jacksonville (6.31), Miami (7.21), Orlando (7.44), and Tallahassee (7.81) and you'll see what we mean!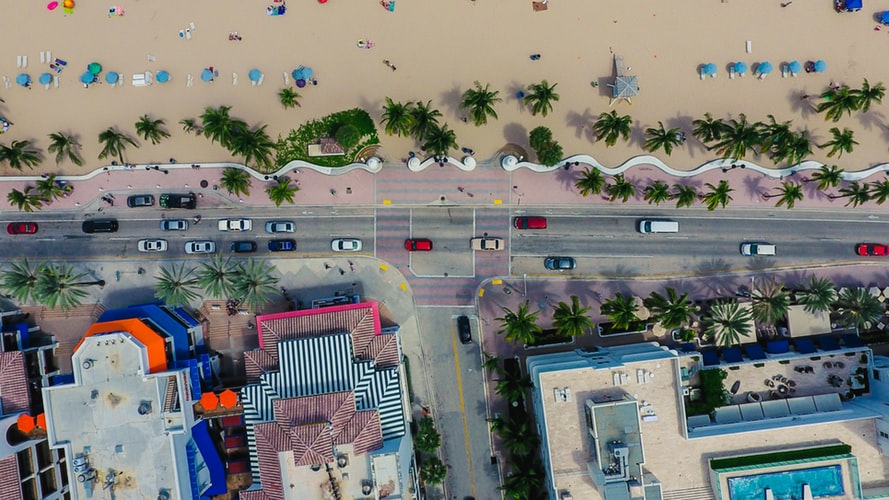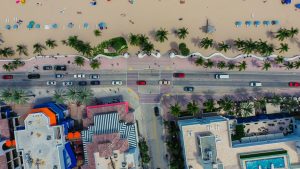 These are the safest cities in Florida
As you may have already guessed, the safest cities in Florida are largely small, peaceful towns and suburbs where you can raise your family and live a fulfilling life without worries. Many of them are located near some of the larger cities so you'll have easy access to the amenities and job markets of urban centers without the risks of living there!
Key Biscayne
Key Biscayne may just be the dream for Florida residents looking for safety. Violent crime is practically non-existent what with the rate being 0.15. And the property crime rate is only 11.66, three times lower than the national average. Although it's expensive, the median income of over $120,000 can take it. On top of it all, it is located on a gorgeous island just miles away from Miami. So what are you waiting for? Hire local Florida movers and start living your safest Florida life!
Weston
This west Florida city of around 70,000 residents has been the safest medium-sized city in Florida for years. It offers all the same benefits as its larger counterparts – job opportunities, entertainment and shopping, education, and so much more. But it does so at a violent crime rate of 0.58 and property crime rate of just 6.44. With such statistics, Weston may just be the perfect city for families.
Cooper City
Weston's smaller cousin, Cooper City is another safe place in the Miami area. With rates of 0.60 and 14.63 violent and property crimes respectively per 1,000 residents, it may just be Miami's safest suburb. You too can become one of the approximately 30,000 residents who live here, earning around $100,000 per year. You won't lack for work, beaches, culture, entertainment or diversity here!
Marco Island
As the name suggests, Marco Island is an island city off the coast of southwest Florida. Its population of 18,000 experiences violent crime rates as low as 0.61 and property crime rates as low as 6.74. It has also experienced some of the greatest job growth in the state in recent years. Its educational system is among the best in the state too. And it is very popular with retirees. It seems like Marco Island has something for everyone!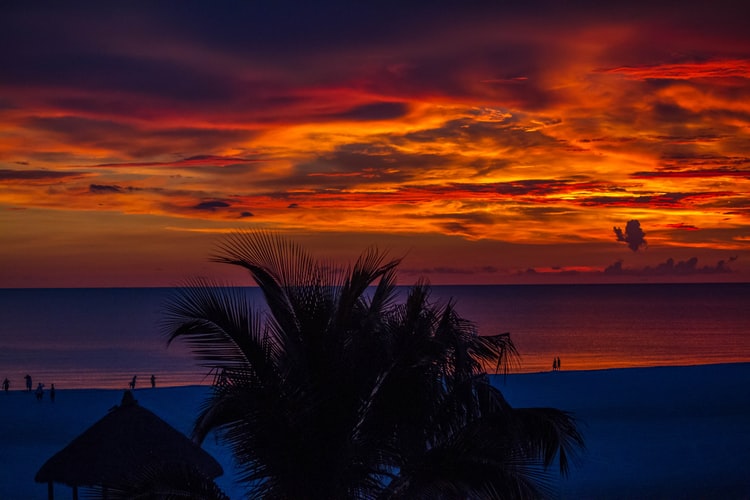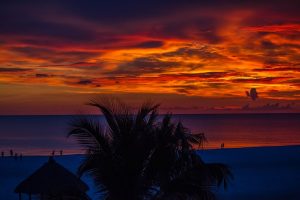 Why should you move to one of the safest cities in Florida?
So there you have it: if you want to move to one of the safest cities in Florida, these are your best options! But why should you even consider them? Well, aside from having excellent crime rates, these places also offer all the other benefits of living in the Sunshine State. You will enjoy warm weather year-round, you won't pay income taxes, and beautiful beaches and natural reserves await you at every step. The cultural melting pot includes a lot of Latin influences which results in some excellent local food and music. What more could you ask for?