The Florida housing market attracts keen interest from buyers and sellers alike. Understanding its dynamics is vital for making informed decisions. Buyers must grasp the surge in demand, competition, and rising prices. Staying informed helps them strategize and make competitive offers. Sellers benefit from market knowledge to maximize profits, pricing accurately, and positioning properties strategically. By monitoring market conditions, such as inventory and average days on the market, sellers can negotiate effectively. In this article, Best Movers in Florida will provide valuable tips for navigating the housing market in the Sunshine State. Let's explore the strategies and considerations that can make a difference in this exciting real estate landscape.
Understanding the Florida housing market trends
The Florida housing market is influenced by a multitude of factors that shape its dynamics. Firstly, the state's population growth plays a significant role. Florida is experiencing a steady influx of new residents. This population growth contributes to increased housing demand. Additionally, the state's economic conditions and employment rates impact the housing market. Economic stability and job growth drive both local and out-of-state buyers. Furthermore, factors like interest rates, mortgage availability, and lending standards impact affordability and purchasing power.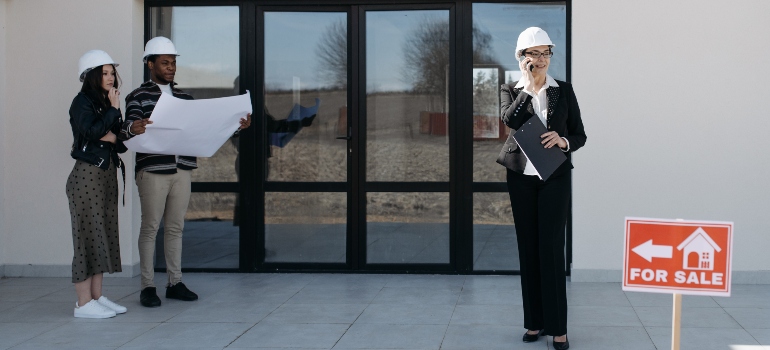 The real estate market in Florida has experienced consistent price growth due to high demand, limited inventory, and buyer competition. This imbalance has led to bidding wars and multiple offer situations, driving prices upward. Sales have remained robust, with homes selling quickly and often above the asking price, indicating strong demand and competitiveness. If you're relocating with the best movers in North Miami it is worth mentioning that coastal areas like Miami, Fort Lauderdale, and Tampa have seen significant price appreciation and increased buyer interest, while inland cities and suburbs have also witnessed notable price gains and heightened activity.
Tips for buyers in the Florida housing market
When it comes to navigating the Florida housing market buyers can benefit from a few essential tips. Since the Florida real estate industry is dynamic, especially in cities where like Parkland, buyers should ensure they make all the right steps before calling best movers in Parkland in order to not miss out on an opportunity. By following these guidelines, prospective buyers can make informed decisions and secure their dream homes. Let's explore some valuable advice for buyers in the Florida real estate landscape:
Research the local market and neighborhoods: Buyers should explore various neighborhoods, considering factors such as amenities, school districts, and proximity to key attractions.
Understand the impact of location on home prices: Coastal areas and popular cities often come with a premium. Buyers should carefully assess their priorities and balance them with their budgets.
Set a realistic budget and get pre-approved for a mortgage: Consider all costs, including down payments, closing costs, and potential renovations. Getting pre-approved for a mortgage allows buyers to know their borrowing capacity and strengthens their offers when making a purchase.
Hire a knowledgeable real estate agent: An experienced agent will have a deep understanding of the local market, access to listings, and negotiation skills.
Consider the potential for investment and rental income: Buyers interested in investment properties should assess the rental market and potential returns. Vacation rental-friendly areas can be particularly lucrative, attracting tourists throughout the year.
Tips for home sellers in Florida
Selling a home in the competitive Florida real estate market requires careful planning and execution. First, focus on preparing your home for sale and enhancing its curb appeal. Declutter, deep clean, and make necessary repairs to ensure the home is in top condition. Next, price your home competitively based on current market conditions. Research recent comparable sales and market trends to set a realistic and attractive price.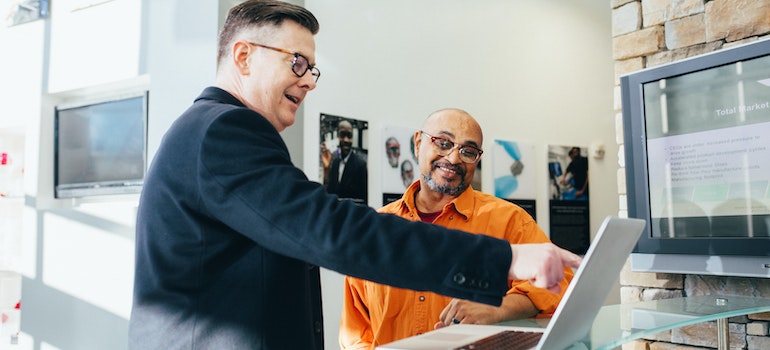 Effective staging is crucial to attracting buyers. Arrange furniture and decor to highlight the home's best features and create an inviting atmosphere. Consider professional staging to maximize its appeal. Develop a comprehensive marketing strategy to reach potential buyers. Invest in professional photography, virtual tours, and compelling listing descriptions. Utilize online platforms, social media, and real estate websites to expand your reach. When receiving offers, carefully review and consider working with a skilled real estate agent to negotiate the best terms. Promptly complete necessary paperwork and inspections to facilitate a smooth closing process.
Legal and financial considerations for both buyers and sellers
When entering the housing market in the Sunshine State after moving with the best movers in Key West, it is crucial to pay attention to legal and financial considerations. Understanding the state's real estate laws and regulations, including disclosure requirements and zoning restrictions, is essential. Hiring a reputable real estate attorney specializing in Florida transactions can provide guidance and ensure compliance. Exploring financing options and mortgage rates, as well as securing appropriate homeowners insurance for potential risks like hurricanes and floods, is crucial. By staying informed, seeking professional assistance, and protecting your interests, you can navigate the legal and financial aspects of the Florida housing market with confidence.
Navigating the Florida housing market amidst COVID-19
The COVID-19 pandemic has brought unique challenges to the Florida housing market. It is essential to understand the pandemic's impact on buyer preferences, demand, and market trends. Embracing virtual home tours, 3D walkthroughs, and digital transactions has become crucial for property viewings and consultations.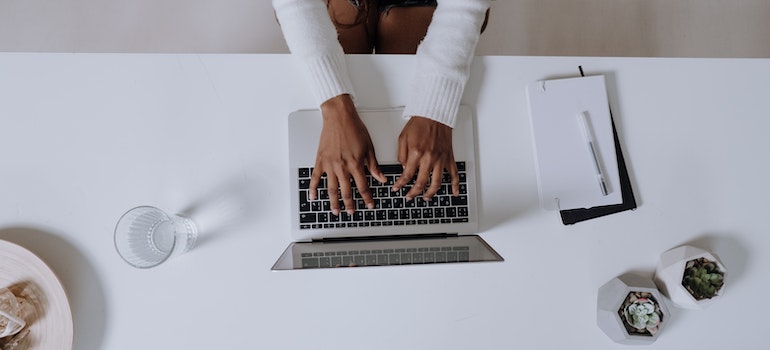 Stay informed about market updates, such as changes in inventory levels, interest rates, and government policies enacted by the Department of Housing and Urban Development. Adapting to changing conditions is necessary. That includes adjusting pricing, marketing strategies, and negotiation approaches in accordance with the market context.
Hidden gems and emerging markets in Florida
Beyond the well-known cities and popular neighborhoods, Florida harbors hidden gems and emerging markets that await discovery. Explore captivating locales like St. Augustine, with its rich history and coastal charm. Delve into the vibrant arts scene of Sarasota or immerse yourself in the tranquility of Amelia Island. These lesser-known cities offer unique characteristics, attractions, and opportunities for growth. Identify emerging markets like Winter Garden, a charming community experiencing revitalization and attracting young families. By uncovering these hidden gems, buyers and investors can seize untapped potential, capturing the allure of Florida's diverse real estate landscape and securing a promising future in these emerging areas.
Now it's your time to shine
Navigating the real estate industry requires a proactive approach and adaptability to changing conditions. For buyers, thorough research, understanding the impact of location, setting a realistic budget, hiring a knowledgeable real estate agent, and considering investment potential are crucial. Sellers should focus on preparing their homes for hitting the Florida housing market. That starts with pricing competitively, effective staging, strategic marketing, and successful negotiation. Seek expert advice from real estate professionals and stay informed about market trends. Lastly, adapt your strategies to the evolving market conditions. By following these guidelines, you can confidently navigate the dynamic Florida housing market and achieve your goals. Good luck on your real estate journey!