Are you about to move and thinking of tips for finding a house in Delray Beach? Before we start sharing tips and tricks on how you can find the perfect house for you, we have to say a few words about moving in general. Most people know that this is considered one of the most challenging and stressful things in the world. You have to have a good plan and be well-organized. As a result, you will have a smooth and reliable moving experience. However, unless you follow certain steps, everything can easily turn out to be hectic, exhausting, and time-consuming. And trust us, that is the absolutely last thing you want to experience. Besides everything that's on your mind regarding the relocation, you also have to think about one very important thing – your new house! Let's see what's important when looking for a new home.
A few words about Delray Beach
Before we start talking about important tips for finding a house in Delray Beach, we have to say something about the place itself. This town is located in Palm Beach County, Florida and it has around 69,000 citizens. Once you move here, the first thing you're going to notice is the mix of urban and suburban lifestyles. Of course, in some parts, there is a dense suburban feel with a strong sense of community. This place is great for living as well as for professional growth. Regarding family life with children, Delray Beach offers many great schools that are performing above the national average. Another thing worth mentioning is that the median home value here is somewhere around $280,000 and the rent is $1,500.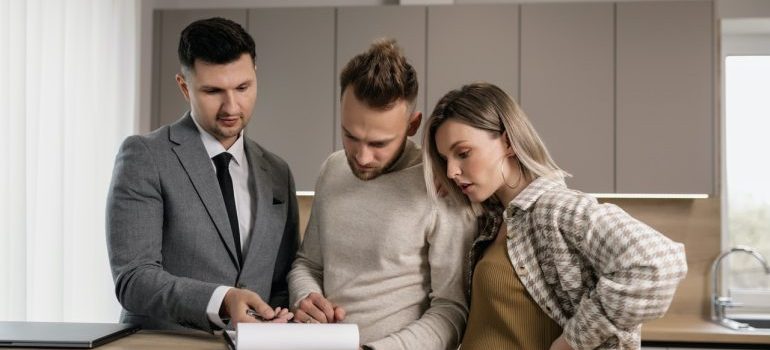 If this sounds appealing to you, waste no time and hire professional movers to help you move here. Once you arrive in this town, you are soon going to realize that there are many fun places that you can go to. From cafes and bars, over parks all the way to the nice restaurants, and nightclubs. This place will make you forget what the word "boring" means.
What kind of house do you want?
The very first tip for finding a house in Delray Beach is to know which kind of house do you want. Basically, the simplest way how are you going to decide this is by objectively looking at your lifestyle and deciding which one suits you the most. For example, do you prefer an already built home or do you want to build it from scratch? Do you prefer an apartment or a house? Those are questions you need to ask yourself before anything else. Also, keep in mind what are your and your family's needs. For example, if you have kids, it might be a better option to pick a house just because it's more spacious than the apartment. Also, when moving, you can ask the best movers in Delray Beach what do they think it's the better option.
Neighborhoods
After you decide whether you want more houses or apartments, it's time to check out neighborhoods. Again, this is very dependent based on your wants and needs. For example, if you have toddlers, you should look for something that's close to the school they're going to go to. Also, you should account for other important factors such as commute, crime, and of course, the price. You can either consult residential movers in Delray Beach or simply go online and start searching. There are many websites where you can find statistics for different neighborhoods.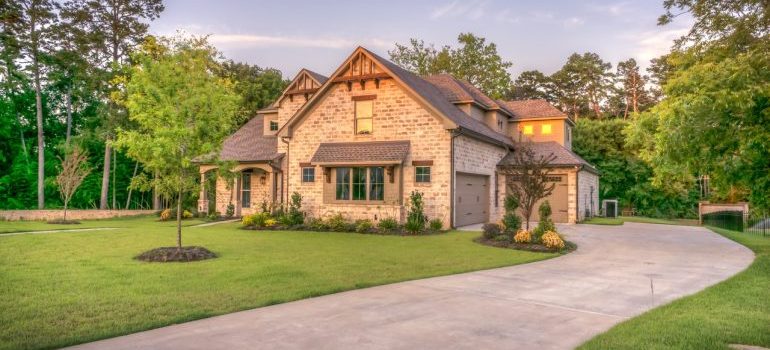 What about finances?
The next thing you have to think about is your finances. Generally, lenders are saying that you're able to afford a certain house that is two or three times more than your gross income. Having that in mind, it's crucial to make a budget around it. You should know what is the amount that you're comfortable with spending monthly on housing expenses. You should definitely not wait until the last moment to start making a plan and making a budget. Furthermore, gather all the necessary documentation and set up a meeting with a lender. Also, keep in mind that you have to save some money for the moment when you start searching for some of the best local moving companies in Delray Beach to help you with relocation.
Be realistic when finding a house in Delray Beach
When talking about tips for finding a house in Delray Beach, we have to remind you to stay realistic during the process. It's completely fine to picky about certain homes and neighborhoods, but don't think that you're going to find a perfect house. There will always be some minor imperfections that you're not satisfied with. However, you can easily resolve issues related to the house. Also, if you see a house that you really like, don't be blown away by some "wow" features and overlook problems such as noise level that can have a big impact on your life in Delray Beach, especially if you have a baby.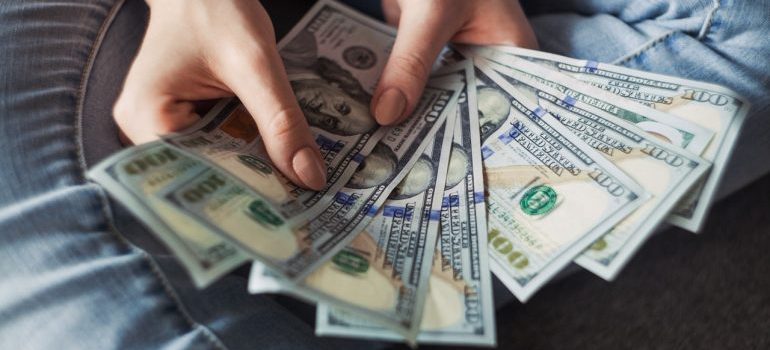 Bigger is not always a better option
When thinking of finding a house in Delray Beach, one of the most common misconceptions is that the bigger is always the better option. Well, the truth is, it's not always like that. Everyone's probably initially drawn to the bigger, and most beautiful houses on the block. The first thing is because there might be many problems behind the doors. It just might appear big and pretty, but the reality is that it might need some renovation from the inside. Also, you should inform yourself about the prices in your neighborhoods since it's possible to overpay the house easily. This is just because your house is only going to go up in value as much as those houses around you, so make sure to choose wisely.