Full moving service from moving and storage Florida is a great option. You just pay the movers to come to your house and work for you. They will handle complex tasks such as packing, loading, transporting, unloading, and unpacking your belongings. You might be wondering what to do in Boynton Beach while your movers work? Don't worry, we have some ideas.
So what to do in Boynton Beach during your move?
While you don't want to look over the shoulders of your movers all day, you shouldn't be completely out of sight. Plan to be nearby in the next room. This way, you will not distract the movers, but you will be close enough if they have questions for you. It would be nice to check them out more often if you have any questions or concerns about the move. There are also several things you can do to help your movers. While they are walking around your house, packing everything, and carrying from home to the truck, here are a few things you can do:
Keep pets busy and out of the way
Pets love to be curious and are constantly underfoot. To keep your furry friend safe, keep him locked up in an empty room that is already packed. If there are no rooms that the movers won't get to, consider asking a neighbor to watch your pet for a few hours. If necessary, you can keep your dog in the backyard or cat in a carrier until it's time to leave for their new home.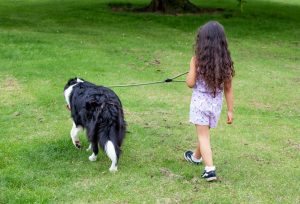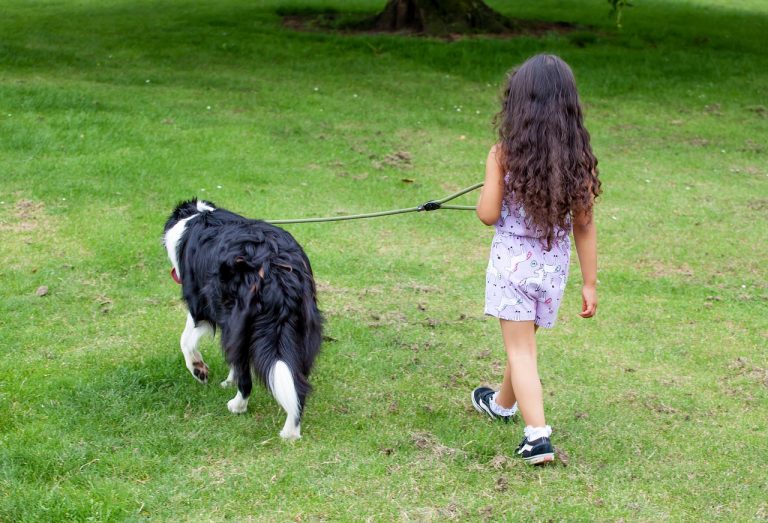 Keep the kids busy
On the day of the move, people will come in and out of your house carrying heavy furniture and equipment. If your children get in the way, they could be seriously injured. Consider hiring a nanny, creating a "safe room", or sending the little ones out in the backyard to play. There are also plenty of things you can do in Boynton Beach:
Scuba diving in the Boynton Harbor Marina
Paddling the Boynton Beach's Intracoastal Waterway
Enjoying the Green Cay Nature Center and Wetlands
Shopping in Boynton Beach Mall
Tanning in Oceanfront Park Beach
Serve the movers with soft drinks (and even lunch)
The movers work hard to move your family's belongings from one location to another. This is a job that requires diligence, skill, and backbreaking work. As a token of appreciation, keep a cooler with drinks and snacks on hand to offer to workers. You can also offer to buy them pizza, burgers, or sandwiches.
Avoid confusion by setting aside the boxes you intend to move yourself
Some things you can consider moving on your own include extremely valuable jewelry, important documents such as financial statements, medications, or photographs.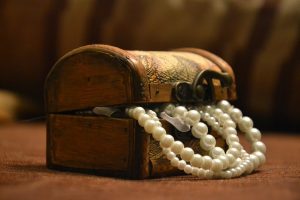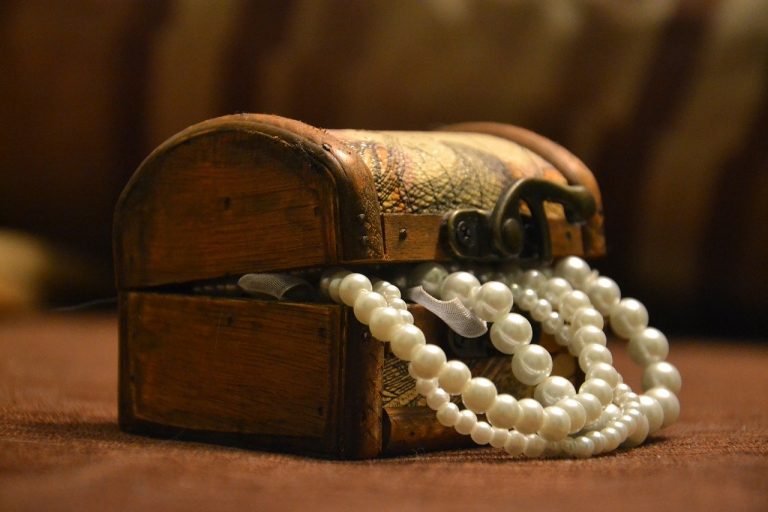 Your responsibilities in your new home when you move
When you arrive at your new home, your responsibilities will be to let the movers do their job, staying close enough in case of any questions or concerns. When the movers have brought everything into your home, tell them where you want to place your large pieces of furniture. They can work more efficiently if they know where to place everything. Although Boynton Beach movers do all the basic work during a full-service move, there are many things to do yourself. By following these tips on what to do in Boynton Beach during the move, you will be able to ensure a smooth operation on your moving day.