Has your dream always been to live on a beach and enjoy listening to the sound of waves? In this case, you should think about buying a beach house in Miami Beach. However, before you start looking for one, you should know what is expected from you. It is surely a nice thing to have a beach house, but you should also understand the underlying economics that is involved. Luckily, you will get to do this by simply reading this article. Once you go through it, you will know what to do and how to do it.
When buying a beach house in Miami Beach, timing is important
Buying a beach house is certainly not the same as buying clothes. You should not choose the first thing you like without going deeper. After all, you will be investing a great amount of money and you would certainly like to invest it in a good piece of real estate. The good thing is that there are some things you can do to avoid paying more money than necessary.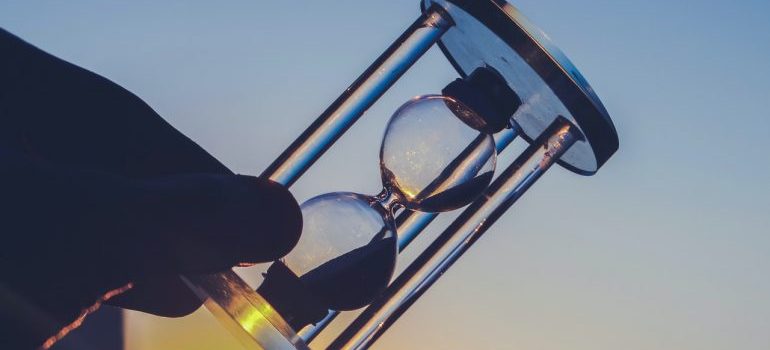 First of all, you should know that timing is crucial. If you realize that at a certain point the economy is depressed, feel free to use this opportunity. Of course, this is something you should do if the location is promising. In a situation of this kind, you will be in a much better position in comparison to those who will buy homes later at a higher price. After that, hire the best movers in Miami Beach and come here to live.
Learn more about the beachfront insurance
When it comes to the homeowner's insurance for a beach house, you should know that it will probably be several times more expensive in comparison to your primary home. The main reason why there is such a great difference is that flood insurance is often mandatory. However, if you are thinking about renting your beach house, this will probably not be a big deal. You will earn enough money both for the insurance itself and for your family for the entire year. In addition to this, you will get to go to the beach whenever you want to and for as long as you want. If at some point you decide to relocate there, residential movers in Miami Beach will help you.
Do not forget about borrowing costs and real estate costs
There is a great difference between beach house properties and the ones located inland in terms of price. Beach houses are always pricier. For example, in Delray Beach, the median house price in 2020 was $229,158. Since mortgage interest rates for vacation properties are higher in comparison to those for primary houses, you should put everything on paper. In a situation of this kind, you will get to pay $4,774 per month for the principal and interest payment on a 30-year, $1 million mortgage, and with an interest rate of 4%.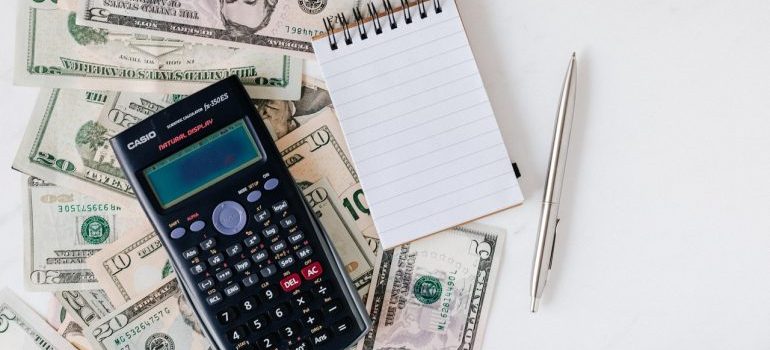 However, if you go for the same mortgage at a 5% interest rate, you will pay $5,368 a month. So, if you decide to buy a beach house, think thoroughly about in what way you are going to pay. Either if you would like to relocate there at some point or just to transport your belongings, count on Best Movers Florida to help you find the perfect company.
Take all of the other bills into consideration
When the economics of buying a beach house in Miami Beach is in question, you should think about every single detail. First of all, it is very important that you know on time how much money you are going to need for the bills. In addition to this, there are other expenses you should be aware of. For example, if this beach house is going to be your income property, you should pay for marketing and advertising. In addition to this, you will also have to pay taxes. So, it is advisable to talk to a professional before you make any move. They will let you know all of the facts and it will be easier for you to make a decision.
Property management is another important aspect
Whenever something breaks or if some kind of damage happens to the beach house or the items inside, the owner should take care of them. You will be the one who has to maintain the house and makes sure everything gets repaired in a short span of time. This should especially be the case if you are renting the beach house.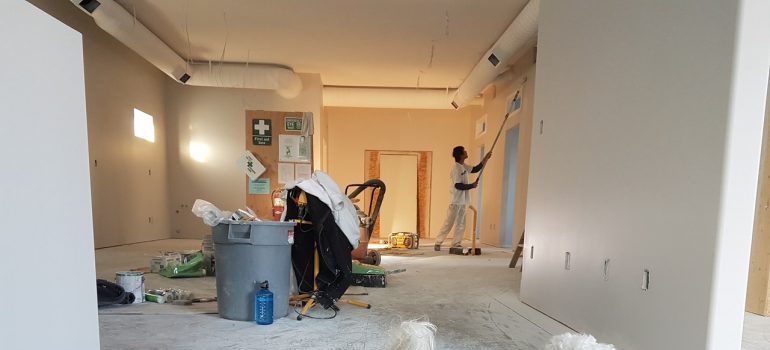 You would want your guests to be completely satisfied and to come the next year. Of course, if you choose items of good quality, you will not have problems of this kind. There will be no need to keep going there on a daily basis even if you live in Pompano Beach. You will get to save a lot of time and you will also avoid stressing yourself.
As you can see, buying a beach house in Miami Beach is more than simply finding a suitable house. Since there are a number of things you should take into consideration, feel free to take as much time as you want. The best thing you can do in a situation of this kind is talking to a professional, a property manager. The real estate agents also know all of the details and they will be of great help. Of course, they will help you find the kind of beach house you are looking for. Just let them know all of the important pieces of information and they will find your dream house in no time.