Living near the sunny beaches of Florida is a  dream of many. Imagining yourself laying on a sandy beach, gazing at the azure ocean, while the warm rays of golden Floridian sun wash over your skin is almost intoxicating. And even though having Florida as your main goal is nice, choosing the right city for you out of the array of options Florida has to offer is very important. One of the most inviting cities within the Miami metropolitan area is Pompano Beach. It is a green oasis teeming with wildlife. If you're a family or a business-oriented person that prefers a quiet lifestyle but also likes to live in an area that offers fun and opportunities, Pompano Beach might be for you. If you're not yet sold on the idea of moving to Pompano Beach, read on to find out why you should live in Pompano Beach.
Location of Pompano Beach
Pompano Beach is located within the Miami metropolitan area. It is mere 11 miles away from Fort Lauderdale, and 37 miles away from Miami, which are both lively tourist hotspots. Pompano Beach on the other hand is a quieter and more of a family-oriented city compared to Fort Lauderdale and Miami. This makes Pompano Beach better suited for a family, or anyone who prefers a quieter and simpler lifestyle. Pompano Beach is as mention within the short driving distance of one of Florida's business capitals, Miami. This puts Pompano Beach on the radar as a city that offers both peaceful home life and many job opportunities.
The climate you might expect when you live in Pompano Beach
Pompano Beach is located on the Atlantic coast of southern Florida. Being a coastal Atlantic city makes Pompano Beach's climate warm, humid and rainy. Like any other tropical rainforest-like climate, winters in Pompano Beach are short and moderate, with temperatures rarely dropping below 60 degrees. This is arguably the perfect weather for anyone who dislikes the cold. During the summer, temperatures are quite warm, reaching up to 90 degrees.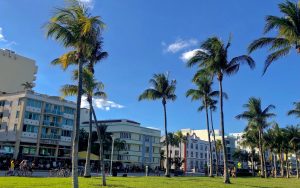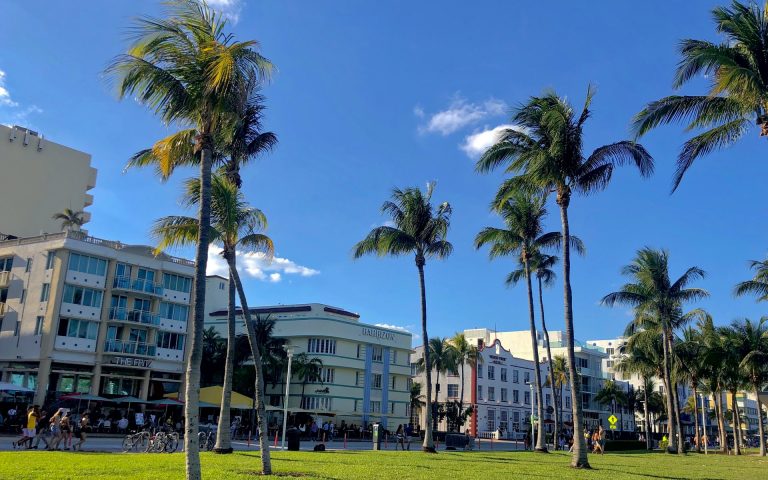 If you decide to move to Pompano Beach, make sure to carry an umbrella with you. Outbursts of heavy rain and thunderstorms are quite common for all coastal cities, and pompano Beach is no different. One downside to the south Florida weather is hurricanes. Hurricanes are quite common during the hurricane season months which are June through November, with September and October being the peak of hurricane season.
Living costs
Deciding whether a house or a condo is right for you and your family when moving is very important. You might want to expand or shrink your next living space, and moving is the best time to reevaluate your past choices and make some changes. Living costs in Pompano Beach are on average around 5% higher than the national average. Here is how particular living costs compare to the national average:
Housing – 3% lower
Transportation – 8% higher
Groceries – 6% higher
Health care – equal
Utilities – 2% lower
Goods and services – 1% lower
As mentioned above, housing prices are not excessively high. One-bedroom apartments can be rented for as little as 700$ a month. If you on the other hand wish to buy a house in Pompano Beach, you may expect to spend around 60,000$ on the lower end of the spectrum. However, prices range all the way up to several million dollars. This big price range means that even people with lower incomes could afford to live in Pompano Beach. The costs of transportation though seem to be quite high compared to the national average. If you're struggling financially planning a transportation budget in advance, if you reside in Pompano Beach, is advisable.
South Floridian nature and wildlife
Pompano Beach is famous for its abundant wildlife and vegetation. This is due to its rainy weather which is needed for supple greenery. Afterall the city was named after a Florida Pompano fish. There are many nature trails for all those who love taking relaxing walks. There is also a Butterfly World which is a butterfly-filled botanical garden, but there are also other nature reserves.
When you search for Pompano Beach on google almost the first thing you notice is how green it is. If you're buying a house with a yard, it might be the right time to start a flower garden! You can fill it with all sorts of wonderful flowers, and the Pompano Beach rains will take care of the watering for you. Beautiful low maintenance flower gardens are one of the many perks when you live in Pompano Beach.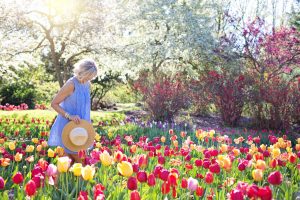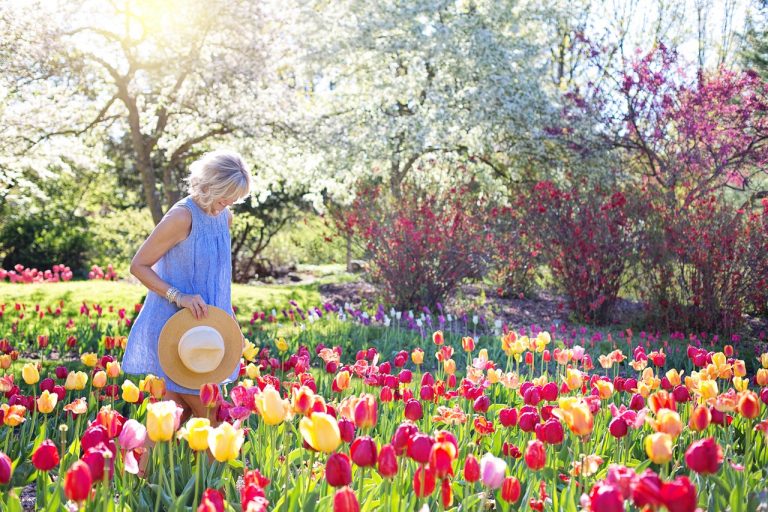 Moving to Pompano Beach with family
When moving with your family to Pompano Beach it is important to make sure your move is secure and reliable. That's why moving companies such as Pompano Beach movers can be of great help. Moving with kids takes up a lot of time, energy, and care, and hiring a moving company will certainly free up some of it.
Elementary, middle, and high school education
As a parent, you most likely think schooling is important. That's why when moving to a new city with your children, you should always read up on the education system of that city. Always make sure to choose a school that's suited to your child's needs. Luckily, if you decide to live in Pompano Beach, you won't be disappointed by the education system. Broward County, where Pompano Beach is located, has the 6th largest public school system in the country. It is also the single largest fully accredited school system in the country. This means you will have 315 schools to choose from when enrolling your child!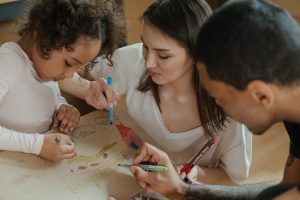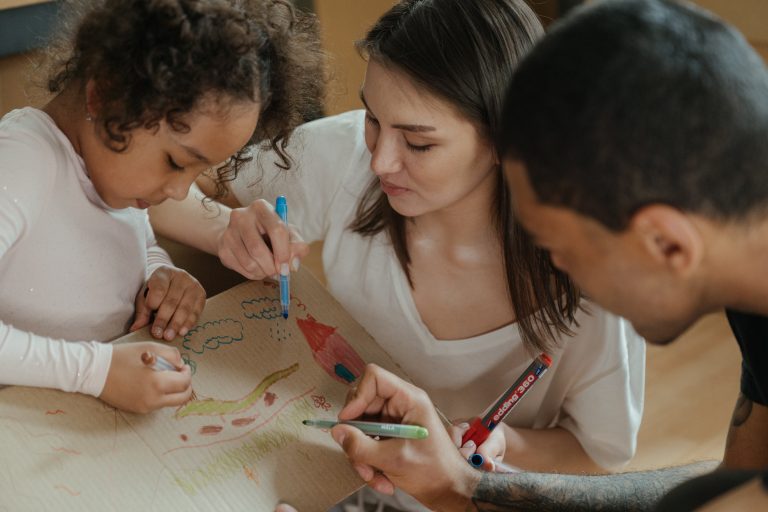 University education
If your teen wishes to live at home and study at a university at the same time, there are plenty of options. Even though there isn't a university directly in the city, there are many universities to choose from within the surrounding area. Your teen might also wish to live on the school premises, but be close enough to home so that he or she could often visit. Moving away for university can be stressful, but can be helped by hiring professional help like Florida movers. Leaving a family home for the first time is stressful for most young adults, so added stress of moving should be avoided! Your teen might also wish to live on the school premises, but be close enough to home so that he or she could often visit.
To move or not to move?
Moving to a new city is a big deal for everyone. Packing up your life and moving is sometimes as stressful as it gets. Change is often hard, but if you make the right change it might be equally as exciting! That's why choosing the right city for yourself and your family when moving is important. Pompano Beach as mentioned above offers a variety of options and would suit a great number of people with different wants and needs. If you decide to live in Pompano Beach, you certainly won't regret it!