Moving to a new home is an exciting and amazing time of your life, and if you are lucky enough, you just might be moving into a home that has a garden as well. If this is the case, you may consider yourself very lucky, since you will be able to have your own little oasis of peace and quiet. So, once you Pompano Beach movers move you into your new home, start making that oasis more enjoyable, by making it more beautiful. You can start a flower garden, for example. It will surely make it much prettier for you.
It's not as hard as you might think
If you decided to start a flower garden, you might think that it's a hard thing to do. But it's not, at all. You need to follow the instructions and everything will be more than fine. Your flower garden can even increase your home value, so it's a great way to invest your time. Just do it the right way.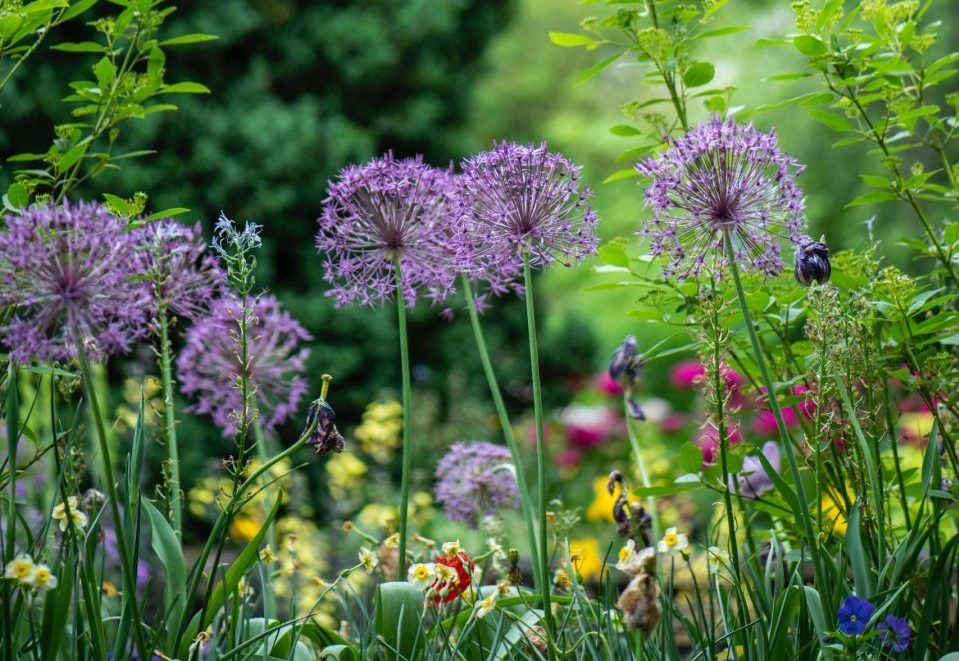 How do you start a flower garden?
If you decided that moving to Florida and starting your flower garden here is what you need to do than we can help you out. Here is how you do it:
Pick the right place for your flower garden– Most flowers need at least 6-8hrs of sun each day. So, you should pick a spot that is sunny and warm throughout a day. Make sure that the spot you choose is not windy as well
Clear the place– Get rid of all the sod you find. Pick out all the weeds and other plants you find on your way
Get your soil more fertile- Use fertilizers and boost your soil. This way, your plants will have more nutritions and will grow faster and better
Work the soil, and make beds for the seeds and plants you are going to grow in your new garden. They need to have the proper nutrition, but the soil must be soft enough for them to row in
Choose the right plants– You need to be sure that you know what type of plants and flowers you want to have in your garden. Choose by making sure you know what type of climate they need and if you want annuals or not
Water them when the time is right– another thing about the plants that you need to know is when they need to get watered. It is important to do it at the right time
Use the mulch so your plants are protected and there will be no weeds as well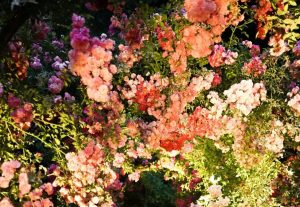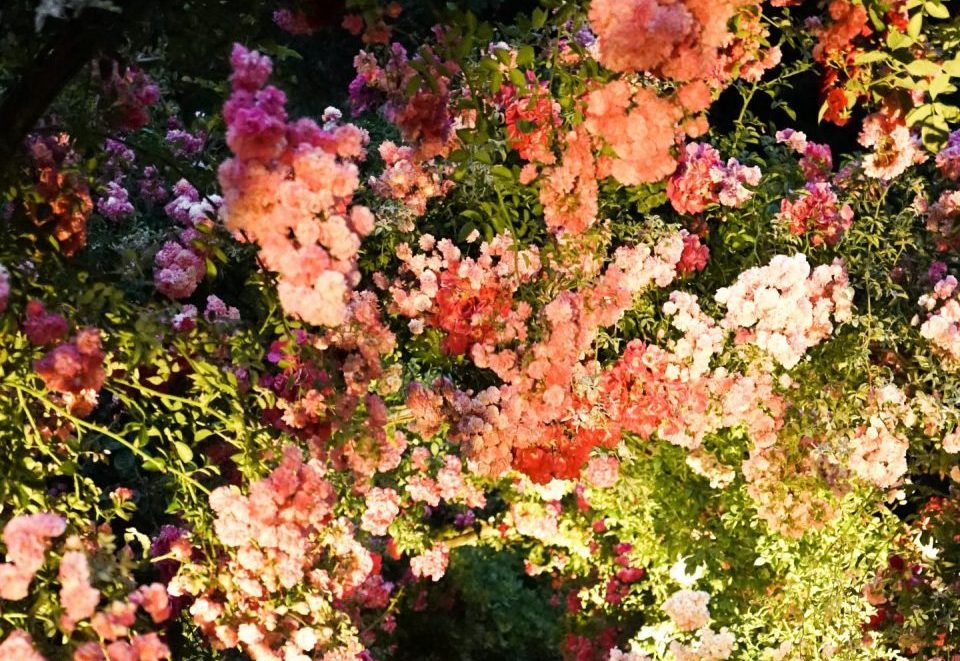 Your flower garden will be amazing if you follow all the steps
The thing is- there are some time, effort, and knowledge you have to invest in your flower garden, and once you do, there will be amazing benefits coming your way. Enjoying a flower garden really is priceless, so make sure you commit to it and it will be great.