Billiard tables can weigh up to 1000 pounds. Their bulkiness and weight make them particularly difficult to move. For these reasons, it is especially important to get as much help as possible when moving the pool table. While we strongly recommend hiring professional pool table movers Florida to handle all aspects of disassembling, moving, and reassembling a pool table, we know this is not possible for everyone. If hiring professional movers isn't within your budget, you can move the pool table with the help of strong friends. Here's how to properly relocate a pool table without the pros.
Find the right moving supplies
First things first. If you plan on moving the pool table without the pros, start collecting everything you need now. Starting with the toolbox. For protection, you will need a drill, screwdriver, socket wrench, and lots of thick moving blankets. You will also need a staple remover to remove the felt from the pool table.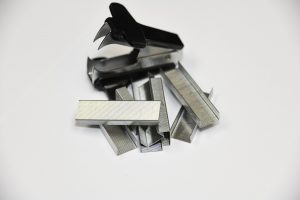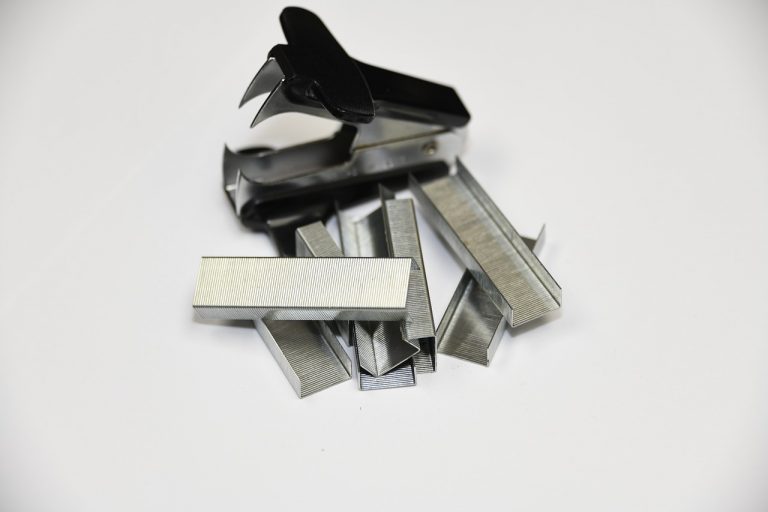 Rent a moving truck to properly relocate a pool table
Unfortunately, your minivan and sedan will not be suitable for moving the pool table. Depending on the size of your pool table, you will likely need to rent a pickup truck or van from a reliable truck rental center. Fortunately, there are many truck rental companies to choose from when moving the pool table.
Get as many assistants as possible
After the supplies are collected, it's time to hire some serious helpers to help with the move. We recommend bringing at least four to five friends or family members to help. Make sure everyone is wearing suitable casual clothing, including sturdy sneakers. If the move is particularly difficult, with narrow doorways or steep stairs, we recommend hiring the best movers in Florida to carry out the project.
Measure doorways, staircases, and hallways
It is always a good idea to measure the doorways, stairs, or corridors that the item must pass through. Thus, you will be able to estimate how easy it will be to move the pool table and its parts. Also, remember to open the doors and properly protect the floor and walls before starting the process of moving to Florida. We always recommend covering any sharp edges with safety bumpers or thick towels before moving a large, heavy object around the house.
Disassemble the billiard table
You have collected your tools and friends and now you are ready to disassemble the pool table. First, remove the six ball pockets from the table by removing the clips that hold them in place. If your pool table pockets are screwed into place, you will need to use a screwdriver to remove them, not a staple remover. Then grasp the side rails of the pool table with a socket wrench. After loosening the bolts, carefully remove each side rail. Store all bolts and screws separately and make sure each part is clearly labeled.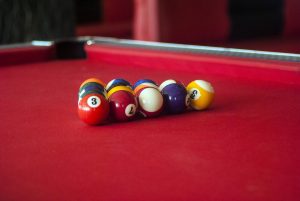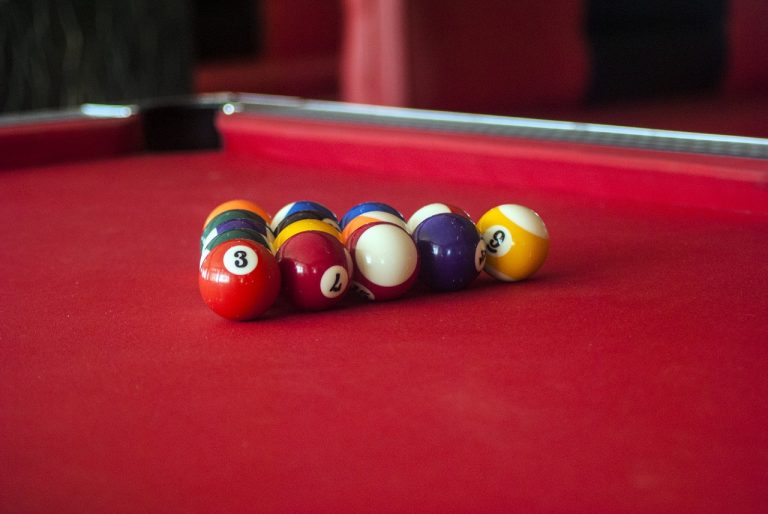 Protect all parts and load the truck
Be sure to carefully wrap every piece of the pool table in moving blankets before moving a piece of the playroom into your new home. When loading the pool table into the truck, it is especially important to protect the slates, as they are very heavy and fragile. After the pool table is loaded onto the truck, drive carefully so that objects do not move or break during transport.
Assemble a pool table
Reassembling a pool table in your new home can be a daunting task, but basically you'll have to put it back together. Reattach the legs to the main structure with the help of friends. After the legs are reattached, add slate, and felt on top. Then attach all guides and pockets. Of course, adding felt to a pool table and at the same time keeping it completely smooth can be tricky and is usually best left to professionals. If you properly relocate a pool table, it will make their job much easier.