Are you looking forward to moving to Miami? Whether you are planning to relocate to this sunny city or you're just exploring the free things to do in Miami, you have many options. This is the city that most people move to every year, and for a good reason. Miami vibe is something you need to feel on the spot. No matter how old you are and what your interests are, there is something for everyone here. Exploring this Florida city is both exciting for singles, families and nightlife-lovers. Cultural events, concerts, movies in the open or active lifestyle – all you have to do is choose!  Keep reading to find out more about the best activities in Miami that are free of charge. 

Free things to do in Miami
Take a free salsa class
Whether you are a born dancer or you want to try something new, Miami has free salsa dancing all over the city. Browse the internet for a while and you'll find many group classes that are one of the free things to do in Miami. InterContinental Hotel organizes salsa parties and free classes every Friday. You can check those out and learn some basic salsa moves. Even if you are not a pro dancer, the fun is guaranteed. On the Bluewater rooftop, you can attend one of the best salsa parties in Florida! After all, considering the overall pricing of drinks in Miami, a $7 cocktail seems pretty reasonable. Enjoy the live band music and don't forget to bring some friends!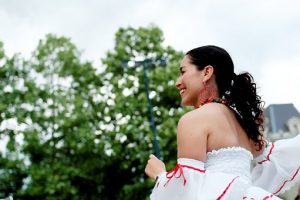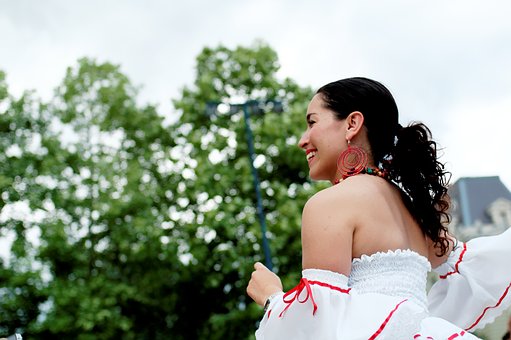 Learn more about Contemporary art in Miami
You don't have to be an architect expert to fall in love with the stunning building of the Institute of Contemporary Art in Miami. The best part about this facility is that it is free to visit seven days a week. If you are interested in finding out more about contemporary art, this is the place to be. The sculpture garden is magnificent to be around, especially if you want to see the modern sculptures made by famous artists. Also, don't forget to check out one of many permanent collections that the Institute has to offer.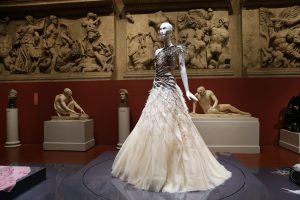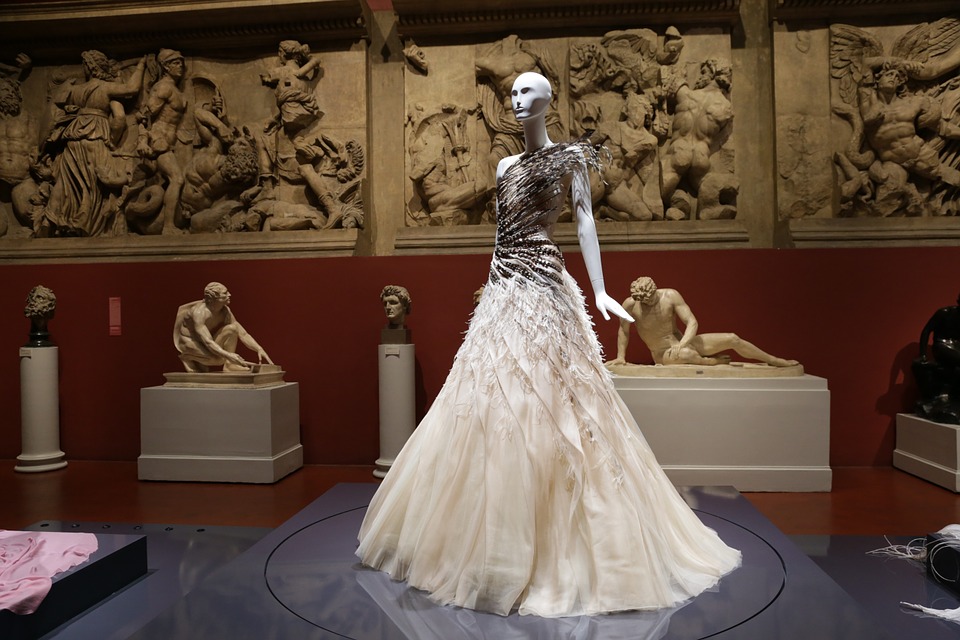 Find a nearby free yoga class
If you're an active person and love to try out new things, check out one of the many free yoga classes in Miami. Every year, The Leggings Lounge in Miami organizes series of free classes for both beginners and yoga experts. The best part is that the yoga classes you take ae held by the top instructors from around the world. All you have to do is to register online, bring some comfy yoga pants and get your own dose of relaxation.
Visit the Miami Children's Museum
If you have children and if you're looking for free things to do in Miami, you should visit Children's Museum. This museum offers various hands-on activities. Also, it has exhibits that teach children about different responsibilities like owning a pet. For schoolers and teenagers, there is an interactive bank that educates children about finance and responsible money spending. Target Free Third Friday is the event where you can experience all of these exhibits with your entire family. The best part of this Museum is that it also offers additional educational programs including programming and arts.
Enjoy the colorful streets of Wynwood
If there is a neighborhood in Miami that celebrates the art, it's Wynwood. Just by walking on the streets, you can find many interesting galleries and studios that are free to visit. If you are into street art, wherever you turn you can find colorful murals and graffiti that this neighborhood is famous for. There is a pretty good chance that you will run into a local artist and many food trucks in this neighborhood. However, you should keep in mind that the streets can be pretty crowded, so be careful when crossing the street.
Explore the city on one of many bicycle tours
For discovering the historic part of the city, there are plenty of free things to do in Miami. One of the active tours you can take is by riding a bicycle. Coconut Groove is one of the best neighborhoods to explore the older vibe of Miami. Take a Royal Palm Tours of Miami and get a free bicycle tour around the neighborhood. You'll start from the City Hall and get the chance to stop at Trapp avenue and other important historic sights. Make sure to register online and book your Miami bicycle tour on time.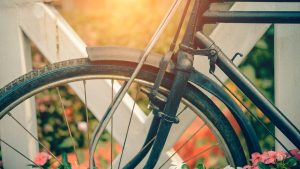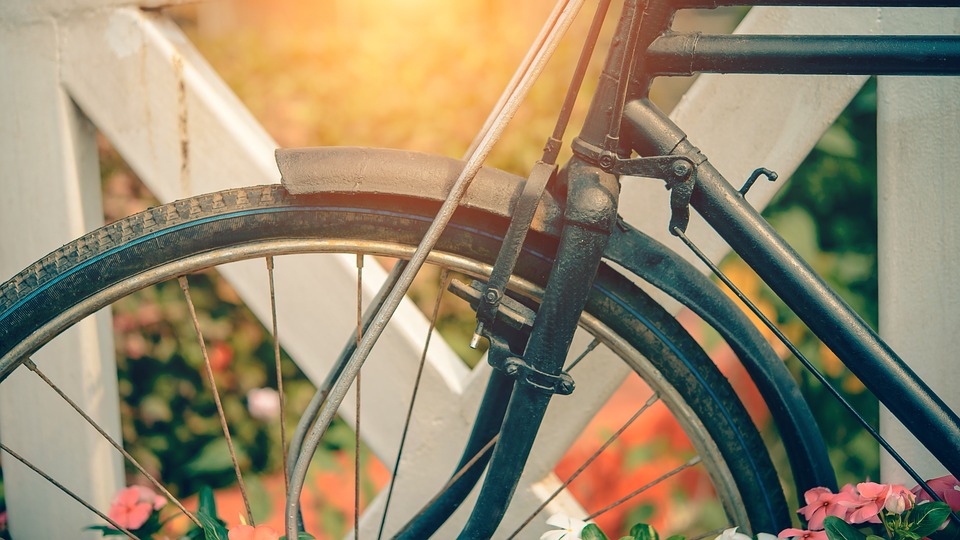 Enjoy the sound of some good old jazz
If you are more into old-school music genres and enjoy listening to a good jazz, Miami offers a lot of free events you can attend. Every last Friday of the month, you can check a free outdoor concert at the Museum of Contemporary Art. In this event, you can hear live music bands from all around the world. You can also hear various sub-genres of jazz like Cuban jazz, Samba Funk, and various Brazilian rhythms.
Spend the night watching movies at SoundScape
If you are into movies, go to the New World Center in the Soundscape Park. This is a huge public space which is intended for the purpose of movie watching. It's a sort of a theater where you can watch many popular Hollywood-production movies. The best part of this event is that it's is completely free of charge. Also, you will have the opportunity to watch movies on a 7,000-square-foot wall in the open space. Whether it's sunny or cloudy outside, don't forget to bring a blanket and some snacks. This is one of the best things to do in Miami for the whole family.